Related Articles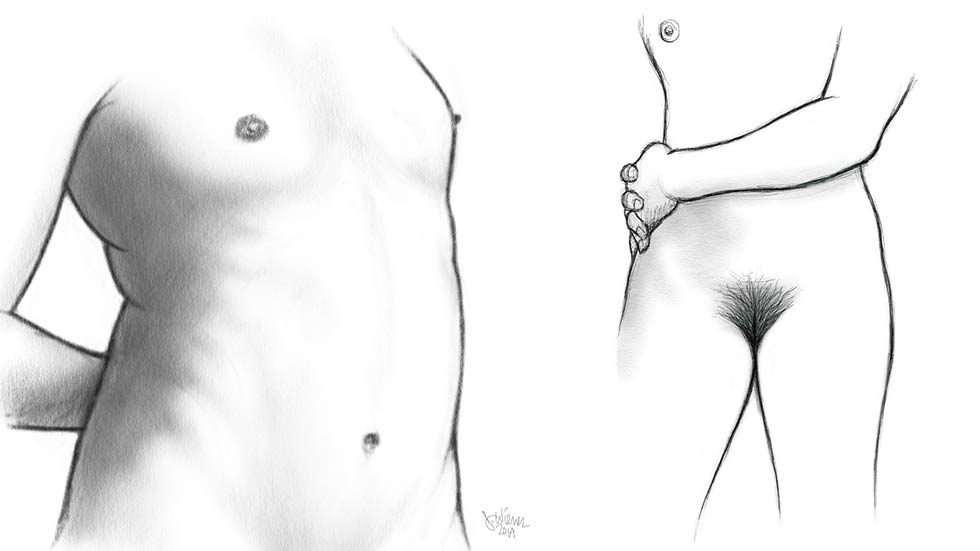 I joined the staff and guests of ARTSY.net for a Sketch MeetUp. I've been looking for a chance to use the APP Procreate to create a video from a LIVE Life Drawing class. This is my first experience trying to keep pace with a series of 5, 10 and 20 minute poses.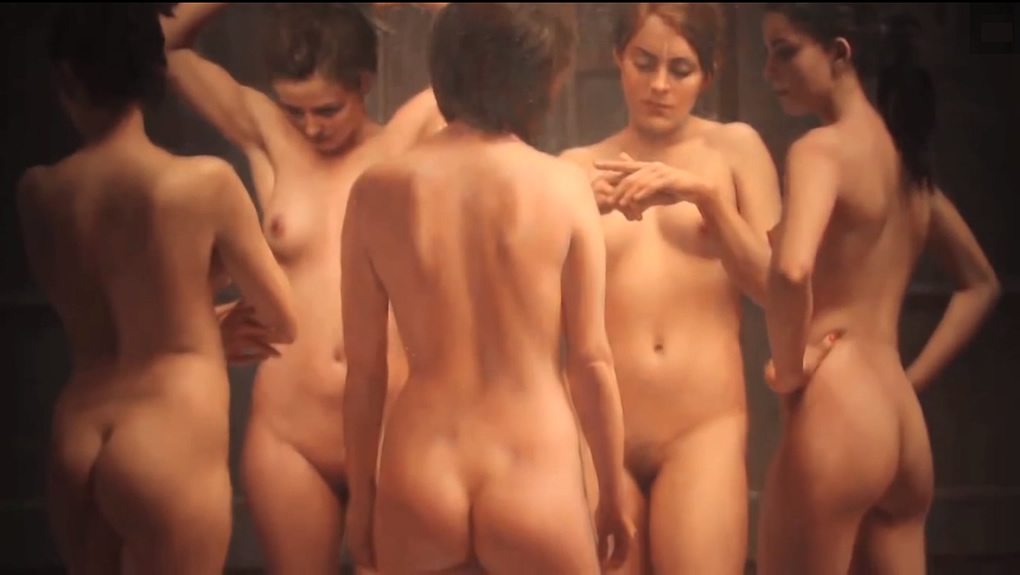 TheGreatNude visited the Eleanor Ettinger Gallery on 57th Street to see their exhibition British Figurative Art, a wonderful collection of British artists, several of whom focus on works featuring the nude. We were fortunate enough to have gallery owner Fran Bradford give us a personally guided tour.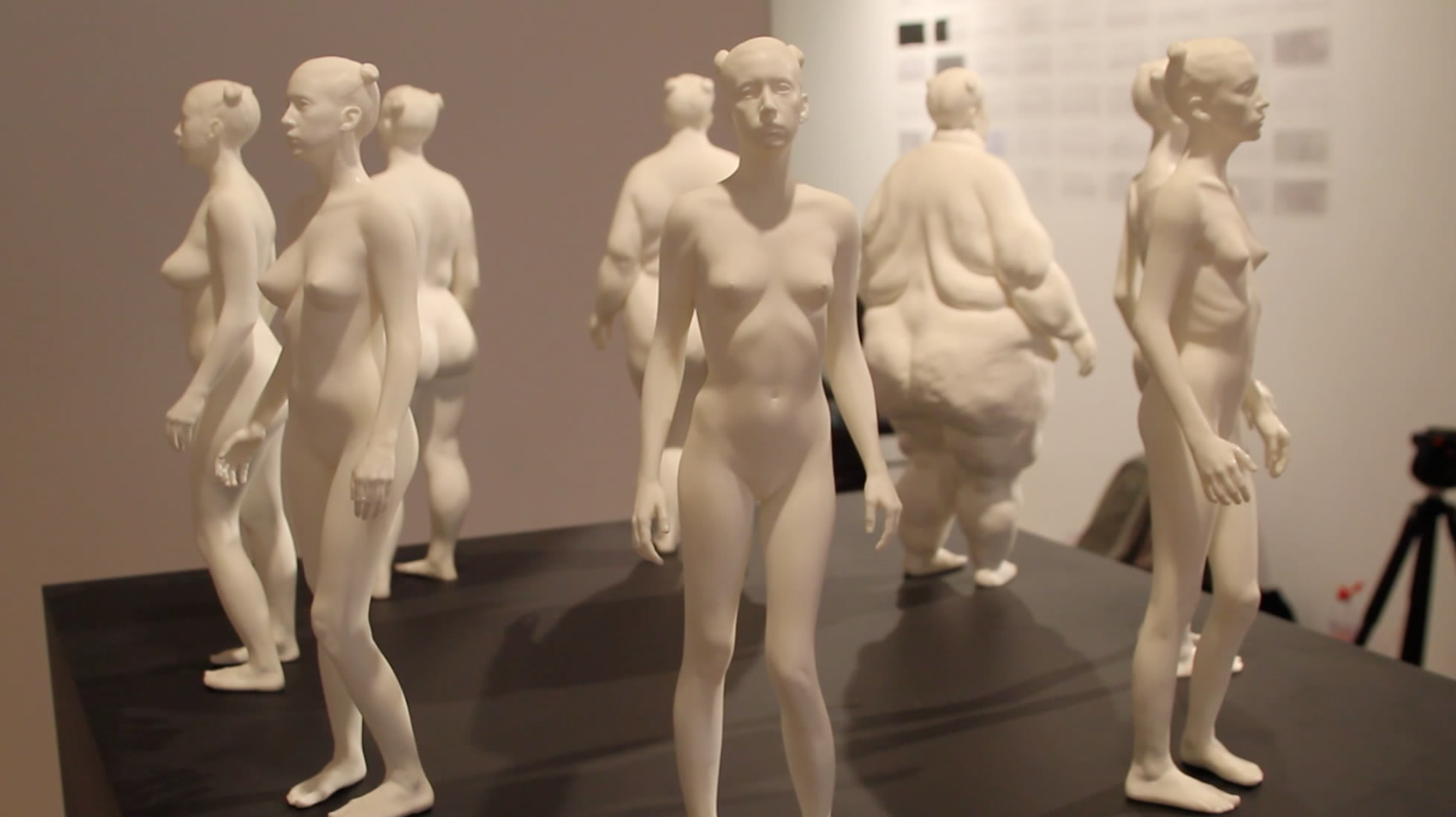 TGN Publisher Jeffrey Wiener went down to the Emmanuel Fremin Gallery in 2014 to meet with Ted Lawson and discuss his artworks. Lawson, who's works span the range between abstract and realistic art, continues to push the boundaries of where technology and the figure intersect. TheGreatNude Interview with Ted Lawson from TheGreatNude.tv on Vimeo.