Klimt-Schiele-Picasso_Klimt1
Gustav-Klimt-Woman-masterbating
Related Articles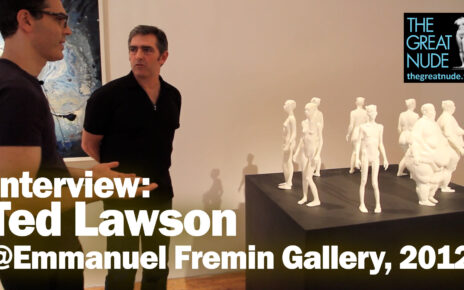 TheGreatNude.tv publisher Jeffrey Wiener visits the Emmanuel Fremin Gallery to meet artist Ted Lawson, who's jaw-dropping figurative sculptures are on exhibit. Lawson's work spans the range of abstract and realistic, masterfully produced with his unique blend of technology and craftsmanship.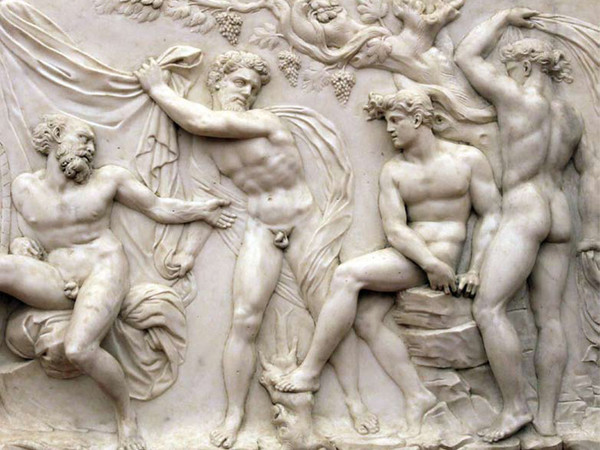 I remember standing electrified with awe in Florence years ago taking in a sculpture titled Laocoon by 16th century artist Baccio Bandinelli. It was my first encounter with his work and I wondered why I hadn't read about him in my art history class before. Working on an enormous scale seemed to fit the monumentality of […]

Here's another excellent model from the North East. Ric Stewart is a more mature Life Model, but he's very athletic and in excellent physical condition. A great reference for Life Drawing.