Self-portrait for gesture drawing, 2014
Related Articles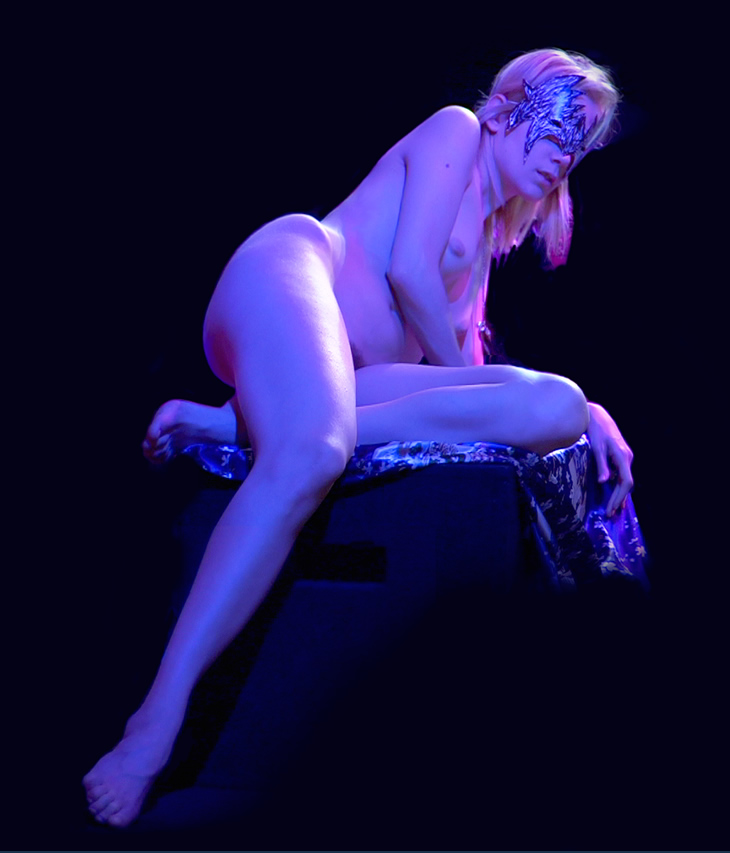 Here are some silhouette photos from a live Sketch Event presented by the Zoppa Brothers. Below are sketches produced by artist/publisher Jeffrey Wiener.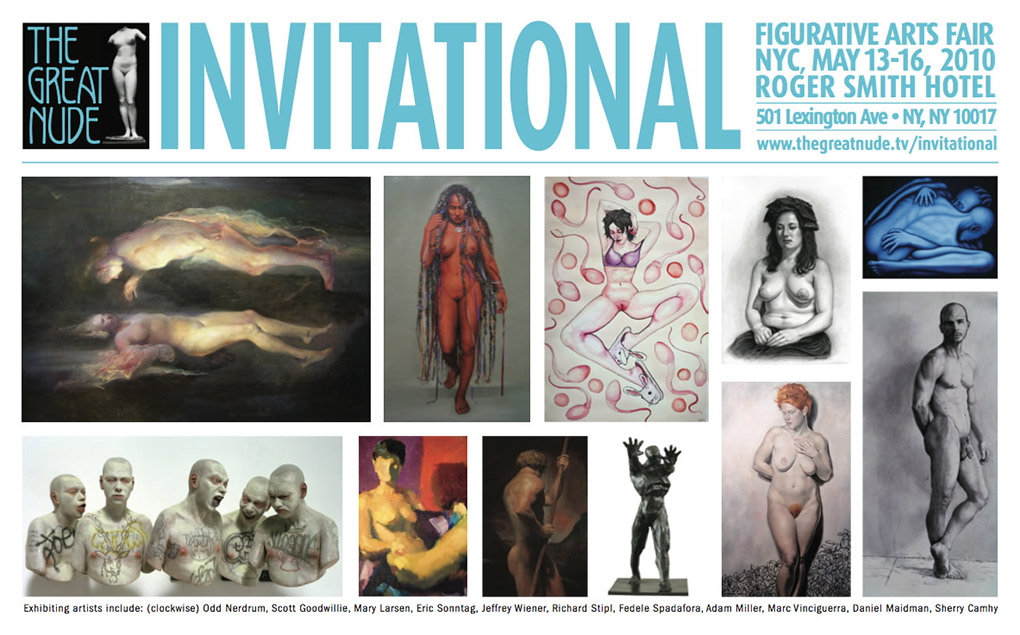 TheGreatNude Invitational was our first major exhibition featuring 27 international artists, working in traditional and contemporary styles and mediums, all on display on 2 floors of the Roger Smith Hotel in New York City. A packed opening night reception and two nights of sketch parties provided a wonderful context to enjoy the nudes on the walls. While there […]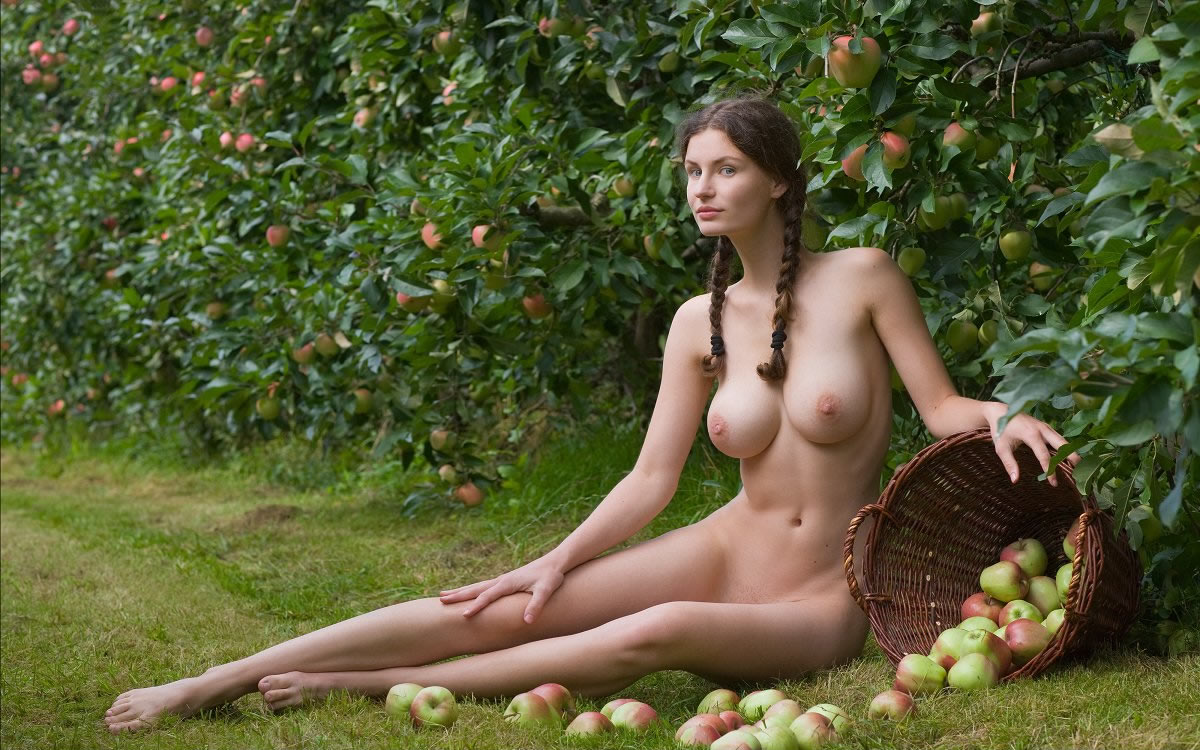 Here's a great set of photos of the model Susann playing 'Eve, the Apple-Picker" at an apple orchard location. These shots are wholesome and fun, and great references for drawing the nude female model in "normal" situations.