Related Articles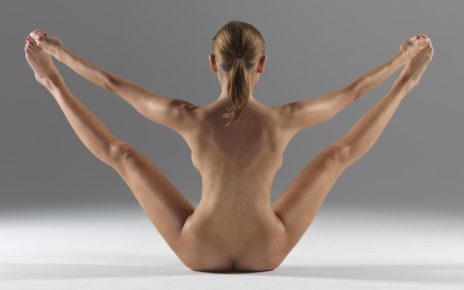 Nude Yoga poses that are perfect for artists' studying anatomy and lighting in non-traditional poses. Excellent references for life drawing. Imagine your model floating in space?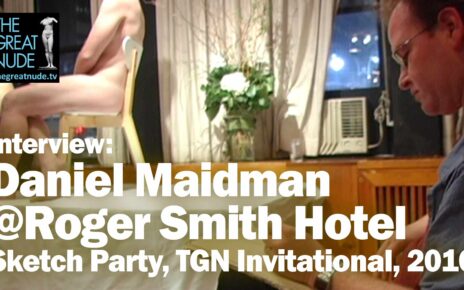 Daniel Maidman, one of TheGreatNude Invitational's exhibiting artists, spent the weekend attending our drawing workshops and attending our Sketch Party. During his drawing marathon, Daniel answers questions as he sketched from our two models that evening, about his approach to drawing the live nude. Watch these and other videos and articles at https://thegreatnude.tv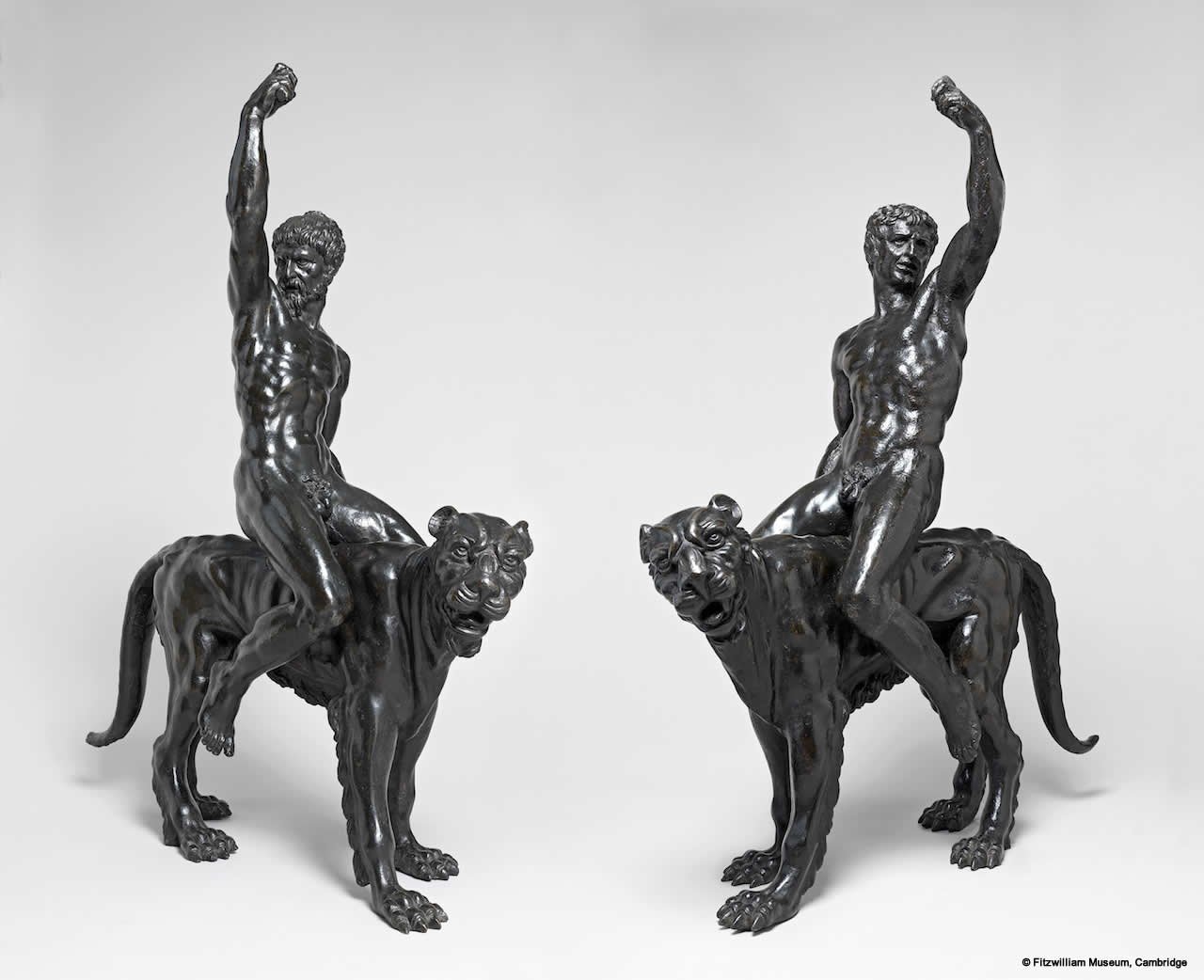 A newly released study claims that 2 meter-heigh bronze statues of nude men riding panthers are by Michelangelo Buonerroti. Known ever since as the "Rothschild bronzes," they will soon be on view at Cambridge University's Fitzwilliam Museum. If this is correct, they will be the only known surviving bronze works by Michelangelo.