Related Articles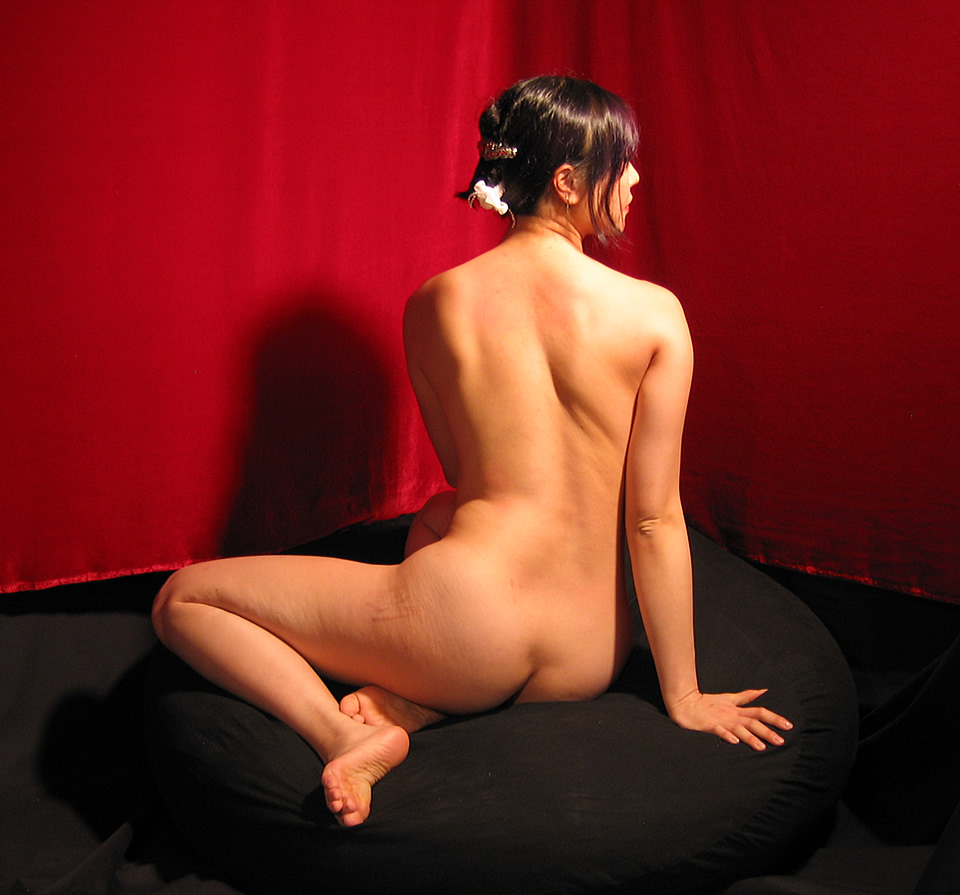 In the early days of TheGreatNude's publication, we began producing "Sketch Sessions" featuring models and guest artists at our studio in Hell's Kitchen. Guest artists would offer tips for drawing the nude. We produced everything inside a 8′ x 15′ space.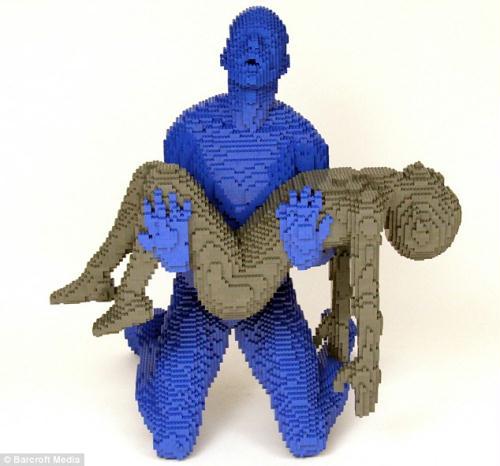 Nathan Sawaya: The Art of the Brick Museum Tour Archive: 2011 Had I been exposed to the Lego creations of Nathan Sawaya as a boy I may have had inspiration to a higher artistic calling than to create Lego towns which my friends and I subsequently destroyed in our playing of war games in my […]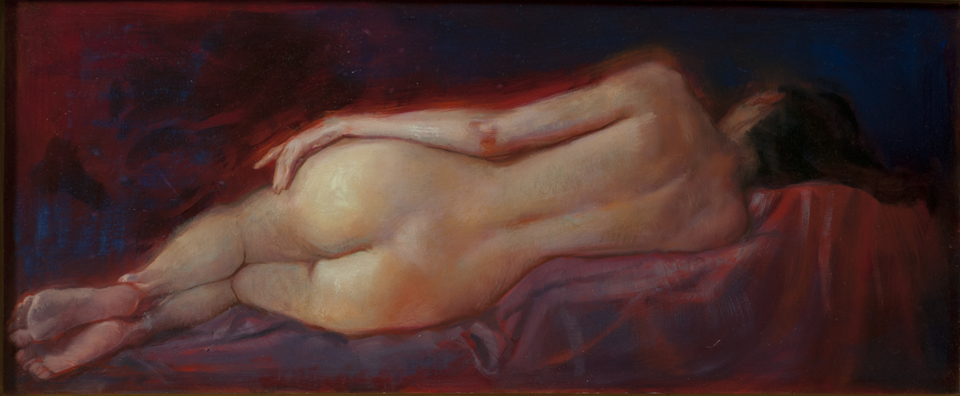 Janet A. Cook's solo show at Dacia Gallery "Ars longa vita brevis" features a number of lovely, colorful paintings of the female form. See these beautiful works and watch the interview with Janet Cook on opening night.