Related Articles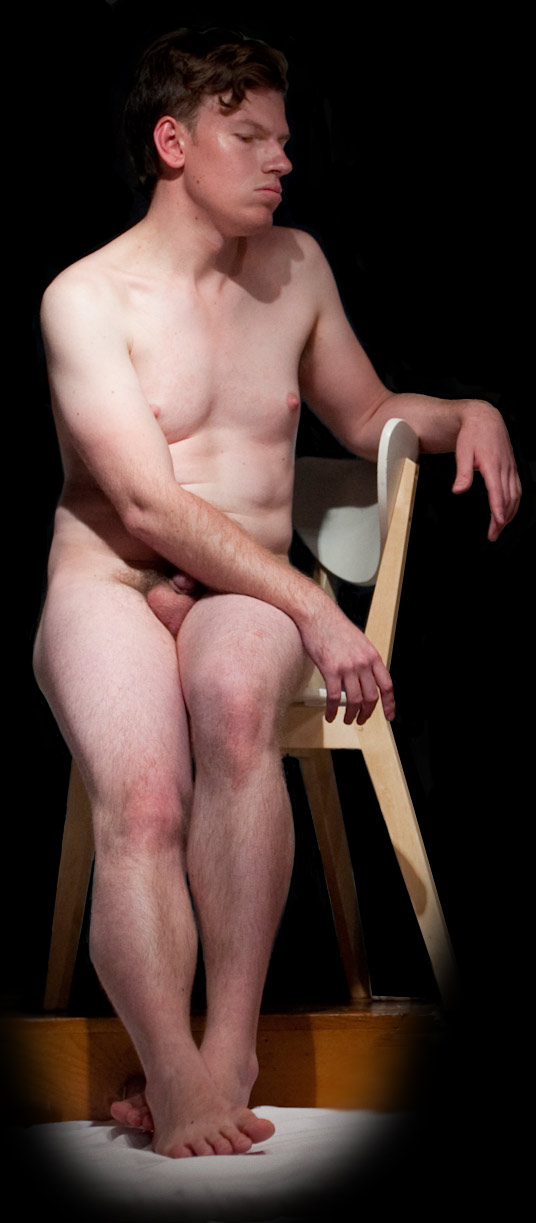 Jeremy is a popular model working here in New York City. He has posed with artists such as Marina Abramovic. In this series of photos, he poses for a live crowd at TheGreatNude Invitational 2010.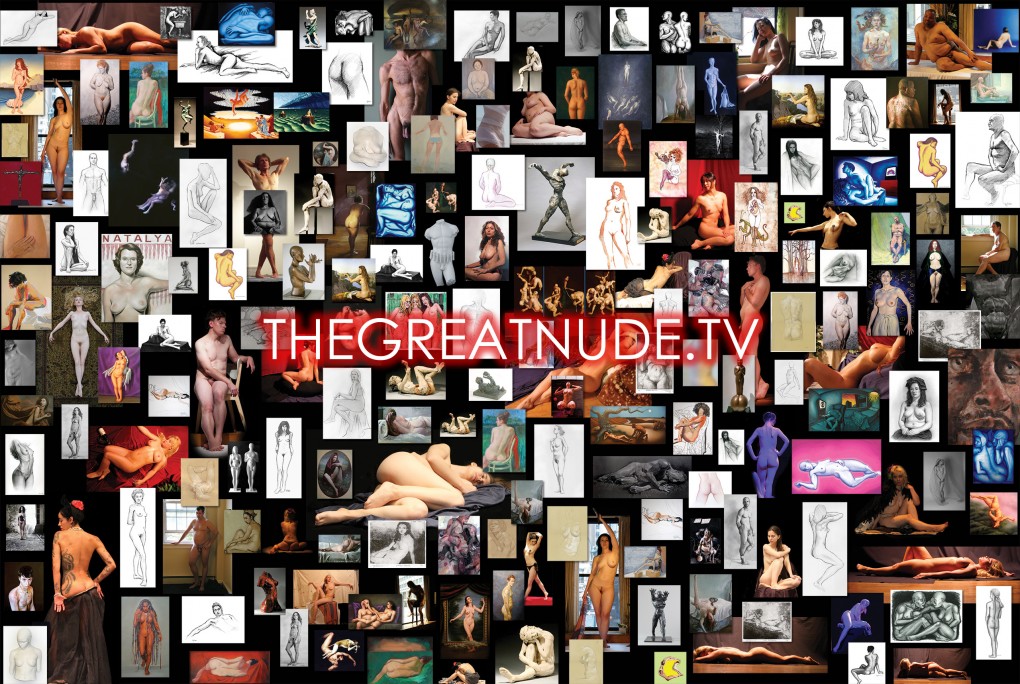 Redesigning TheGreatNude.tv as the "Figurative Arts Network" (Starring the Artists of the Registry) I've been designing websites for over 20 years now, and through my marketing firm Dangerous Media, I now produce and manage online marketing, advertising, and social media for all kinds of clients. When I decided to create an "Artists' Website" back in 2007, I did so […]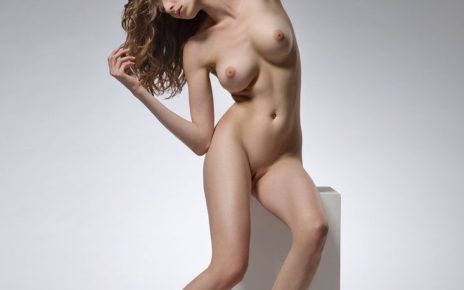 These photos of a long, slender model posing on a pedestal are well lit and allow for good shadow studies. These poses are actually interesting and the poses quite graceful, even though the model has a predictably perfect physique.