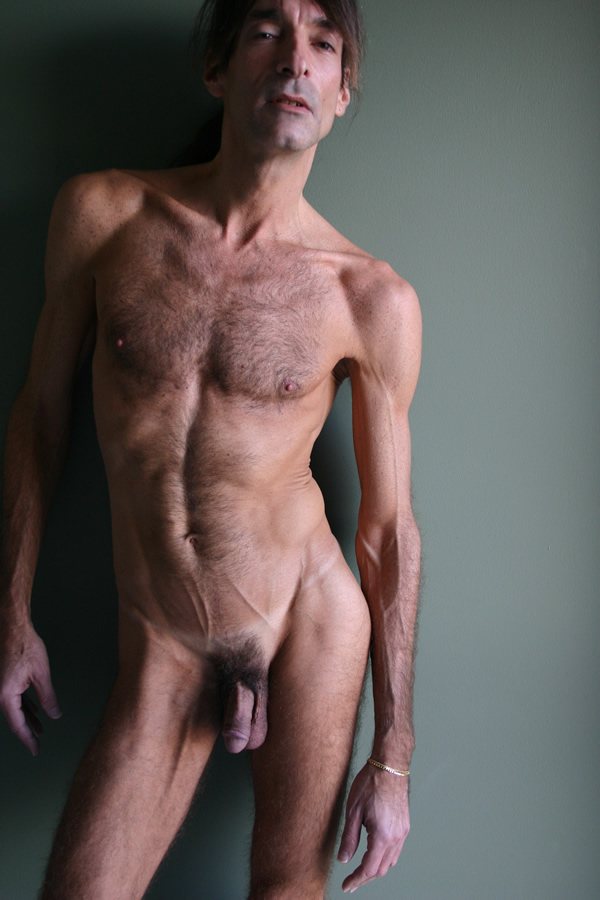 Michael Singerman Models, Man!
Related Articles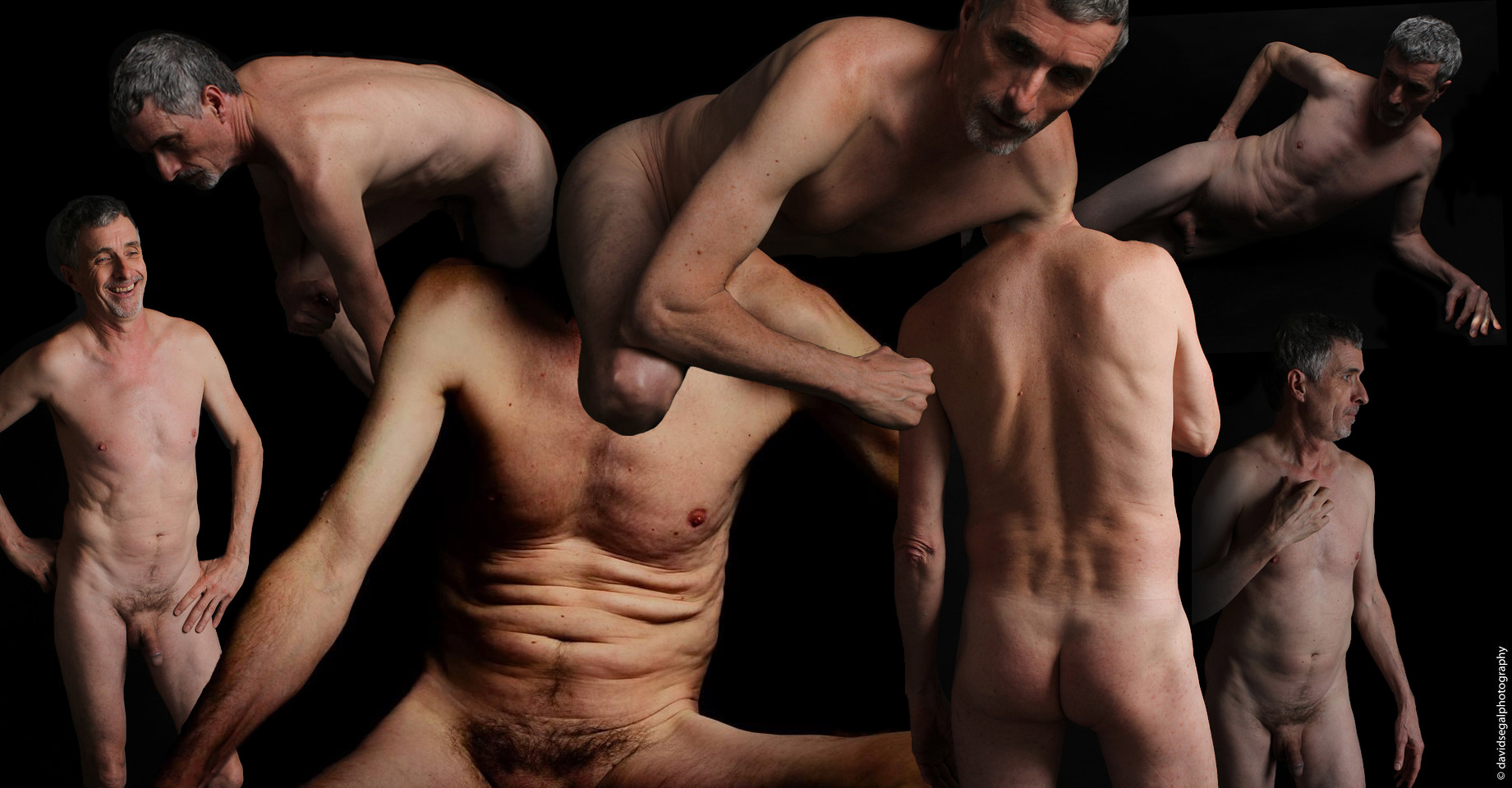 Working as a figure and portrait model since March 2006. Worked as a model for drawing, painting and sculpture including group model marathons at VisArts (Rockville, Md near Washington DC) organized by the artist/instructor Ricardo Pontes. Worked at the Art League School (Alexandria, Va) for Robert Liberace and Marjorie Forgues, the Corcoran School, University of […]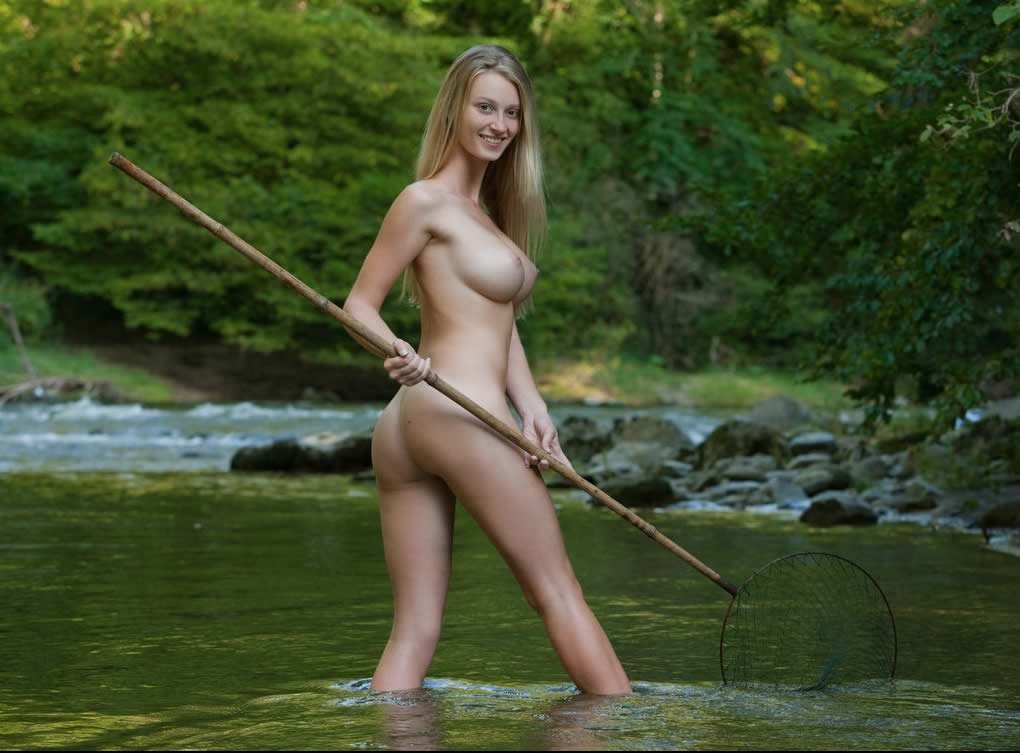 Carisha is an athletic, swedish-looking model who exudes an innocence and flair for fun that is obvious in her modeling work. Here in these photos, Carisha strikes poses that suggest she's fishing for something. These are great reference shots for poses that are at least natural.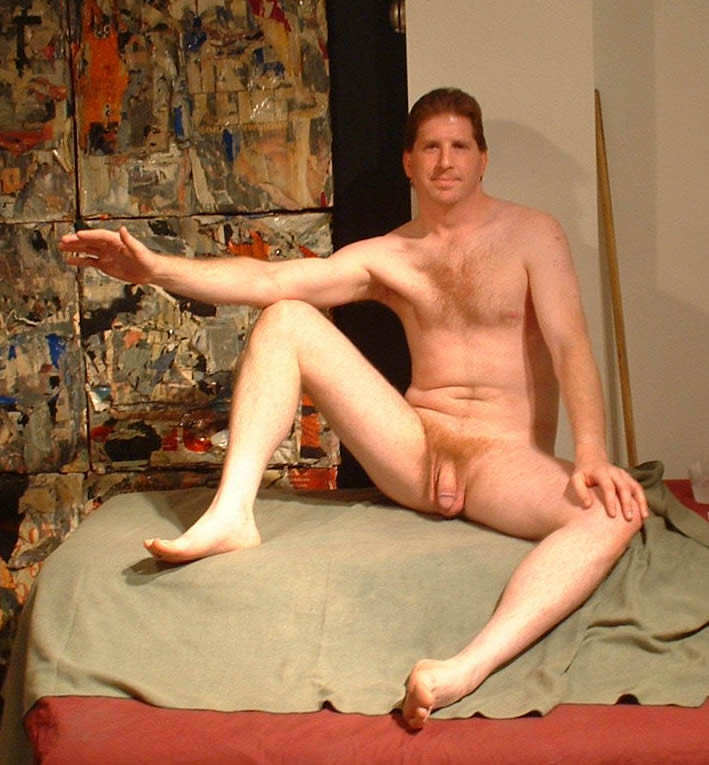 A Life-model from the mid-west, sent in these poses of himself for the Artist-Subscribers of TheGreatNude. On their behalf, thanks Jim! Great references for Life Drawing.