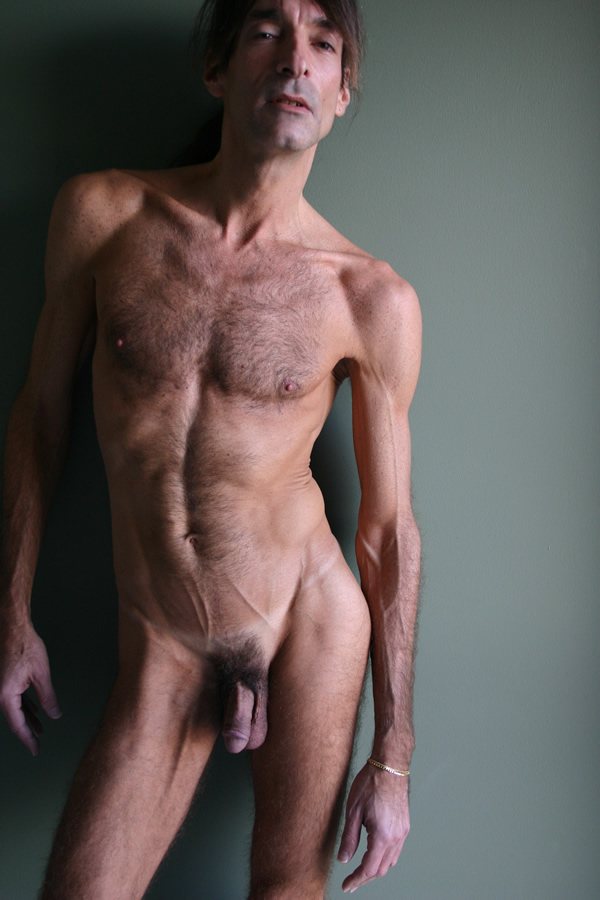 Michael Singerman Models, Man!
Related Articles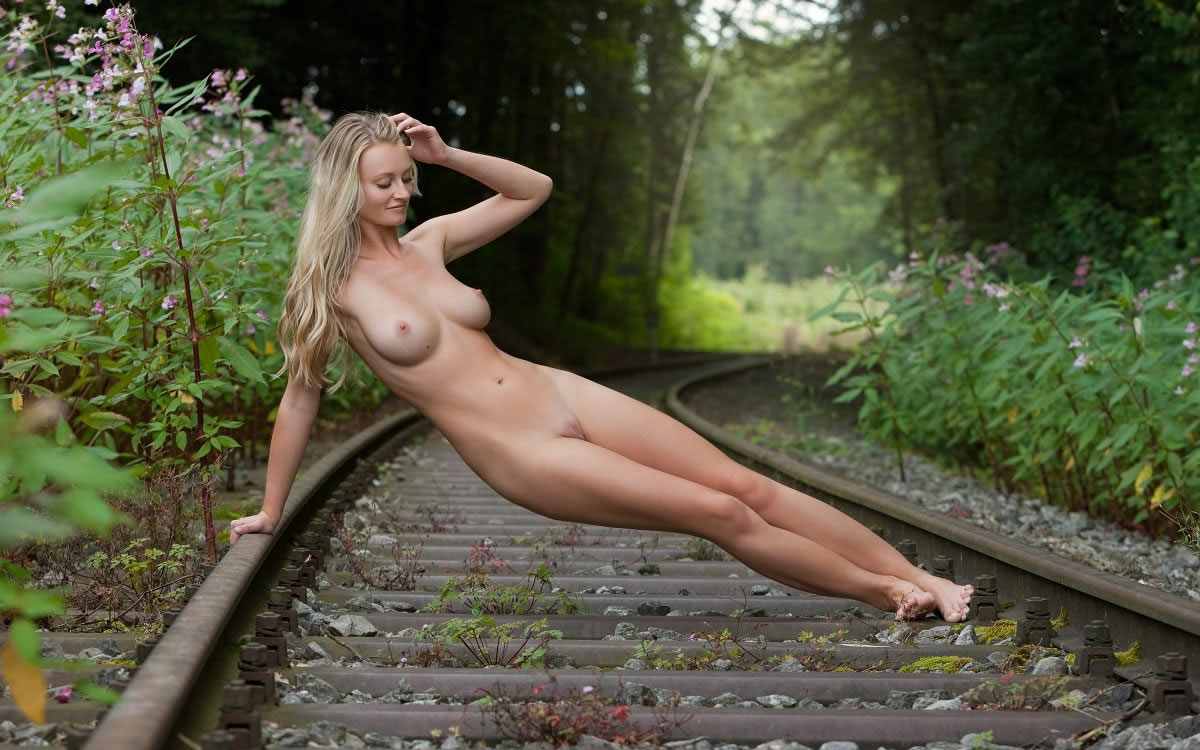 Carisha is a tall, blonde, wholesome, athletic model who is playful with her poses. Here, she uses these railroad tracks as her props. All are wonderful references for drawing the Nude.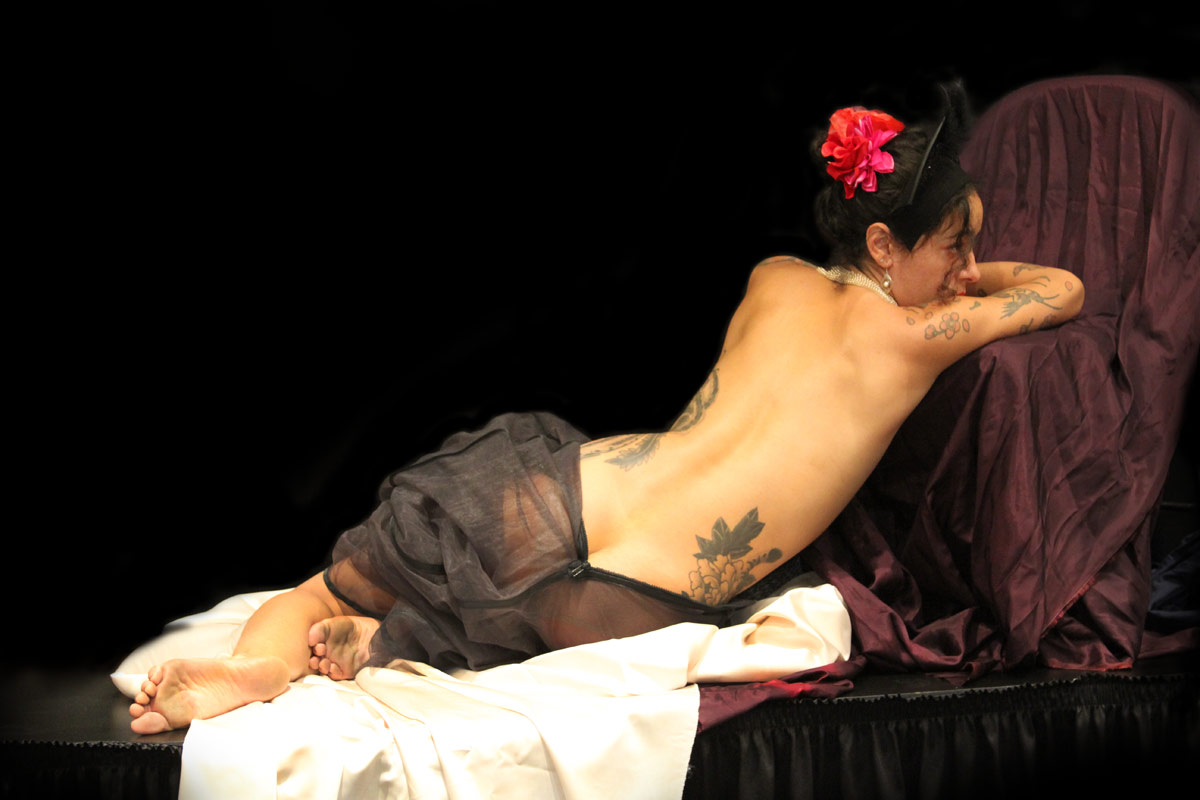 TheGreatNude presented Sketch Sessions to the public at the Contemporary Art Fair NYC, held at the Jacob Javits Center, Oct. 19, 20 and 21, 2012. Liliana, a well-known Life-Model here in New York City's figurative arts schools was one of the model posing for us that weekend. This video gives an overview to the fair […]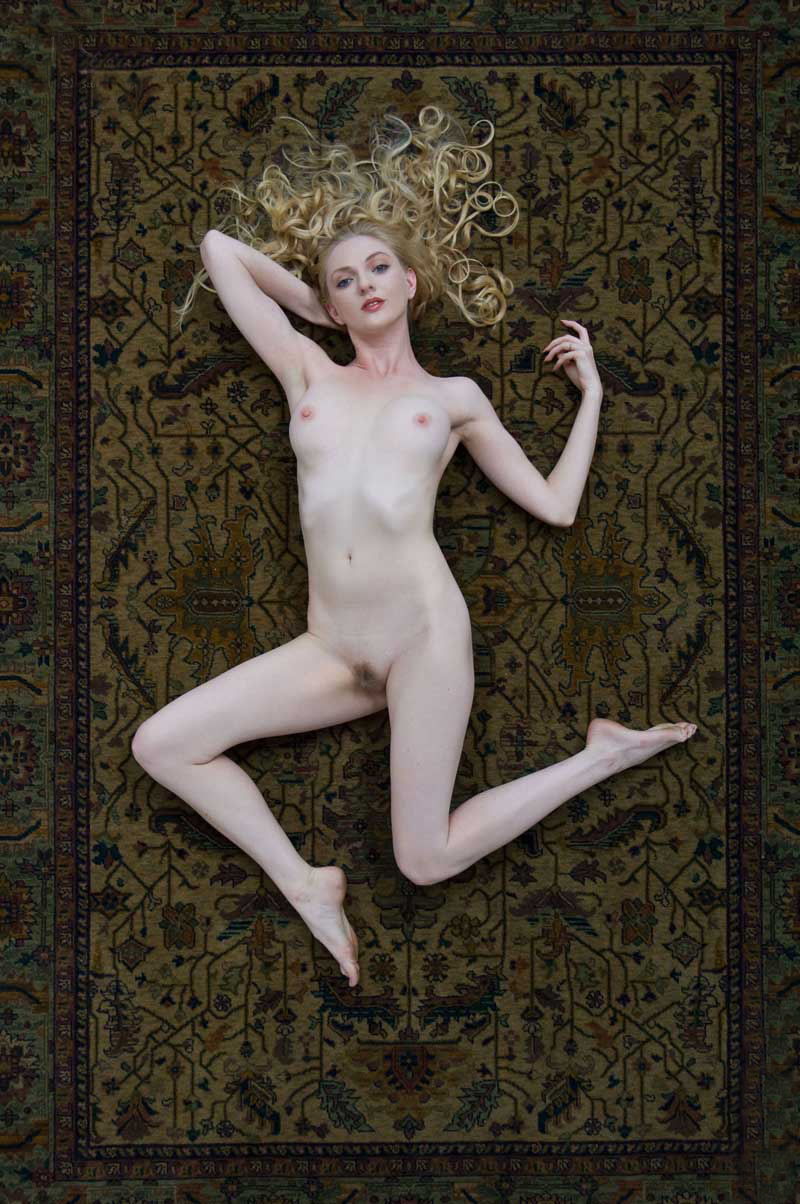 Here's a great set of reference photos featuring a trim model with etherial qualities striking a series of "floating" poses. One can almost imagine this model as an angel or a figure in one of the Pre-Rafaelites' paintings. Let us see your work!