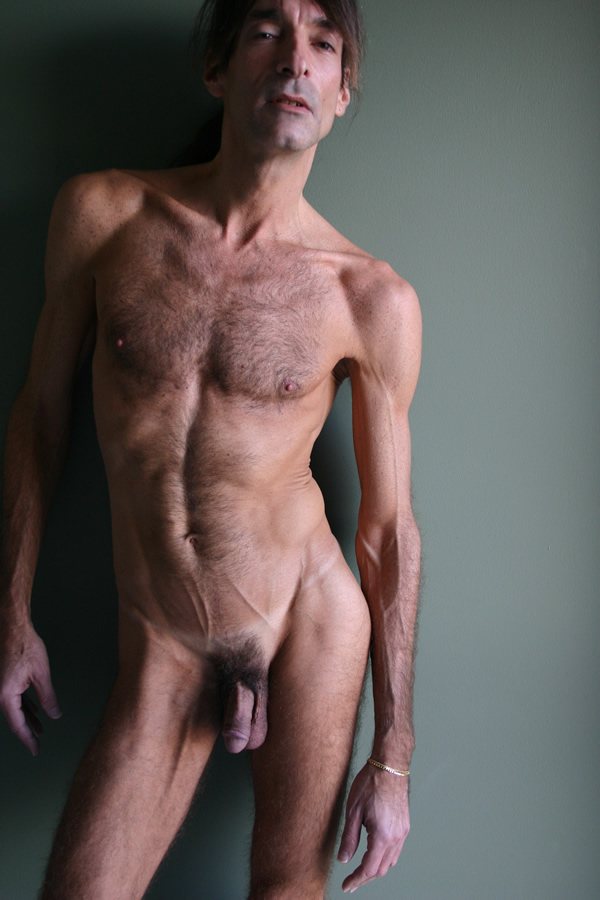 Michael Singerman Models, Man!
Michael Singerman is a model from the D.C. area. He's athletic and in excellent shape.
Related Articles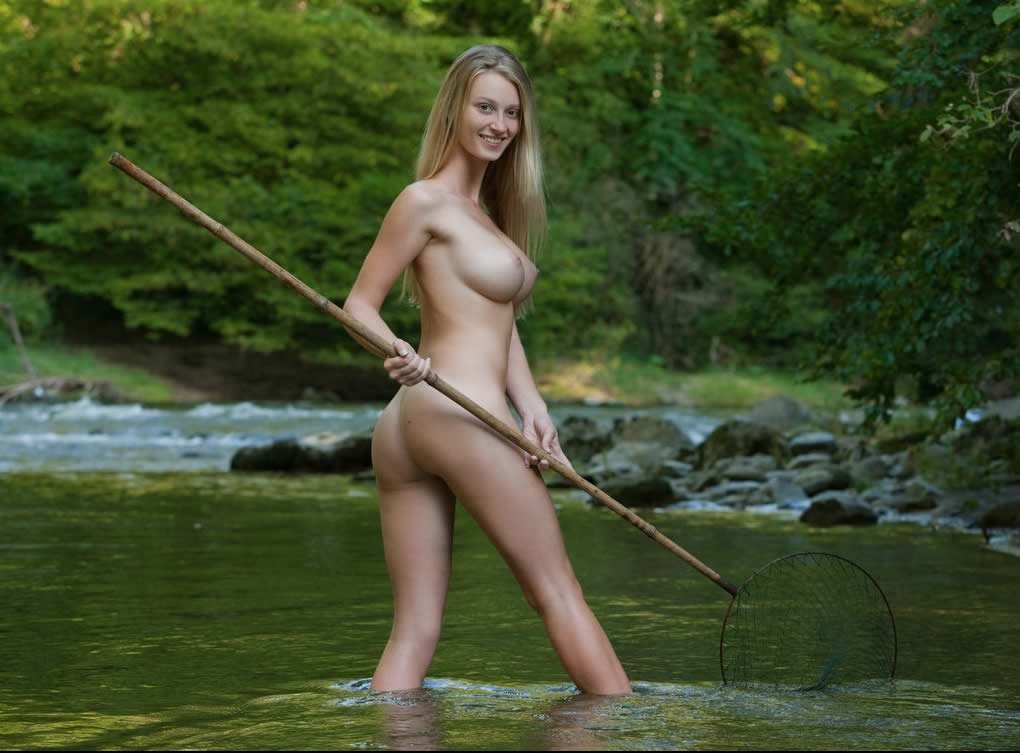 Carisha is an athletic, swedish-looking model who exudes an innocence and flair for fun that is obvious in her modeling work. Here in these photos, Carisha strikes poses that suggest she's fishing for something. These are great reference shots for poses that are at least natural.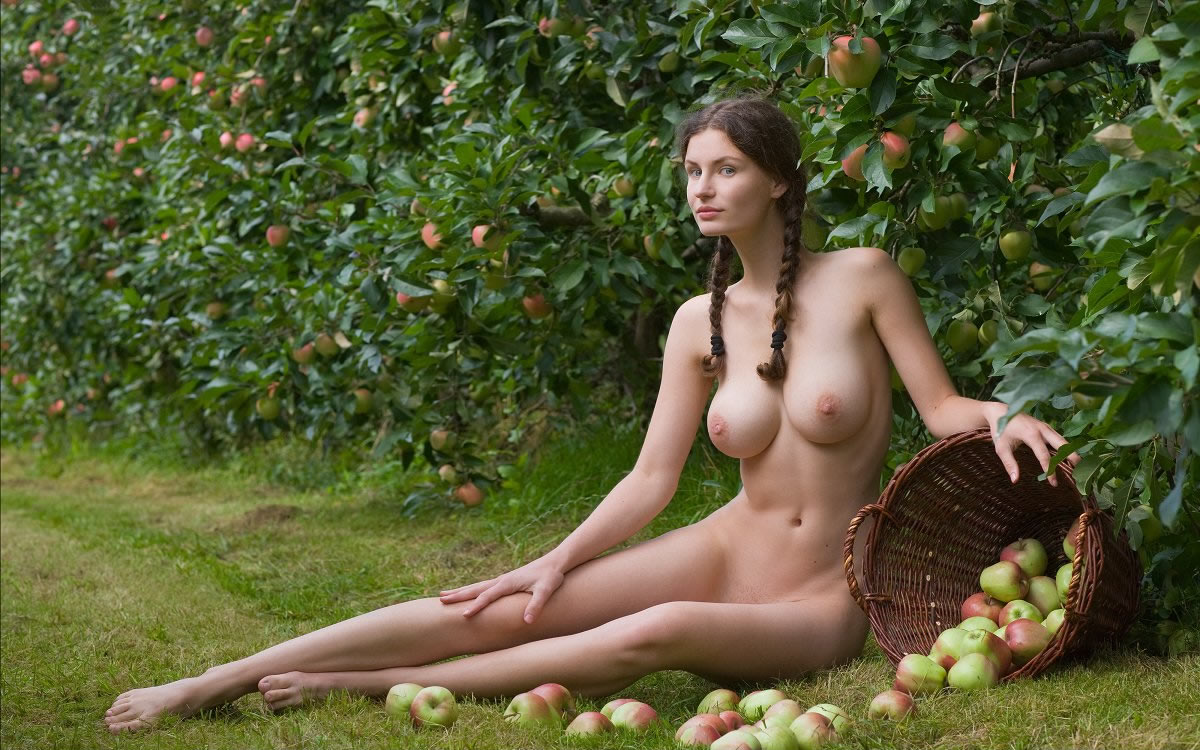 Here's a great set of photos of the model Susann playing 'Eve, the Apple-Picker" at an apple orchard location. These shots are wholesome and fun, and great references for drawing the nude female model in "normal" situations.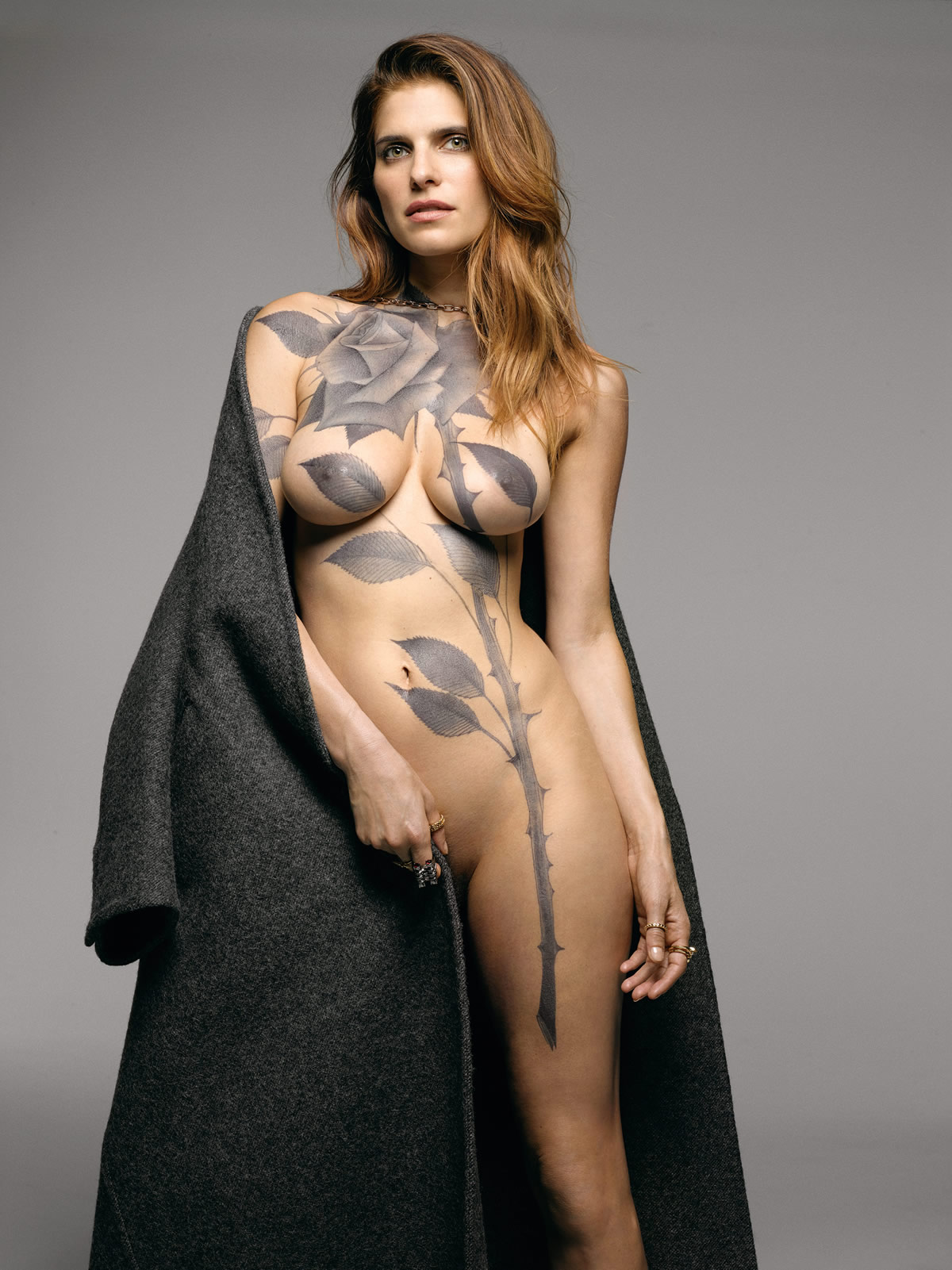 Lake Bell is a successful model and up-and-coming actress who has graced many fashion magazines and played noteworthy supporting roles in some recent popular films. But her appearance on the cover of New York Magazine during #FashionWeek was an attention grabbing role. Bell posed for the cover shoot in nothing more than a temporary tattoo […]