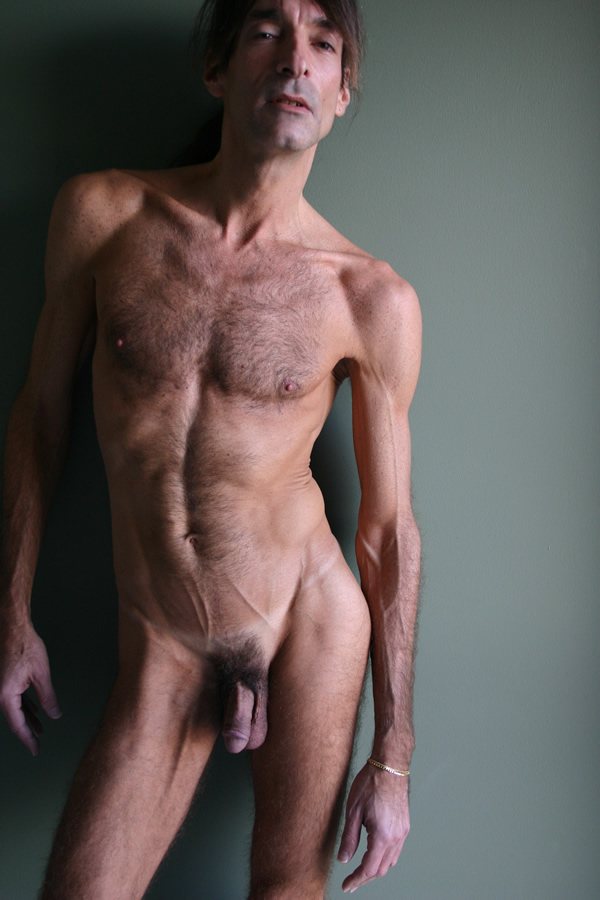 Michael Singerman Models, Man!
Related Articles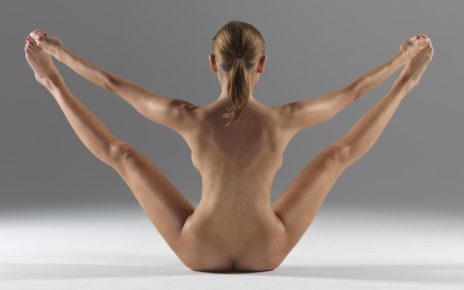 Nude Yoga poses that are perfect for artists' studying anatomy and lighting in non-traditional poses. Excellent references for life drawing. Imagine your model floating in space?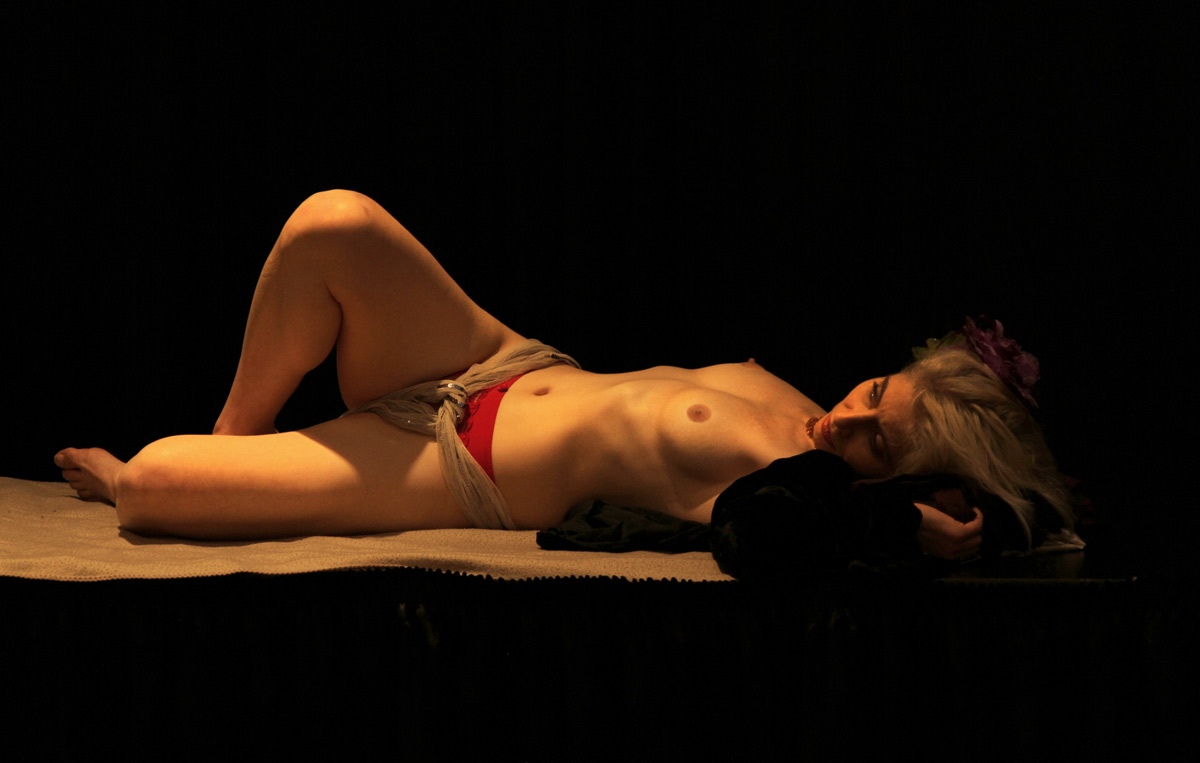 Eva posed for TheGreatNude during the Contemporary Arts Fair NYC, held at the Jacob Javits Center, Oct. 19, 20 and 21, 2012. She is a well-known Life-Model here in New York City's figurative arts schools. All images are actually 1200 pixels wide, so feel free to download them as references for your own drawings or […]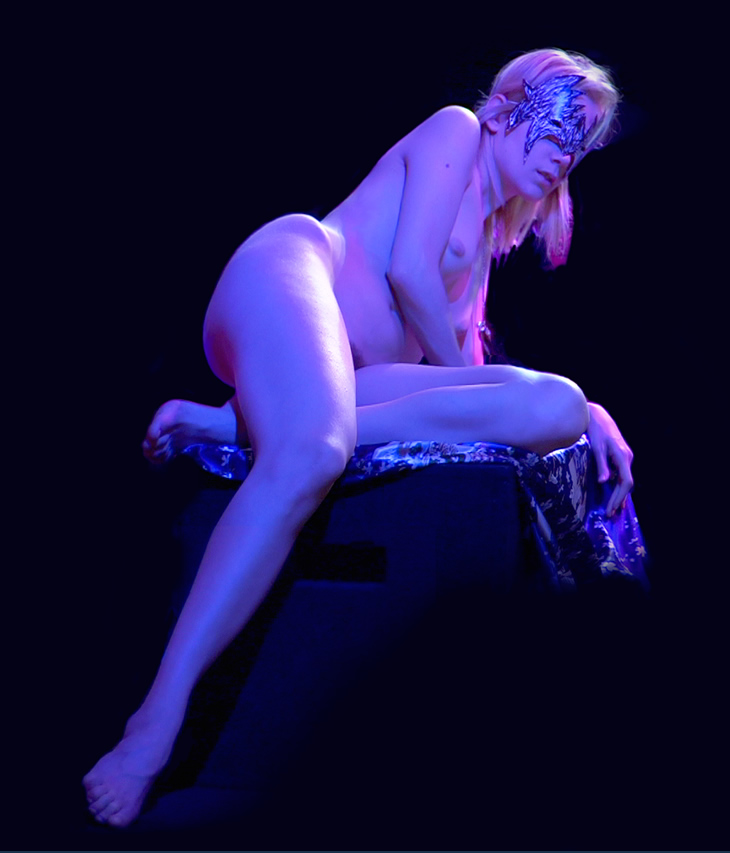 Here are some silhouette photos from a live Sketch Event presented by the Zoppa Brothers. Below are sketches produced by artist/publisher Jeffrey Wiener.