Related Articles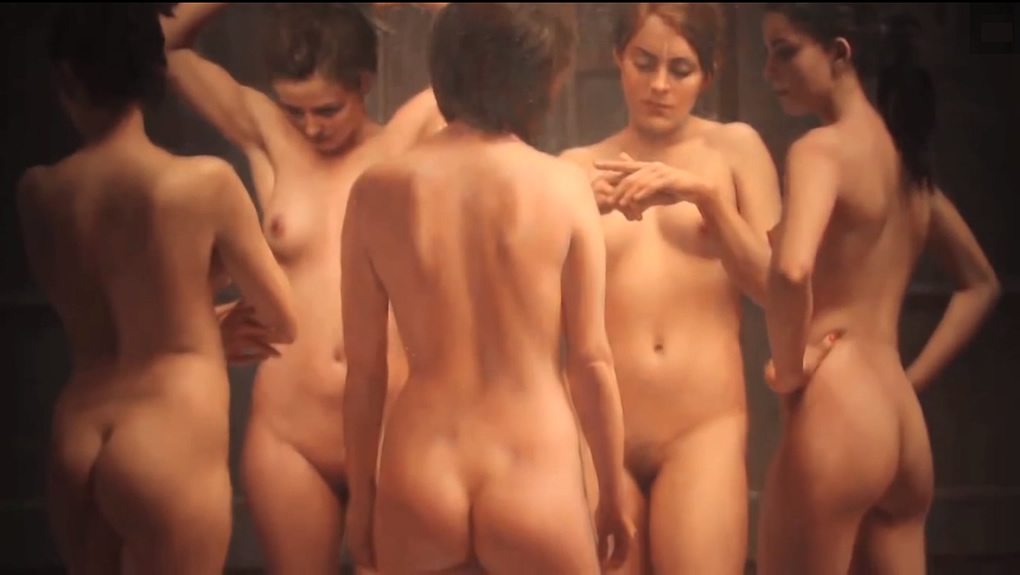 TheGreatNude visited the Eleanor Ettinger Gallery on 57th Street to see their exhibition British Figurative Art, a wonderful collection of British artists, several of whom focus on works featuring the nude. We were fortunate enough to have gallery owner Fran Bradford give us a personally guided tour.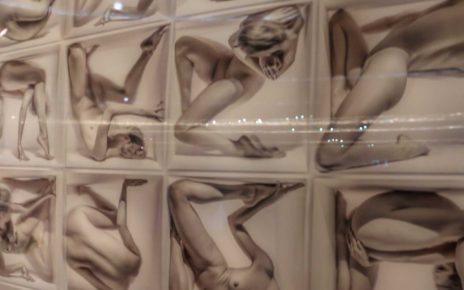 The Great Nudes of CONTEXT art miami 2016 – Take a quick video tour of the figurative works that caught my eye during Art Basel Week here in Miami, December 2016. When the video is over, check out the galleries here: http://www.contextartmiami.com/galleries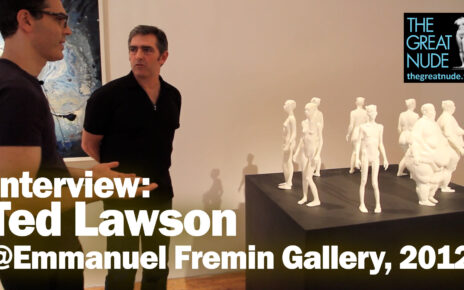 TheGreatNude.tv publisher Jeffrey Wiener visits the Emmanuel Fremin Gallery to meet artist Ted Lawson, who's jaw-dropping figurative sculptures are on exhibit. Lawson's work spans the range of abstract and realistic, masterfully produced with his unique blend of technology and craftsmanship.