cropped-logo_TheGreatNude.jpg
https://thegreatnude.tv/wp-content/uploads/2014/07/cropped-logo_TheGreatNude.jpg
Related Articles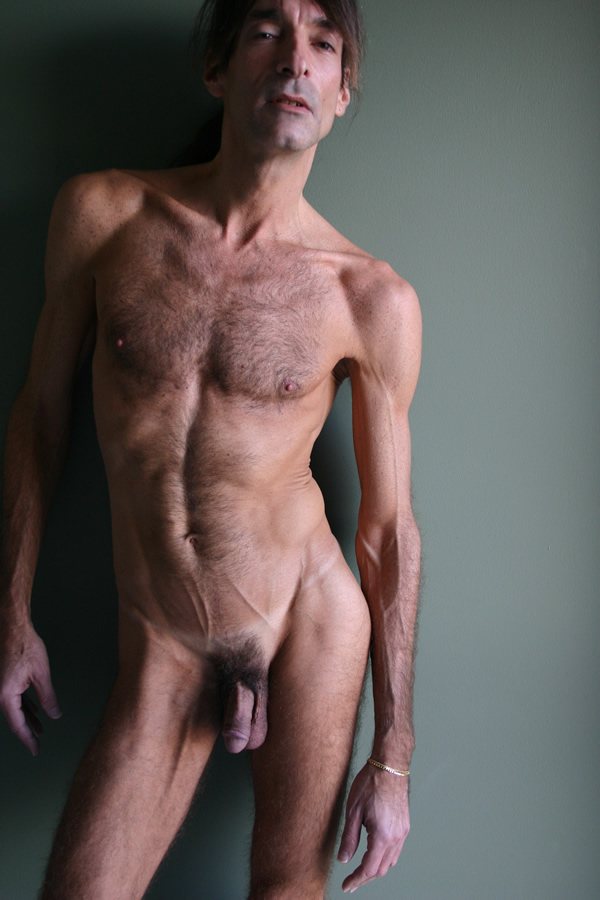 Michael Singerman is a model from the D.C. area. He's athletic and in excellent shape.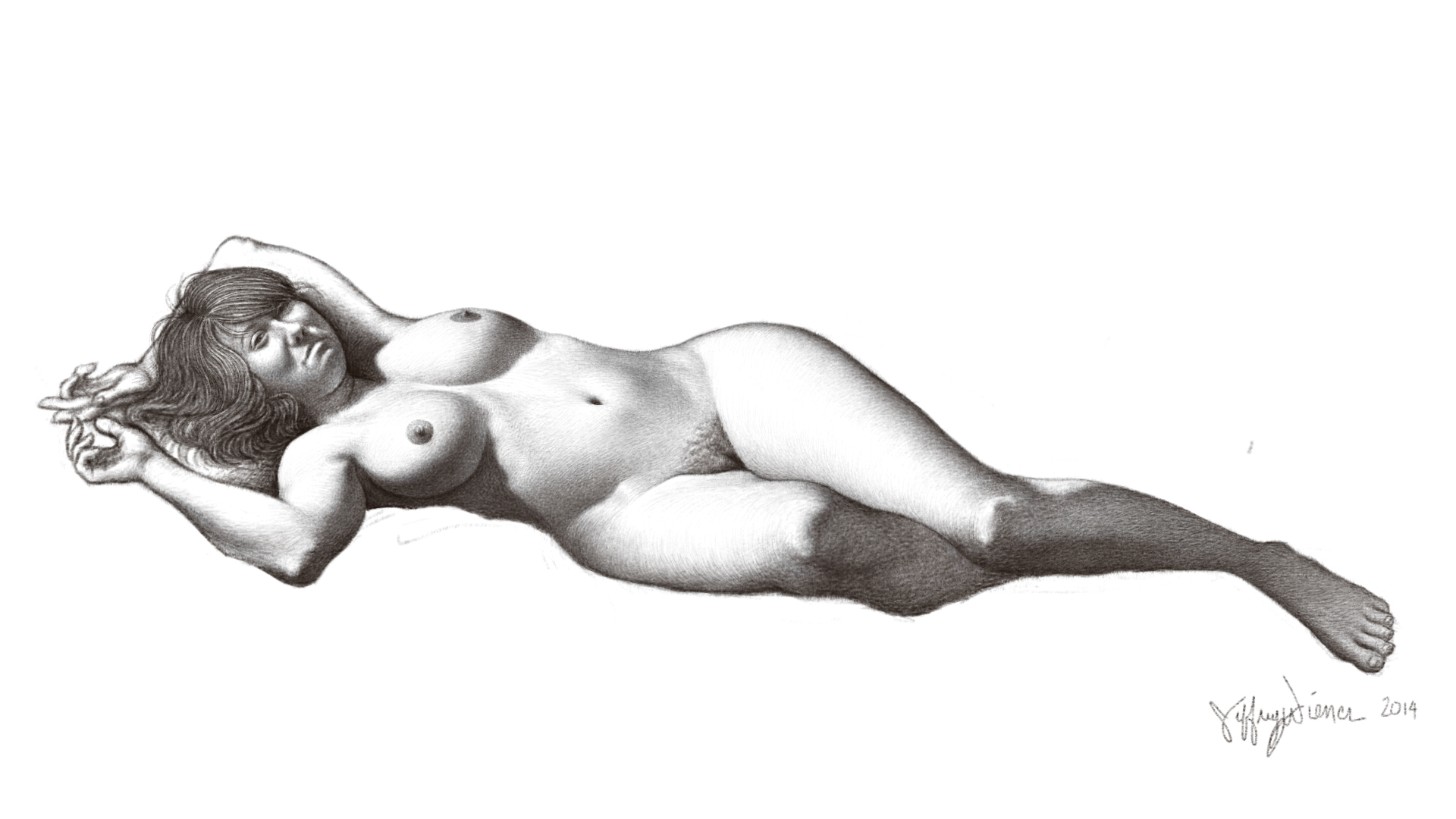 In my iPad class on September 16th, I began a sketch of our model in a reclining pose, which I continued to work on for several days. I am using the iPad Air, and the APP Procreate, with a Wacom "Bamboo" stylus.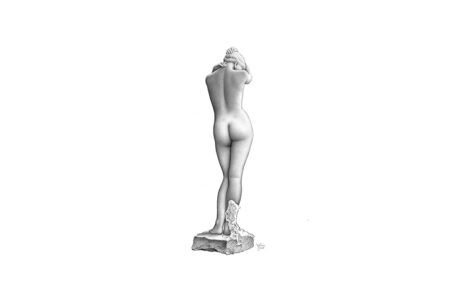 Support THEGREATNUDE.TV with this purchase – This iPad drawing was started at the Metropolitan Museum of Art during a visit to the American Wing. The sculpture, carved in marble in 1891 by Frederick Wellington Ruckstull is called "Evening". The view is of the posterior of this voluptuous female figure. Sales are through Shopify, and are guaranteed.