Related Articles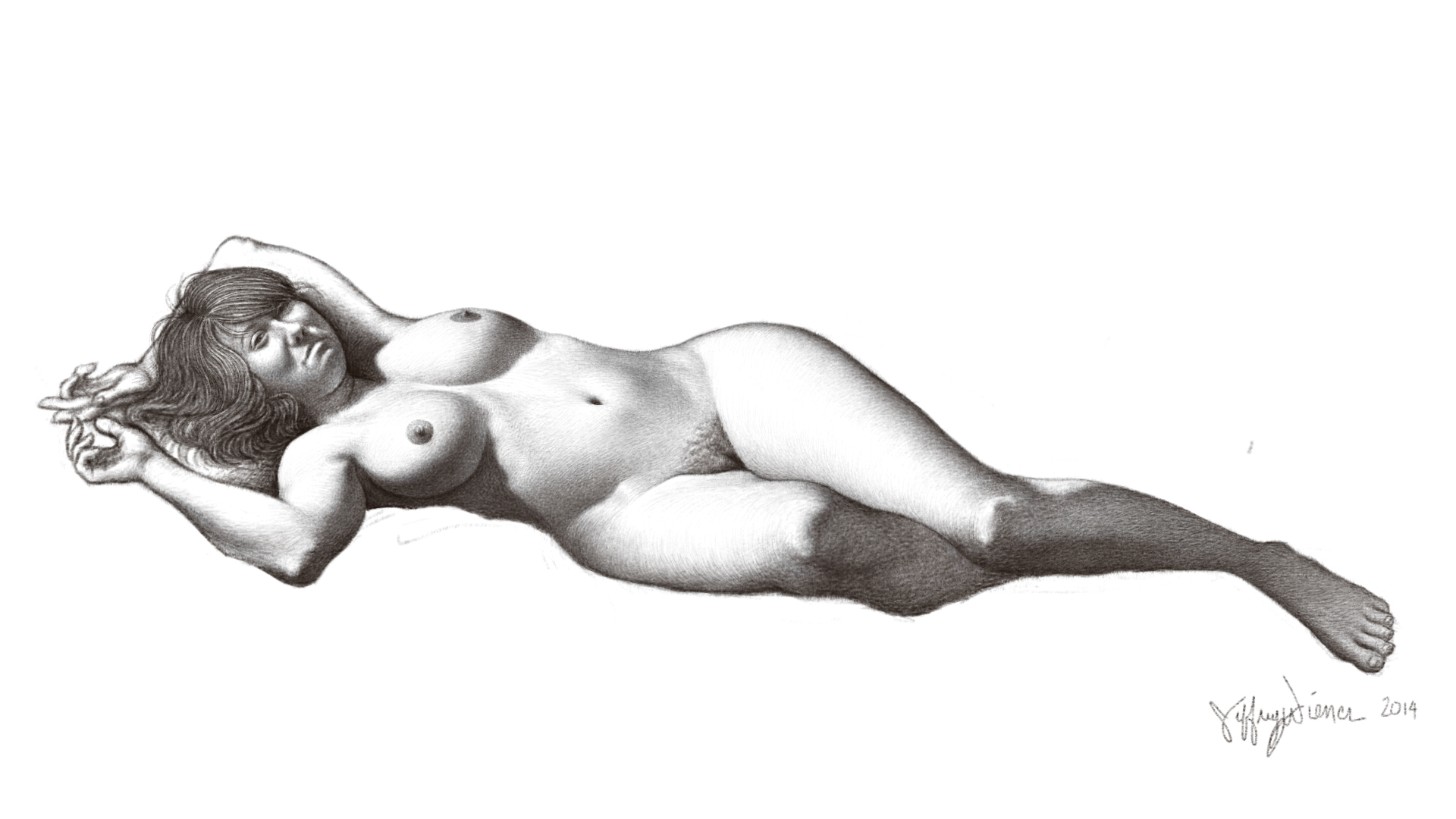 In my iPad class on September 16th, I began a sketch of our model in a reclining pose, which I continued to work on for several days. I am using the iPad Air, and the APP Procreate, with a Wacom "Bamboo" stylus.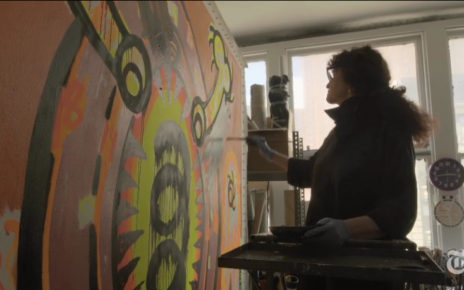 Here's an interesting NYTimes arts video featuring some of the pioneering female artists like Bernstein, Betty Tompkins, Juanita McNeely and Joan Semmel, best known for their paintings, and multidisciplinary artists like Schneemann and Valie Export.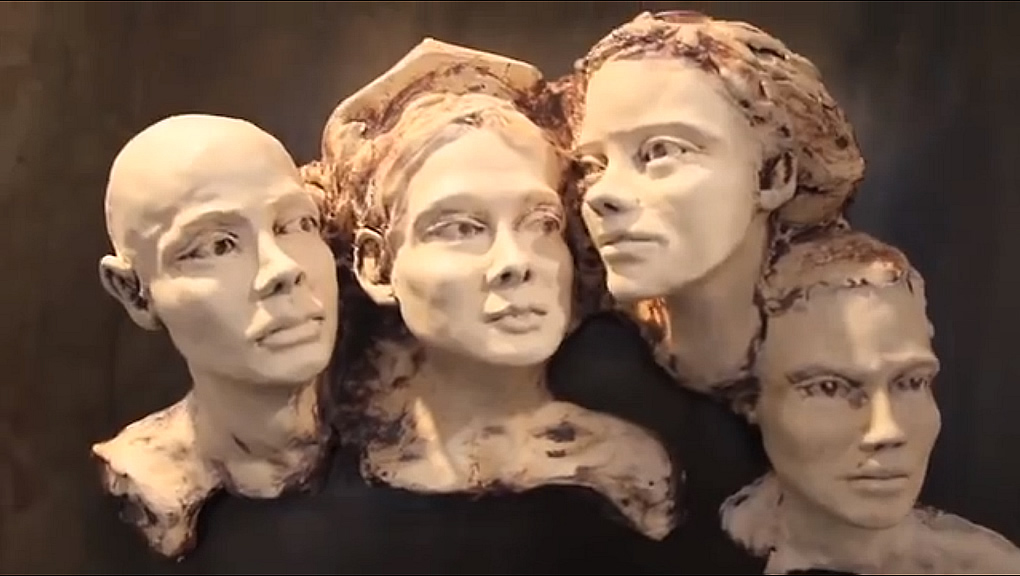 Bob Clyatt's newest works at An American Craftsman Gallery. We've followed Bob's career as a sculptor for several years now. We brought a crew down to his latest exhibition of works here in New York City, and asked Bob to speak with us about his approach to figurative works in clay.