Related Articles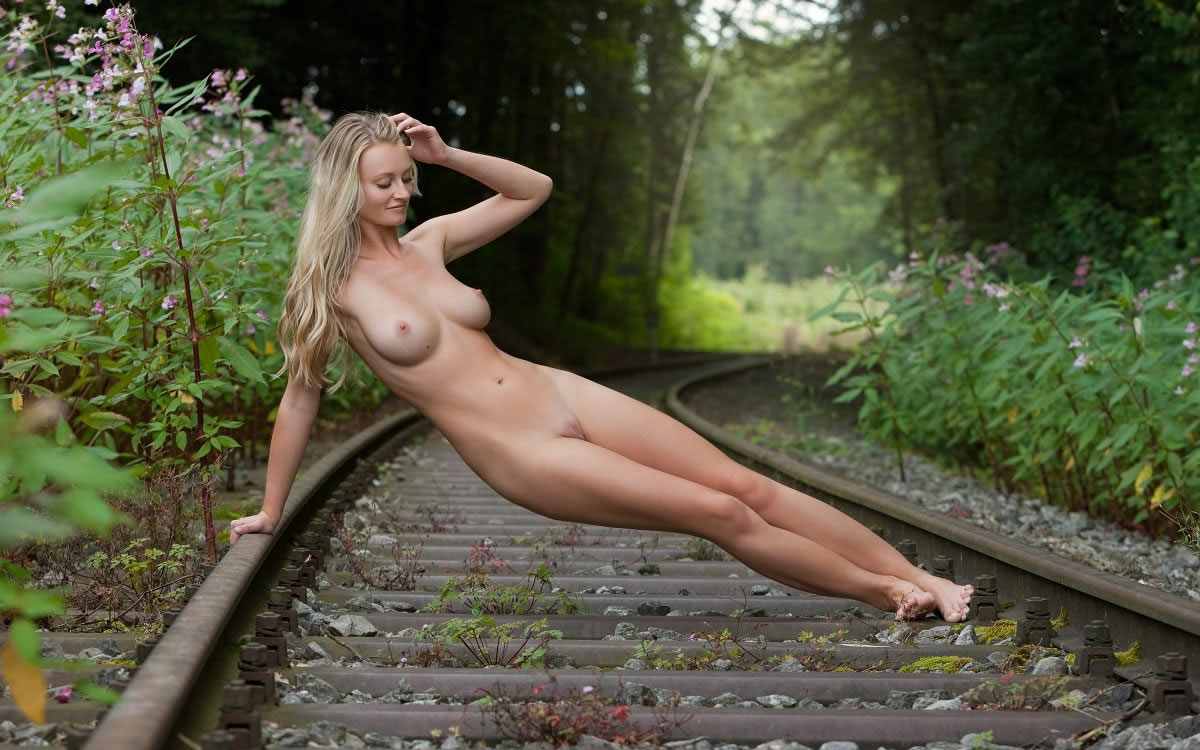 Carisha is a tall, blonde, wholesome, athletic model who is playful with her poses. Here, she uses these railroad tracks as her props. All are wonderful references for drawing the Nude.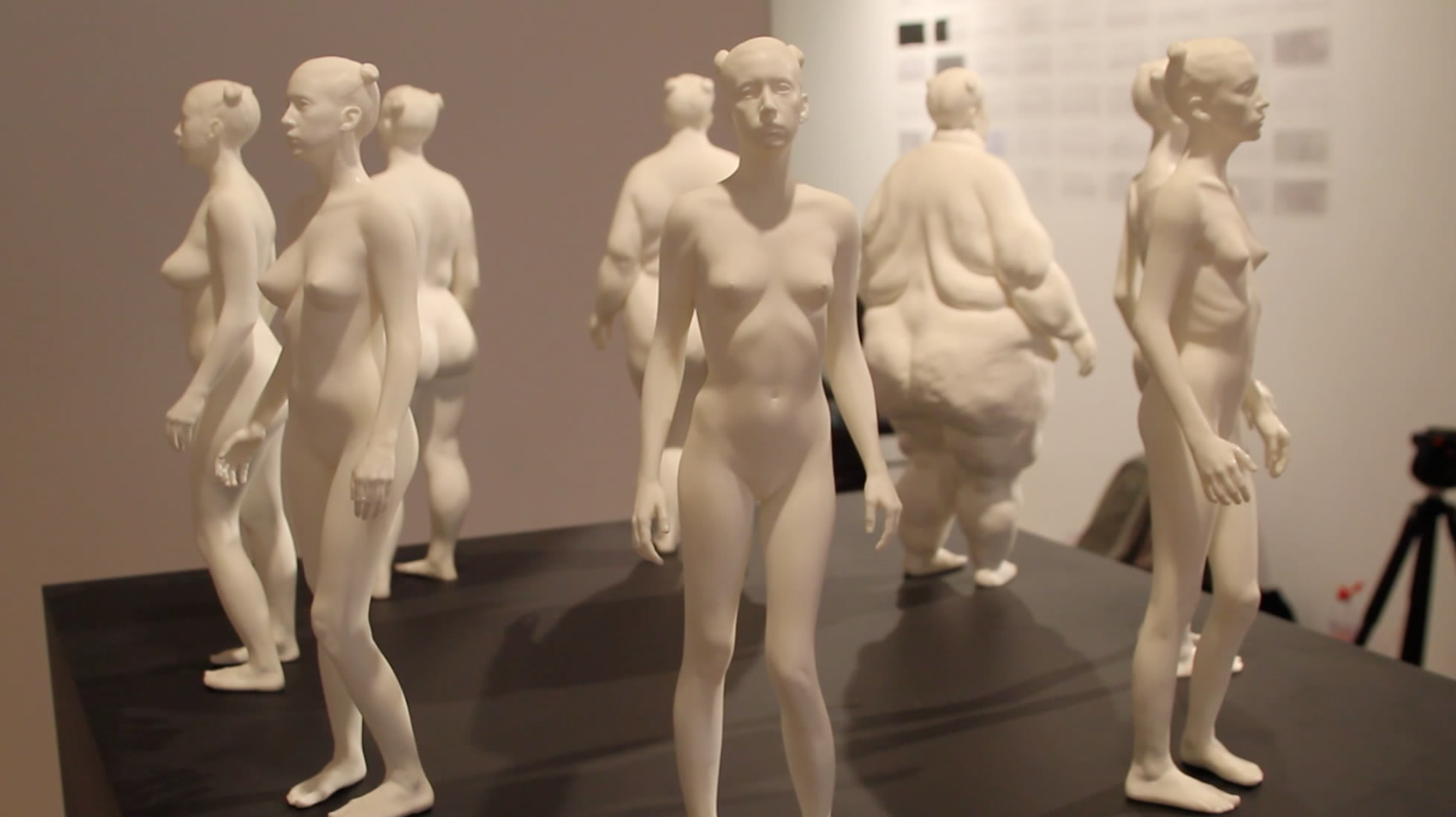 TGN Publisher Jeffrey Wiener went down to the Emmanuel Fremin Gallery in 2014 to meet with Ted Lawson and discuss his artworks. Lawson, who's works span the range between abstract and realistic art, continues to push the boundaries of where technology and the figure intersect. TheGreatNude Interview with Ted Lawson from TheGreatNude.tv on Vimeo.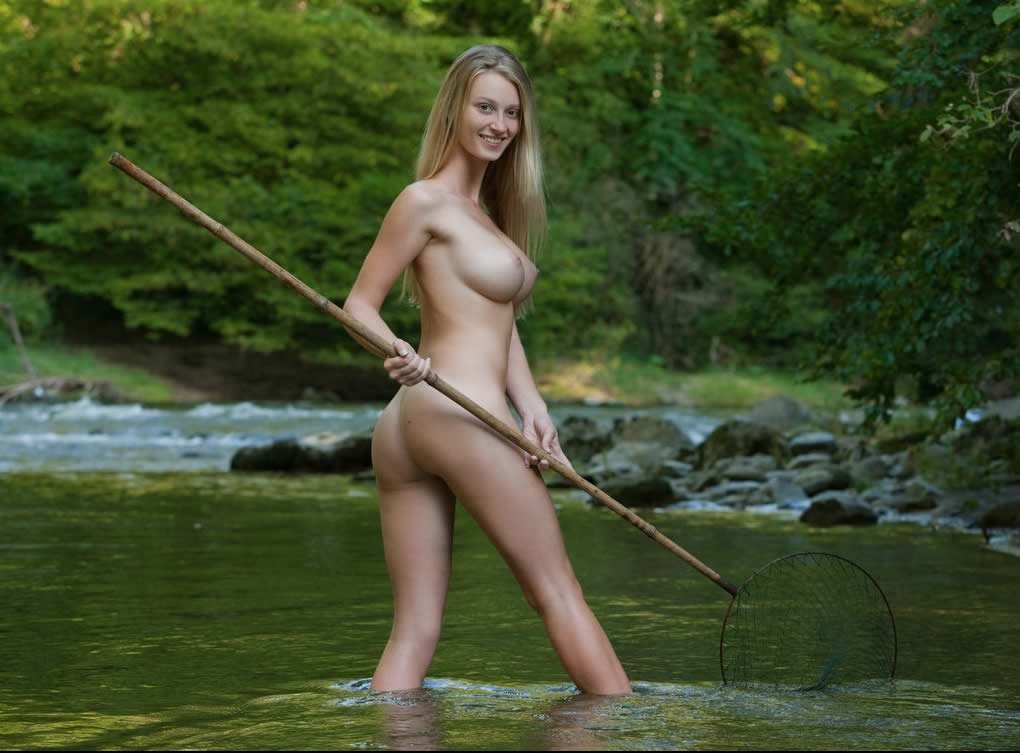 Carisha is an athletic, swedish-looking model who exudes an innocence and flair for fun that is obvious in her modeling work. Here in these photos, Carisha strikes poses that suggest she's fishing for something. These are great reference shots for poses that are at least natural.