Related Articles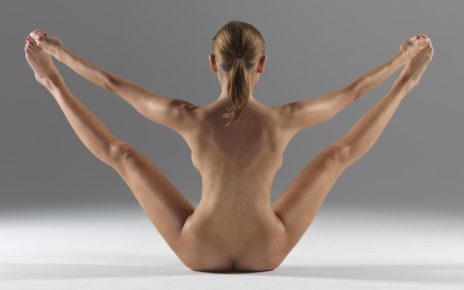 Nude Yoga poses that are perfect for artists' studying anatomy and lighting in non-traditional poses. Excellent references for life drawing. Imagine your model floating in space?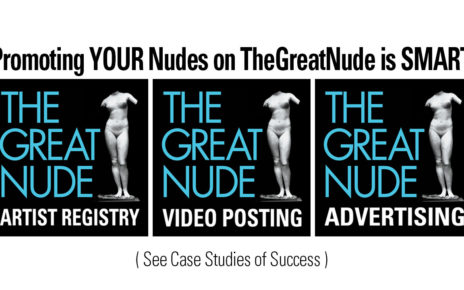 FIGURATIVE ARTISTS… Stop expecting social media companies to help you, they will CENSOR YOUR NUDES and GET YOU BANNED. Marketing your figurative nudes has now gotten easier! TheGreatNude.tv provides three SMART WAYS to promote your Figurative Arts career. Start attracting visitors to your website with "Good SEO" tactics: Post videos about your work on TheGreatNude.TV […]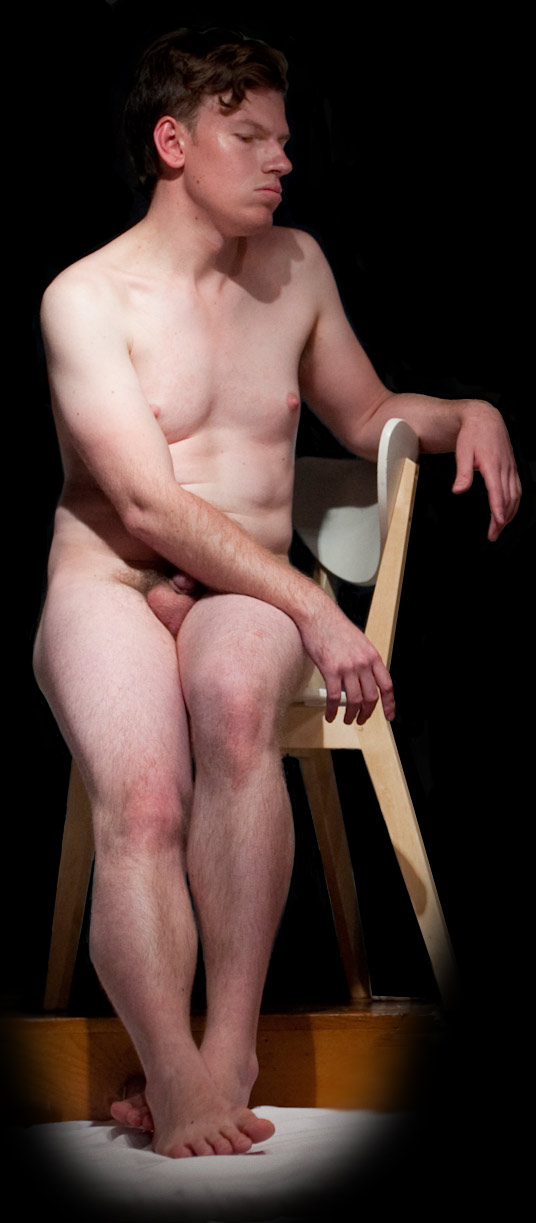 Jeremy is a popular model working here in New York City. He has posed with artists such as Marina Abramovic. In this series of photos, he poses for a live crowd at TheGreatNude Invitational 2010.