Related Articles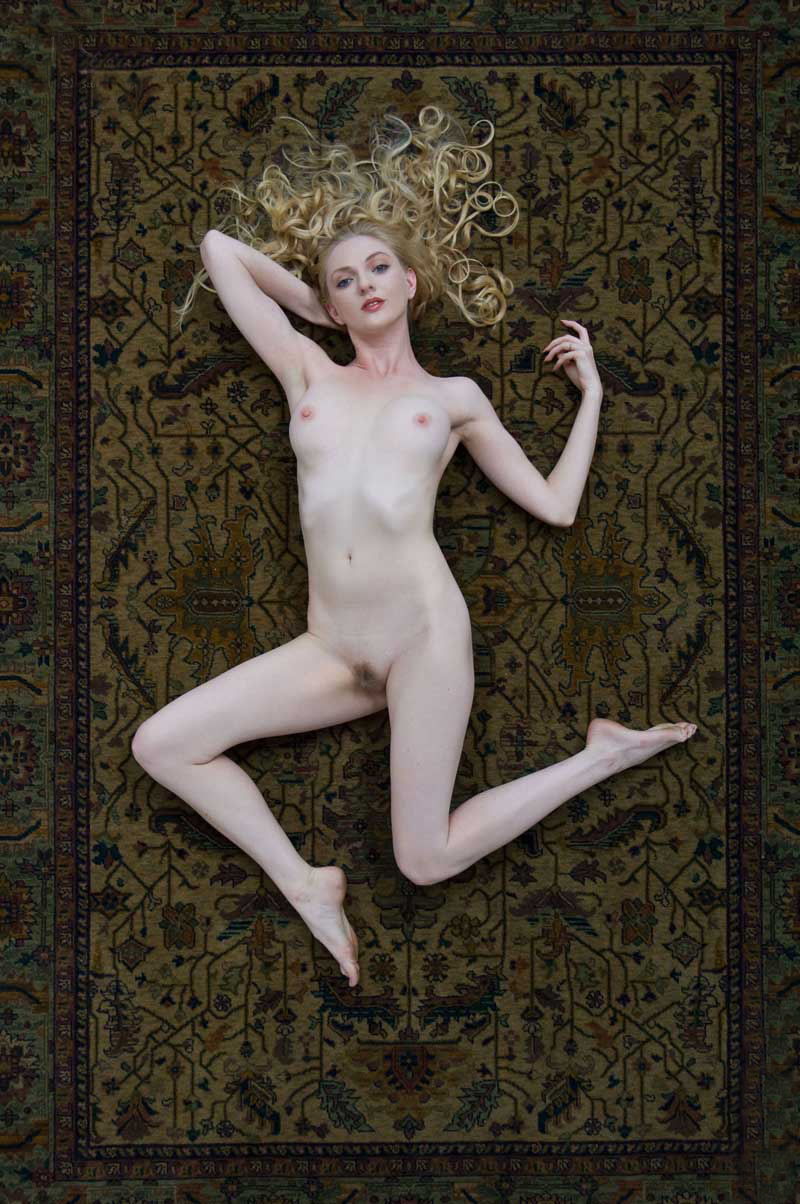 Here's a great set of reference photos featuring a trim model with etherial qualities striking a series of "floating" poses. One can almost imagine this model as an angel or a figure in one of the Pre-Rafaelites' paintings. Let us see your work!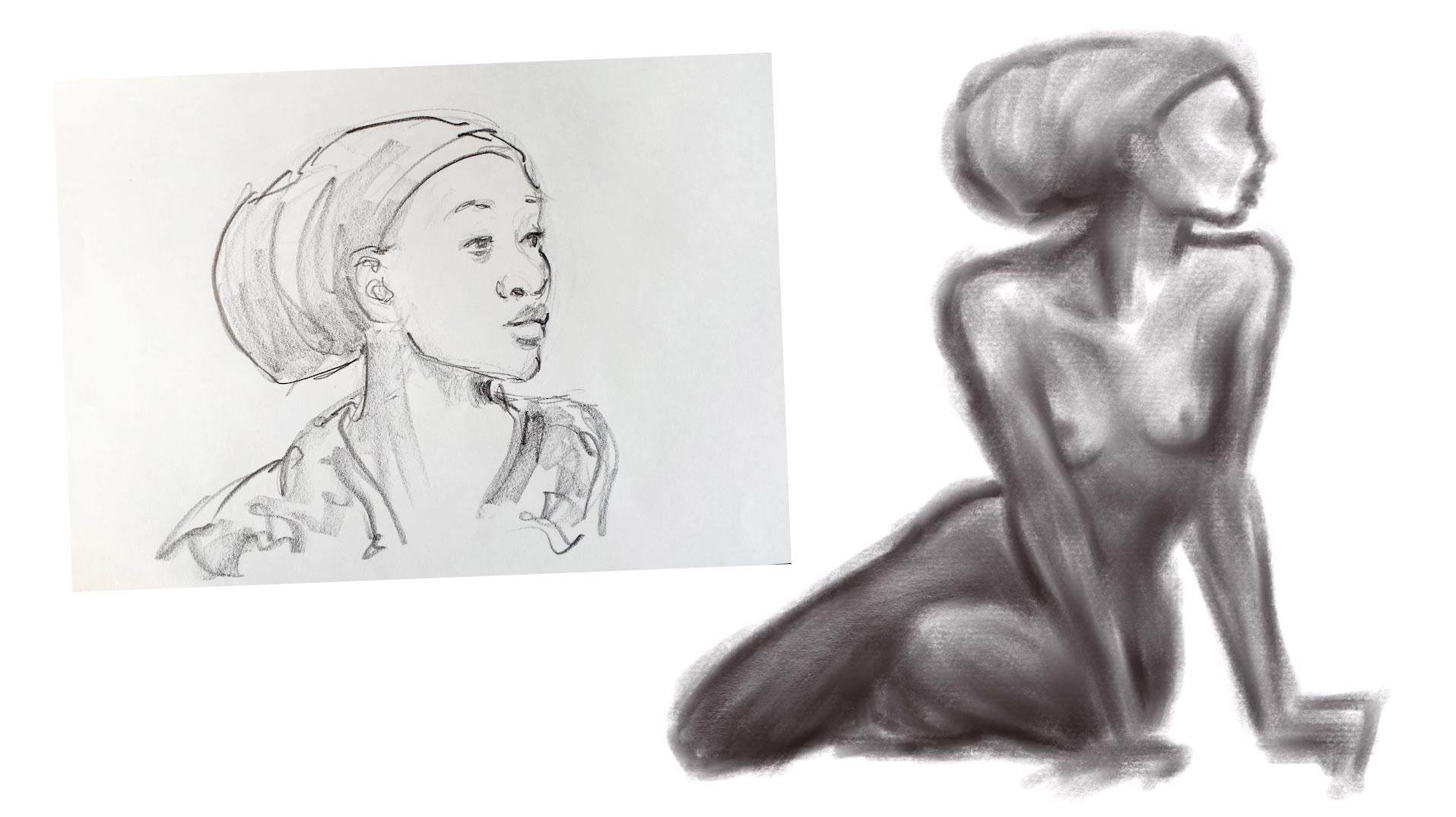 I was the Host at SIP&SKETCH at Cherî, Harlem, drawing with a pad and pencil, offering tips to guests on LifeDrawing with the nude Life Model, and showing what can be done with an iPad or Mobile Device. Here's a video Mashup of my work that night.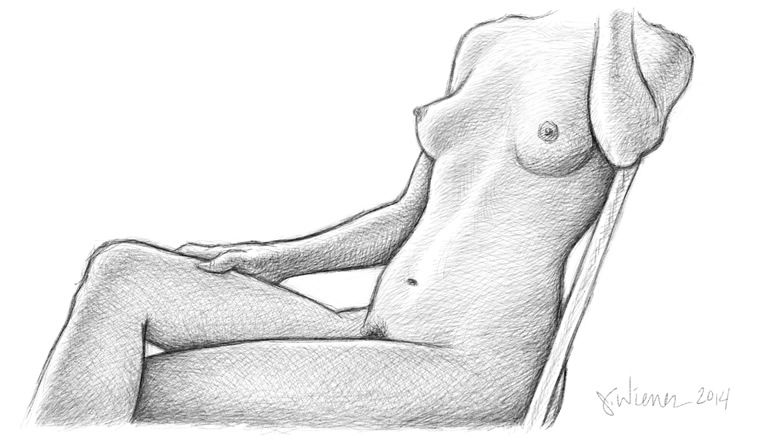 Back at ARTSY's headquarters for another Sketch MeetUp, where I can work with my favorite APP: Procreate. Tonight's model was a lovely Italian woman named Izaskun. I created this video with several short poses and one long pose at the end.