Related Articles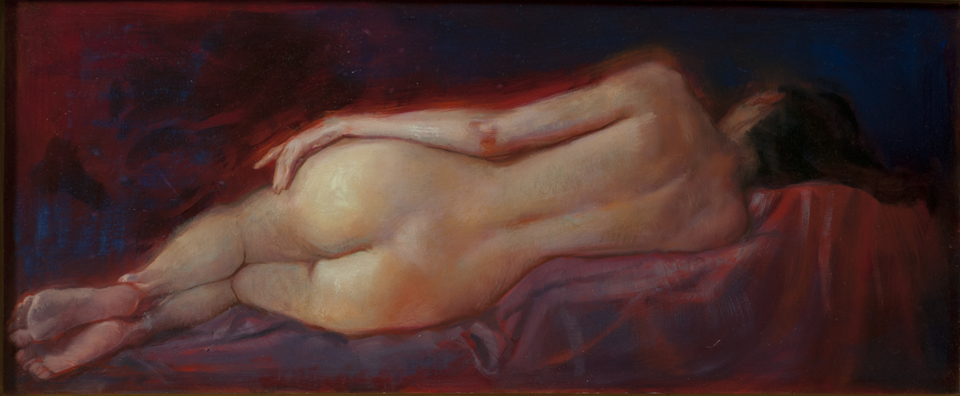 Janet A. Cook's solo show at Dacia Gallery "Ars longa vita brevis" features a number of lovely, colorful paintings of the female form. See these beautiful works and watch the interview with Janet Cook on opening night.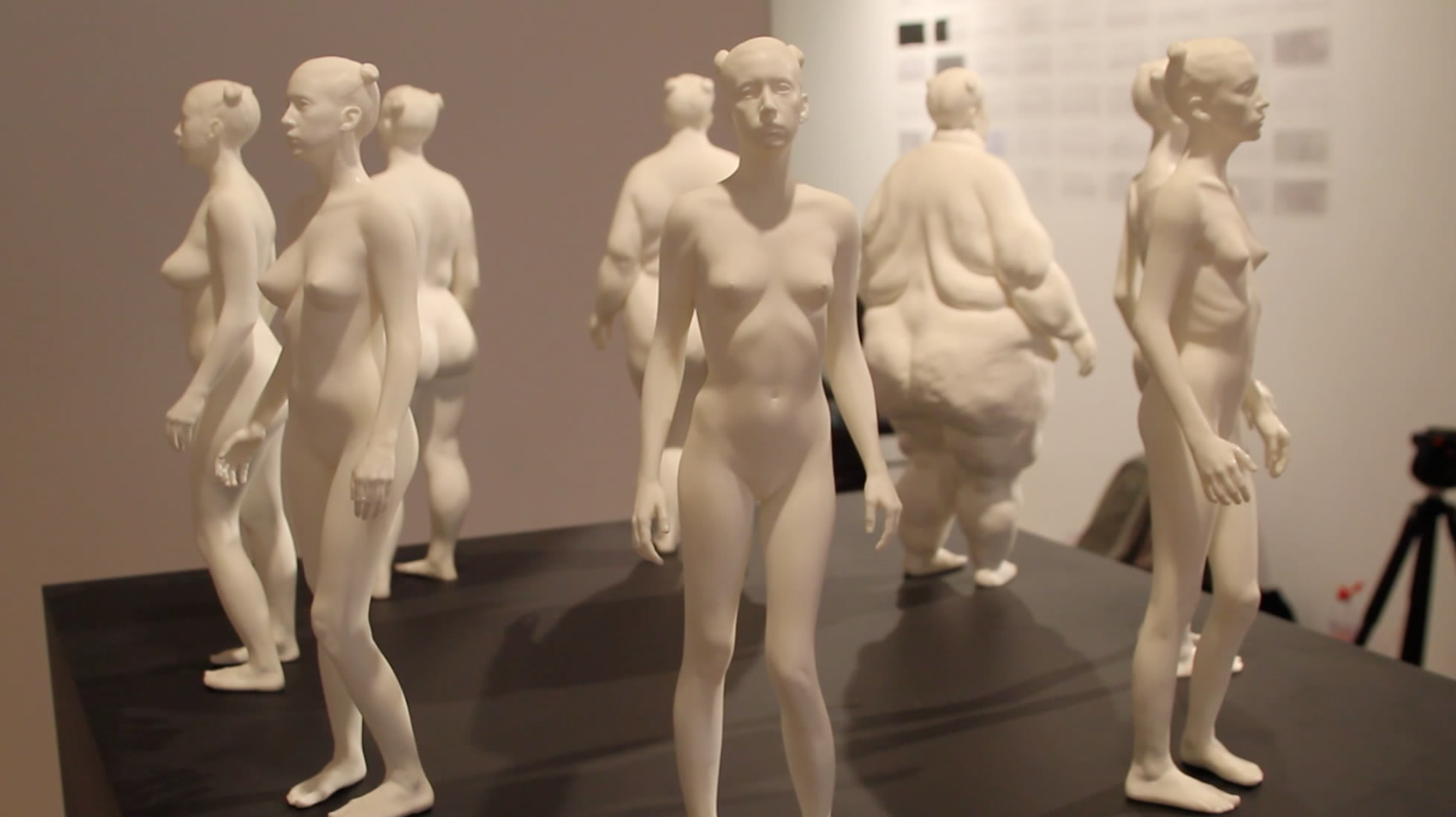 TGN Publisher Jeffrey Wiener went down to the Emmanuel Fremin Gallery in 2014 to meet with Ted Lawson and discuss his artworks. Lawson, who's works span the range between abstract and realistic art, continues to push the boundaries of where technology and the figure intersect. TheGreatNude Interview with Ted Lawson from TheGreatNude.tv on Vimeo.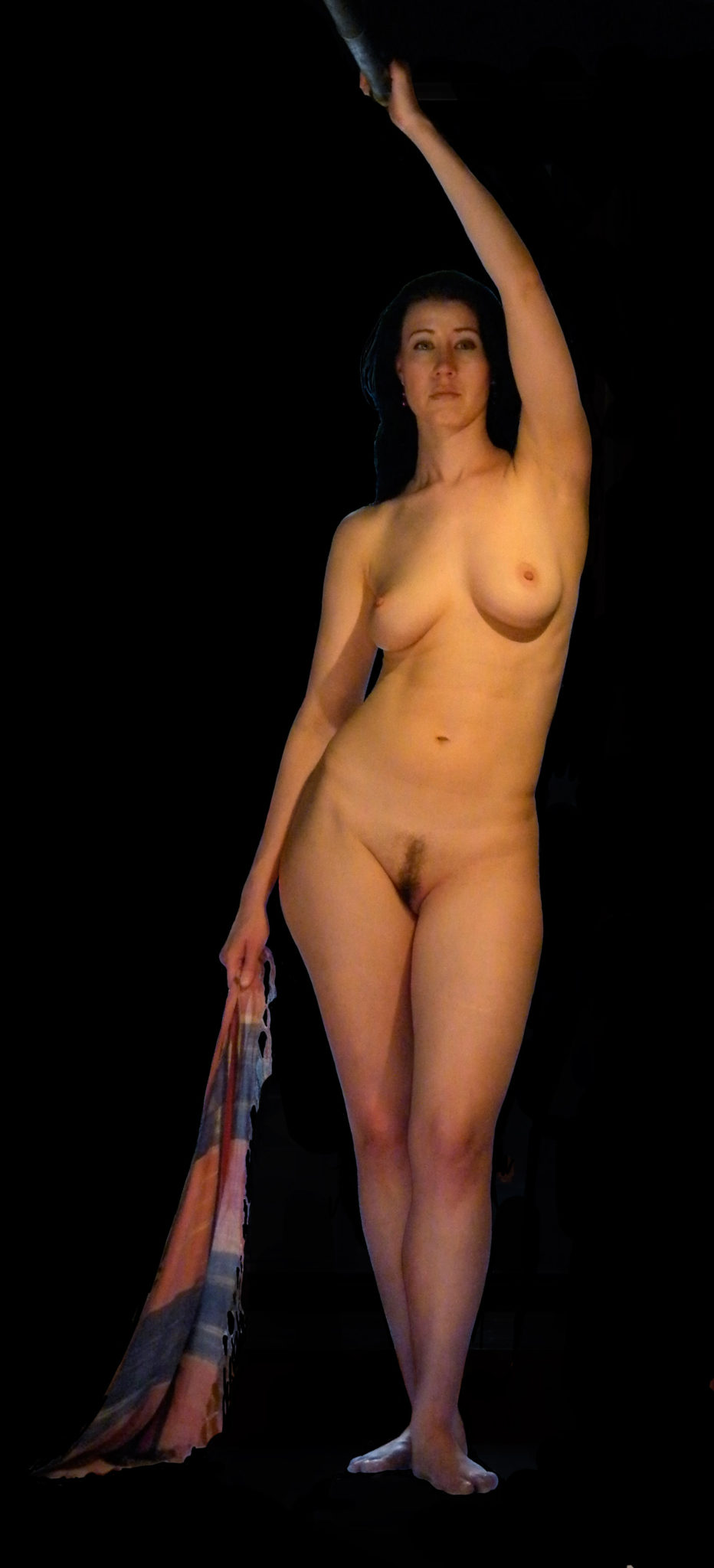 Mia was a wonderful model who worked for TheGreatNude a number of times, at our studio Sketch Sessions and at some of our live, and very public events. Here's a collection of images from over the years. Thanks, Mia!