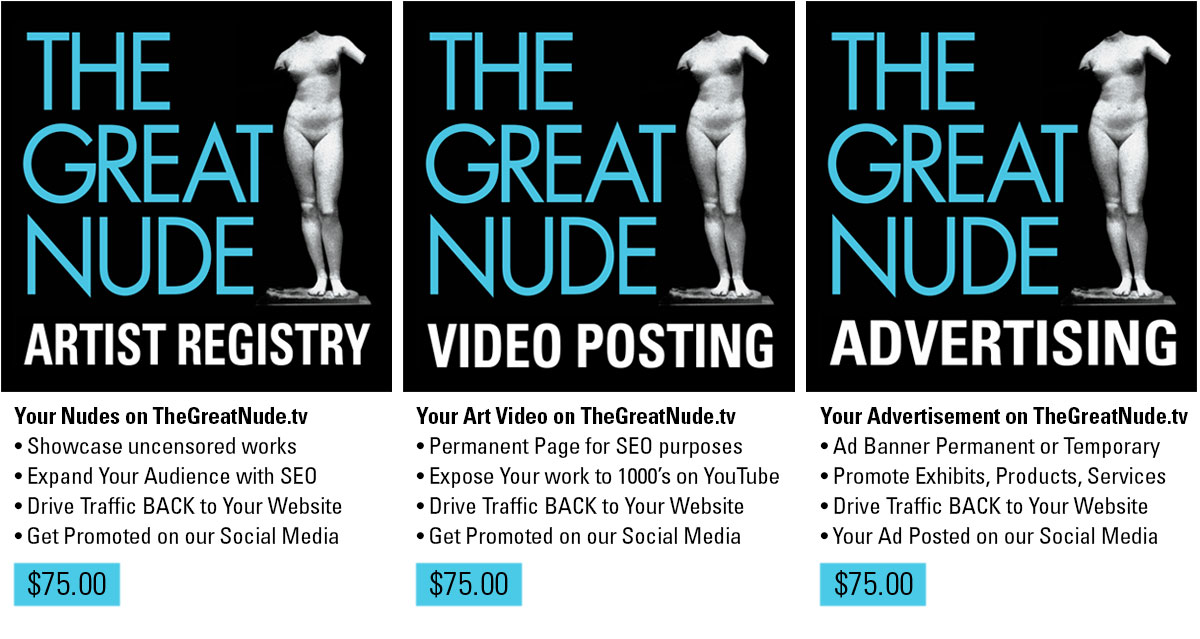 There are three new ways to promote yourself and your artworks on TheGreatNude.tv! Artists can purchase an Artist Registry page, publish Advertising Banners, and host Artist Videos on TheGreatNude.tv and its social media video channels. Unlike Facebook and Instagram, your uncensored NUDES will stay online forever at TheGreatNude.tv. Need some convincing? See the Case Studies below
ARTIST REGISTRY PAGE: Promoting Your Artworks on TheGreatNude.tv – $75.00
• Showcase your uncensored Nudes on TheGreatNude.tv
• A permanent page for Search Engine Optimization (SEO) purposes
• Expose your artworks to daily visitors on TheGreatNude.tv
• Drive traffic BACK to your website
• Get promoted on our social media
Click to Learn More>
VIDEO POSTING: Promoting Your Video on TheGreatNude.tv – $75.00
• A permanent page on YouTube for Search Engine Optimization (SEO) purposes
• Expose your artwork to thousands of Viewers on TheGreatNude's YouTube Channel (See Case Studies below)
• Drive traffic BACK to your website
• Get promoted on our social media
Click to Learn More>
ADVERTISING: Promoting Your Art Products/Services on TheGreatNude.tv – $75.00
• Ad Banner placement can be permanent or temporary
• Promote your art works, art exhibits, art products, art services, etc.
• Drive traffic BACK to your website
• Expose your artworks to 100's of daily visitors on TheGreatNude.tv
• Your Ad posted on our social media
Click to Learn More>
---
CASE STUDIES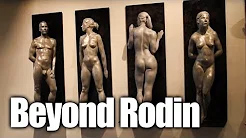 VIDEO and ARTIST REGISTRY – Bob Clyatt
Beyond Rodin: New Directions in Contemporary Figurative Sculpture
1,548,094 YouTube Views as of August, 2018
Beyond Rodin: New Directions in Contemporary Sculpture Figurative Sculpture is an exhibition of 19 U.S. based sculptors curated by sculptor Bob Clyatt at The Rye Arts Center in Rye, New York. Click here to see Bob Clyatt's ARTIST REGISTRY PAGE.
The New York Times covered this exhibition, but Bob is a good friend of TheGreatNude.tv, and we got him to give us a tour of this wonderful exhibition that included artists Audrey Flack, Emil Alzamora, Sequoyah Aono, Deborah Baldizar, Joan Benefiel & Jeremy Leichman, Paige Bradley, Susan Clinard, Tricia Cline, Bob Clyatt, Sarah Coble, Carole Feuerman, Barney Hodes, Alex Kveton, Jedediah Morfit, Bret Reilly, Bernard Rowan, Susan Saladino, Judy Sigunick and Chris Smith.
---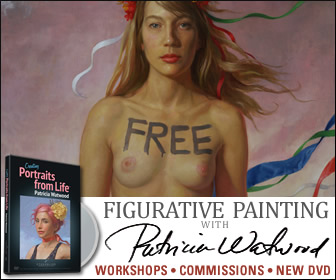 ADVERTISING and ARTIST REGISTRY – Patricia Watwood
Patricia Watwood released a tutorial DVD and turned to TheGreatNude to develop and publish some advertising banners to promote her new DVD as well as her workshops and commissions.
Patricia also has an Artist Registry page here, and both this page and her ad banner provide a steady stream of interested parties from our website to Patricia's at http://www.patriciawatwood.com/
---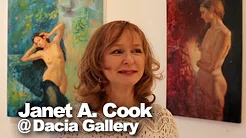 VIDEO and ARTISTS REGISTRY – Janet A. Cook
Janet A. Cook @ Dacia Gallery
7,900 YouTube views, 1721 Vimeo views as of August, 2018
Janet A. Cook's solo show at Dacia Gallery "Ars longa vita brevis" features a number of lovely, colorful paintings of the female form. TheGreatNude went downtown to capture these beautiful works for our viewers. Click here to see the Artist Registry page for Janet A. Cook.
---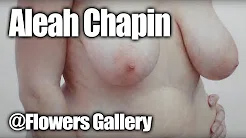 VIDEO INTERVIEW – Aleah Chapin
Aleah Chapin at Flowers Gallery, NYC, 2016
11,300 YouTube views as of August, 2018
Figurative artist Aleah Chapin exhibited her newest paintings at Flowers Gallery, New York, May 12 – June 11, 2016. Flowers Gallery asked TheGreatNude to conduct an interview via phone by publisher Jeffrey Wiener. The large works are gorgeous and the video really helps to convey the detail.
---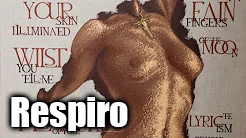 VIDEO and ARTIST REGISTRY – Stefano Losi
Stefano Losi: Respiro – Interview and Poetry Reading
28,800 YouTube views as of August, 2018
I was invited to an art exhibition at the Untied Nations by TheGreatNude Registry's Stefano Losi, a figurative artist, poet, and sculptor. The opening was well attended by fans of his work, and diplomats from a number of nations. I had a chance to meet up with Stefano before the opening to chat about the road that led him to this modern Renaissance life here in New York. Click here to view Stefano Losi's Artist Registry page.
---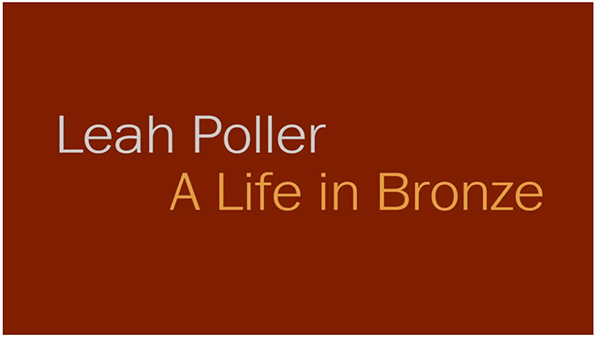 GALLERIES/ARTISTS: If you wish to commission a professional art video of your artist or an upcoming exhibit, like these examples here about artist Leah Poller, please contact me at [email protected] to discuss details.