Related Articles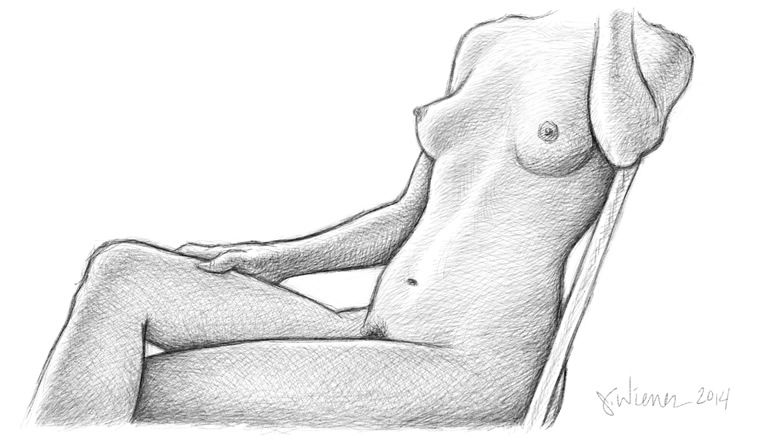 Back at ARTSY's headquarters for another Sketch MeetUp, where I can work with my favorite APP: Procreate. Tonight's model was a lovely Italian woman named Izaskun. I created this video with several short poses and one long pose at the end.
Artist Statement: Out of a dynamic and fluid background, I create a figure captured in a single moment of time. My most expressive works are those of my love. Our love is always evolving, each painting is an expression of our love at a particular moment. [ngg src="galleries" ids="57″ display="basic_thumbnail"] Biography: Born in 1960 in Montreal, L'OR […]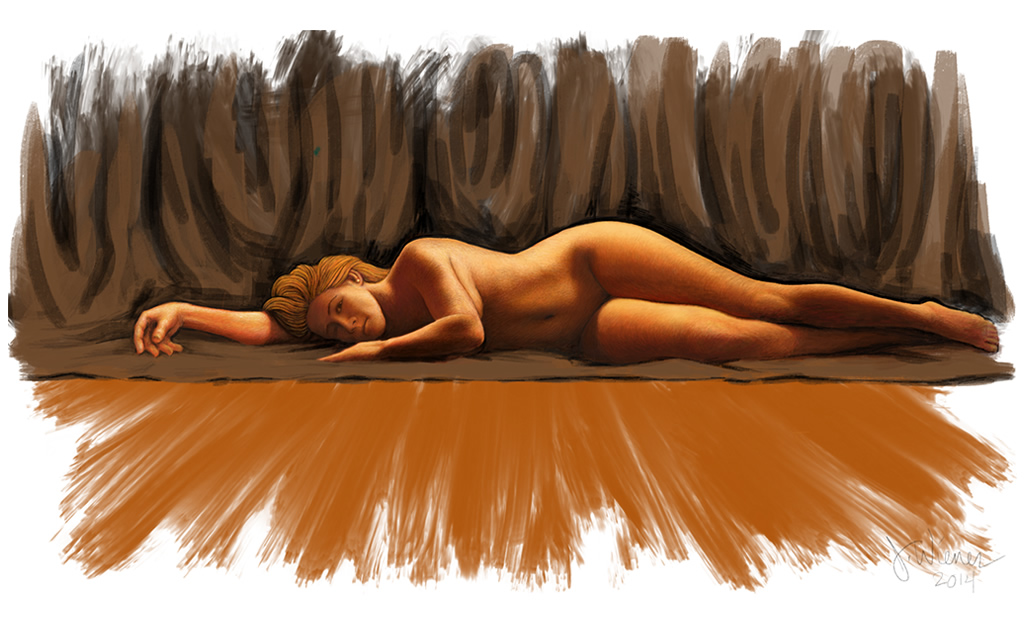 Jeffrey Wiener, publisher of TheGreatNude.tv and an artist himself uses the APP Procreate on the iPad Air to make a movie from a Life Drawing featuring the model Jenny.