Related Articles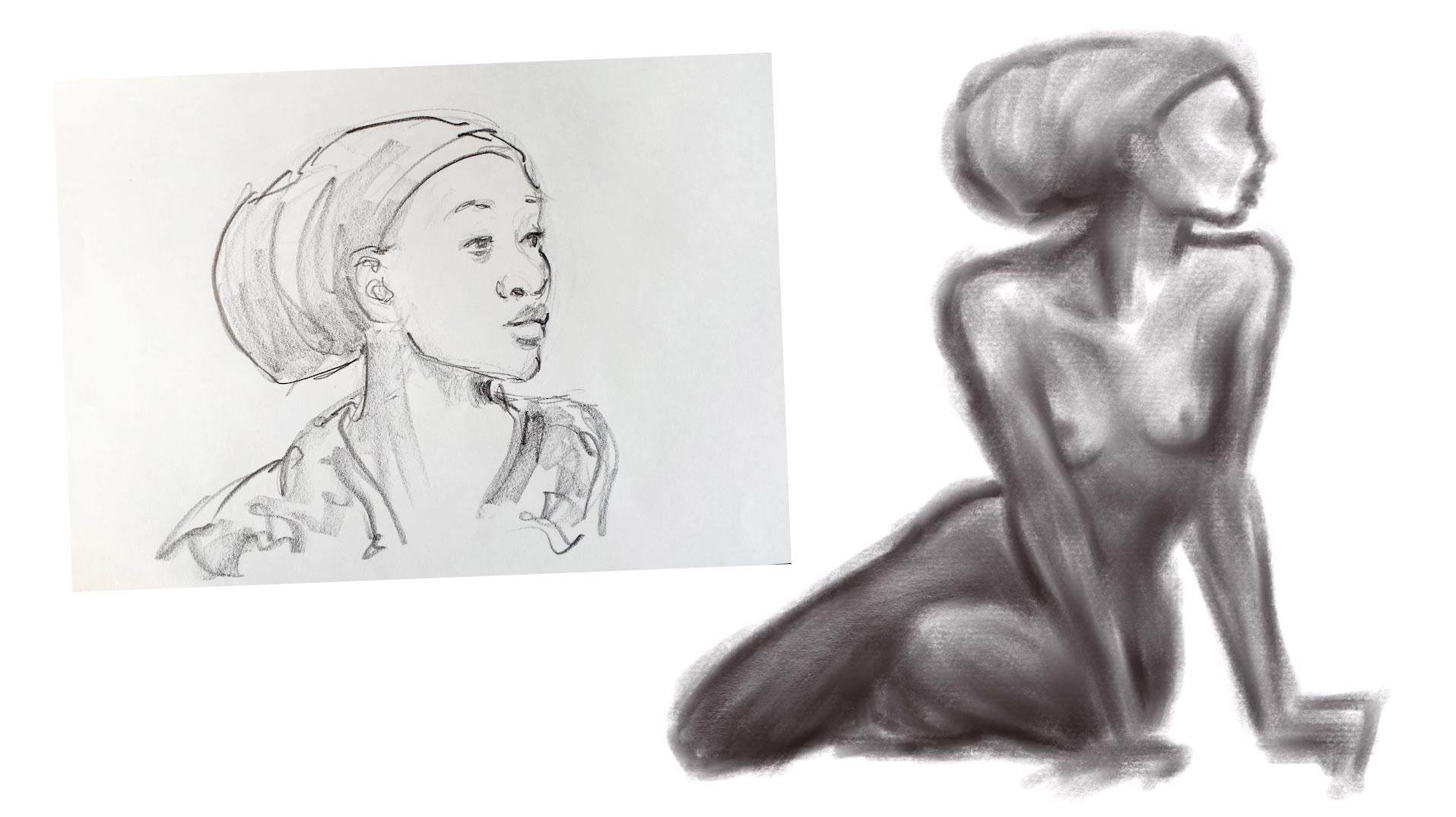 https://youtu.be/aATArnp62WY I was the Host at SIP&SKETCH at Cherî, Harlem, drawing with a pad and pencil, offering tips to guests on LifeDrawing with the nude Life Model, and showing what can be done with an iPad or Mobile Device. Here's a video Mashup of my work that night.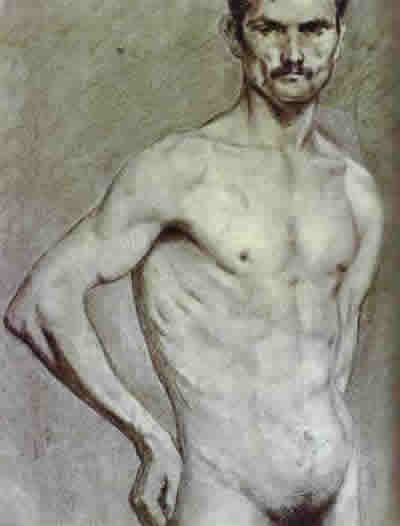 When asked to describe an artistic genius, most people think of the Spanish artist Pablo Picasso. Picasso exhibited his undeniable creative talents at an early age and left a large body of excellent work produced throughout his prodigious lifetime. His whole career appears to have been the result of a successful strategy of exploration and […]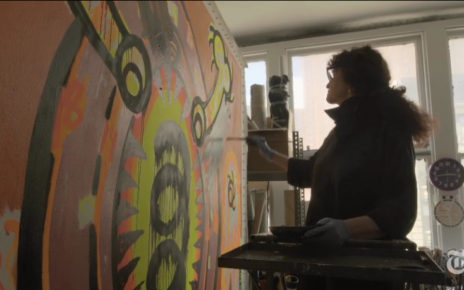 Here's an interesting NYTimes arts video featuring some of the pioneering female artists like Bernstein, Betty Tompkins, Juanita McNeely and Joan Semmel, best known for their paintings, and multidisciplinary artists like Schneemann and Valie Export.