Related Articles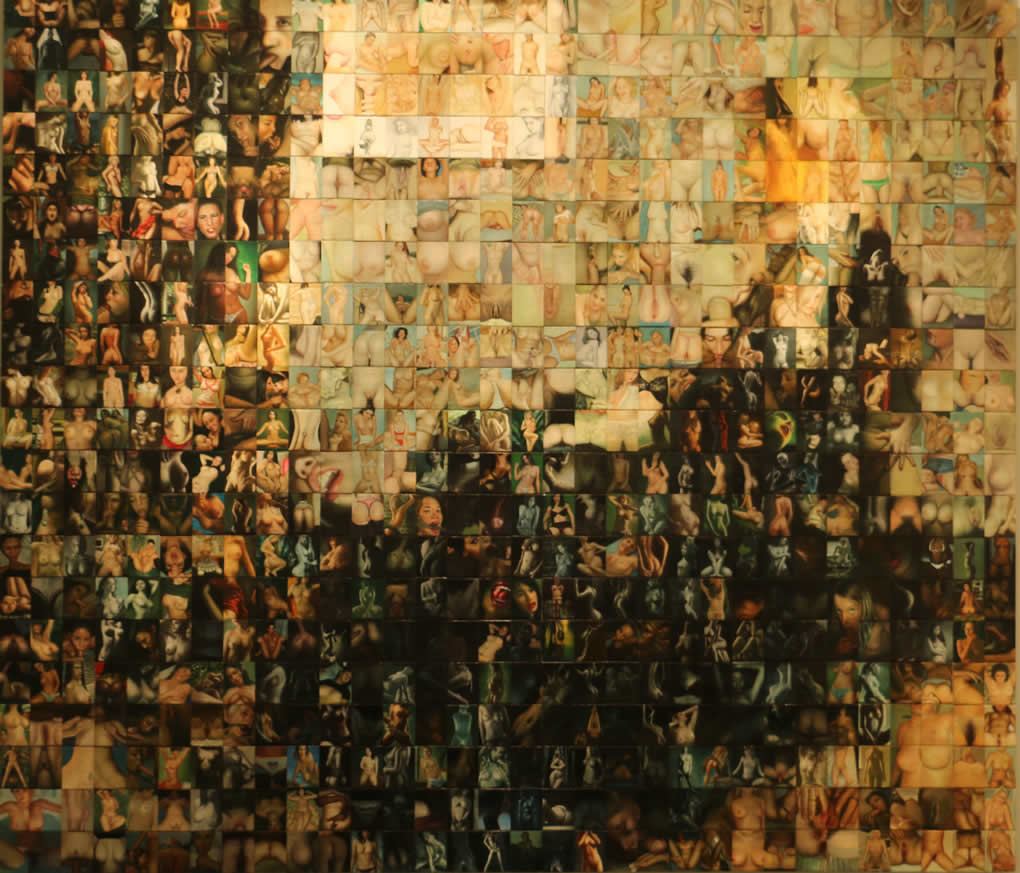 TheGreatNude.tv was roaming the floors of this behemoth of an Art Fair, seeking out the great nudes among the contemporary and modern art on display. This whirlwind tour by video takes you through the galleries showing paintings, drawings, sculptures and multi-media art works that feature the nude figure.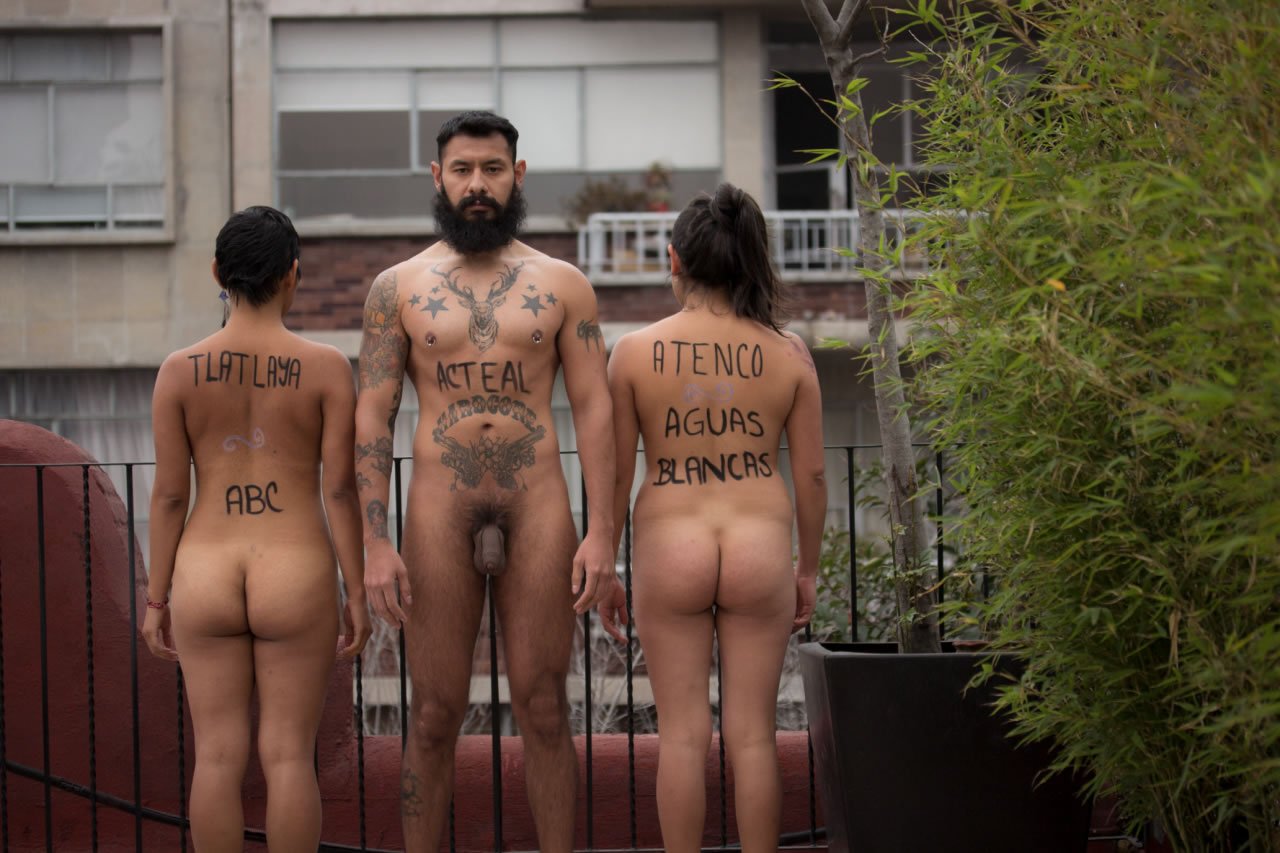 Mexico is a very conservative country, and the use of The Nude is a provocative statement in Mexican culture. With that in mind, Mexican photographer Édgar Olguín has published a series of photographs taken as part of a project to protest the killings of 43 Mexican student protestors last fall at the hands of a local government, who […]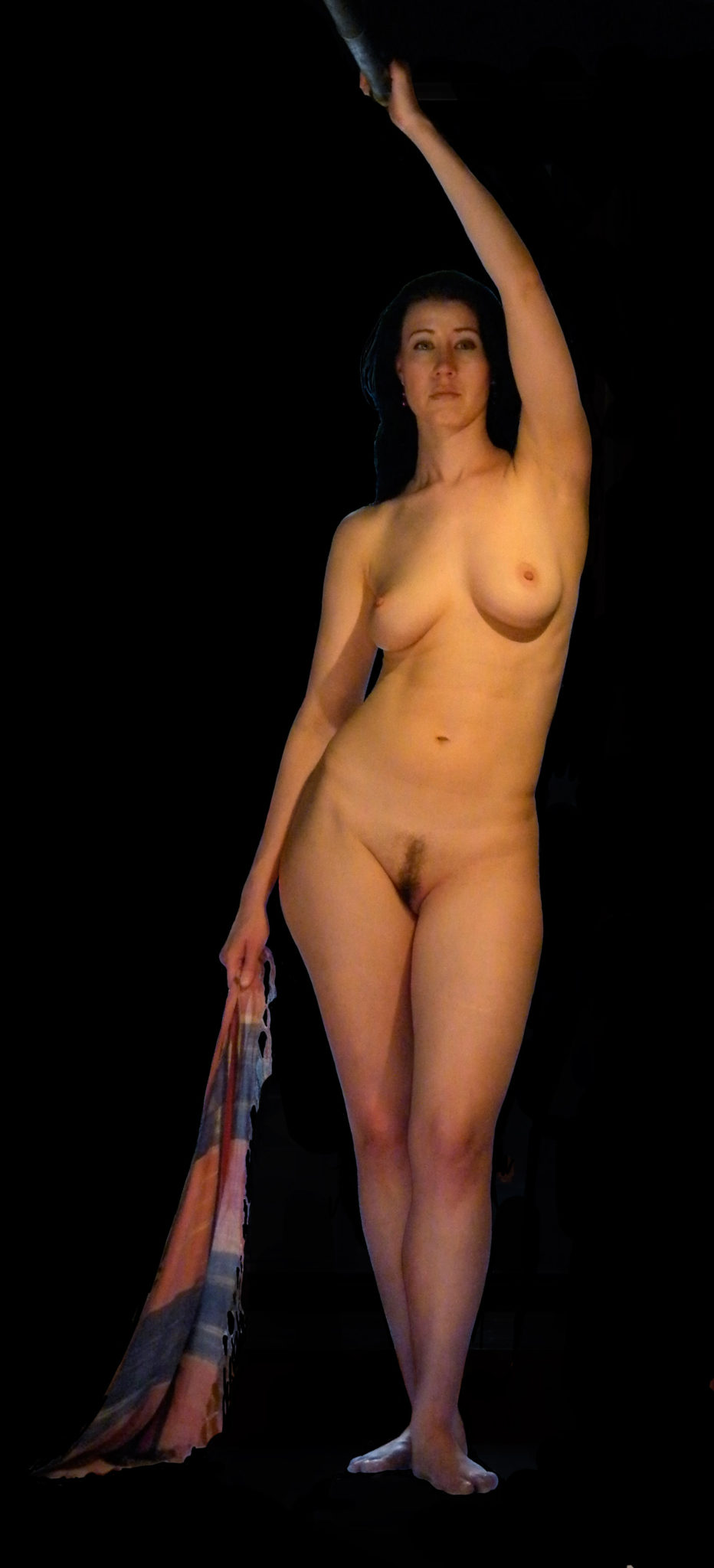 Mia was a wonderful model who worked for TheGreatNude a number of times, at our studio Sketch Sessions and at some of our live, and very public events. Here's a collection of images from over the years. Thanks, Mia!