828c210664ffc378e7a53ef663ce1f3a.png
Related Articles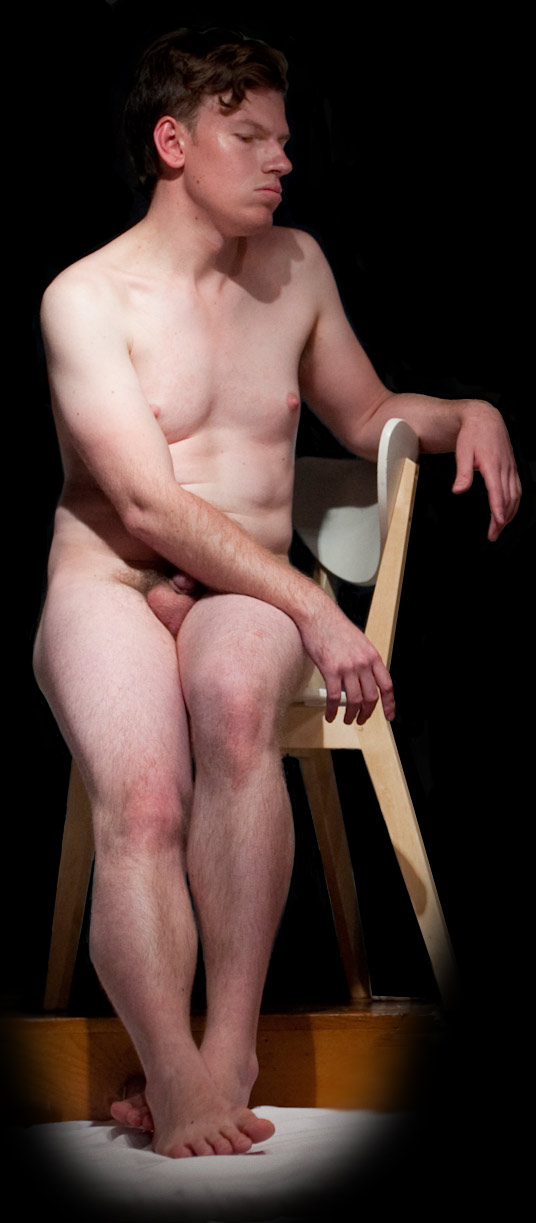 Jeremy is a popular model working here in New York City. He has posed with artists such as Marina Abramovic. In this series of photos, he poses for a live crowd at TheGreatNude Invitational 2010.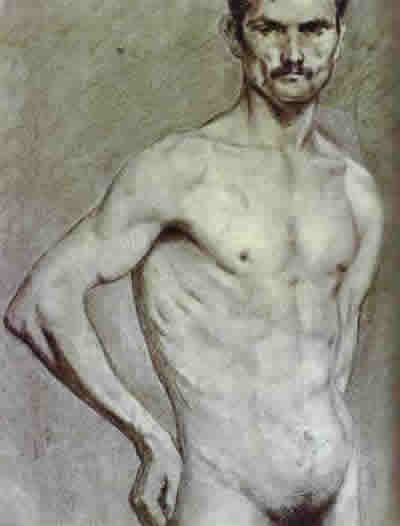 When asked to describe an artistic genius, most people think of the Spanish artist Pablo Picasso. Picasso exhibited his undeniable creative talents at an early age and left a large body of excellent work produced throughout his prodigious lifetime. His whole career appears to have been the result of a successful strategy of exploration and […]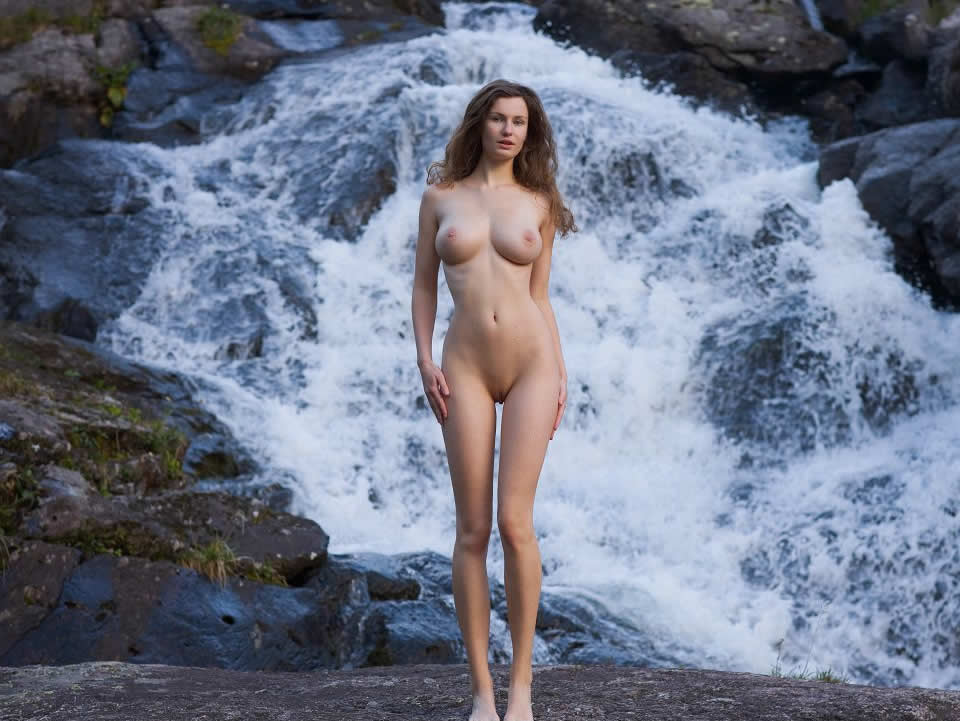 I found photographer Stefan Soell's work on a nude model website. These shots taken at an exotic waterfall location present this beautiful, athletic model against the marvelous backdrop of this location. All are wonderful references for drawing the Nude.