Vincent-Desiderio_Marlborough
Related Articles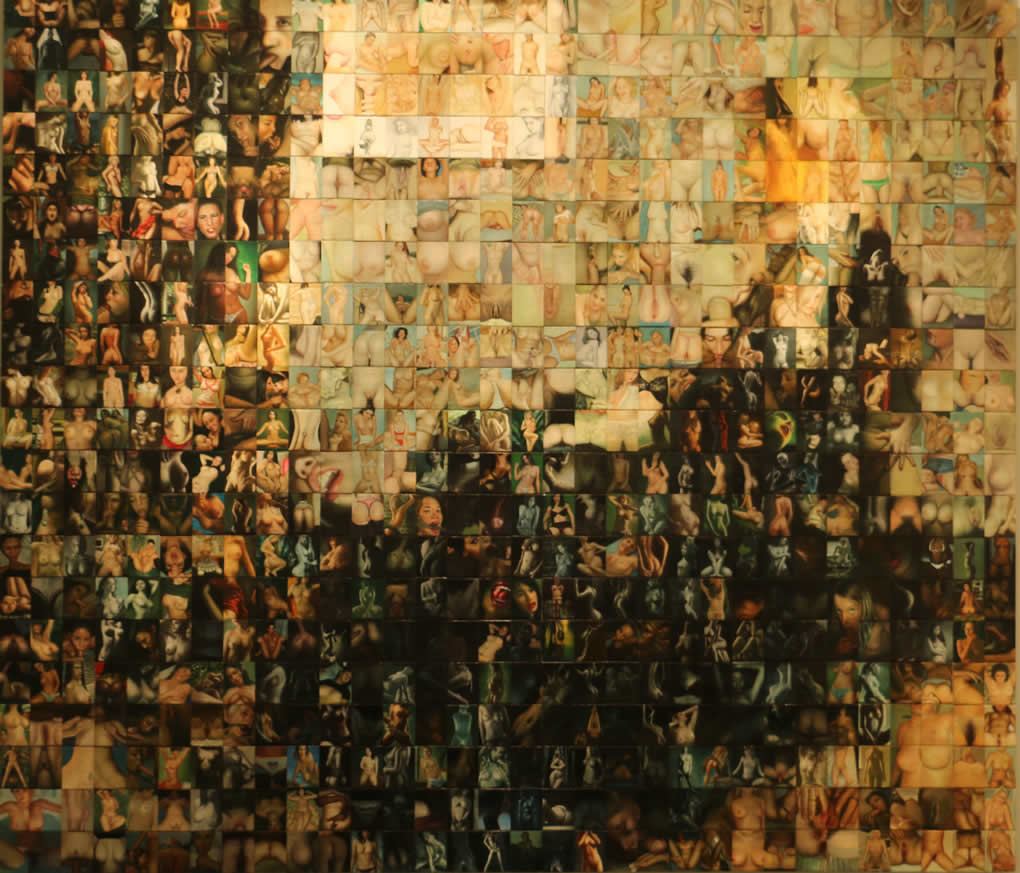 TheGreatNude.tv was roaming the floors of this behemoth of an Art Fair, seeking out the great nudes among the contemporary and modern art on display. This whirlwind tour by video takes you through the galleries showing paintings, drawings, sculptures and multi-media art works that feature the nude figure.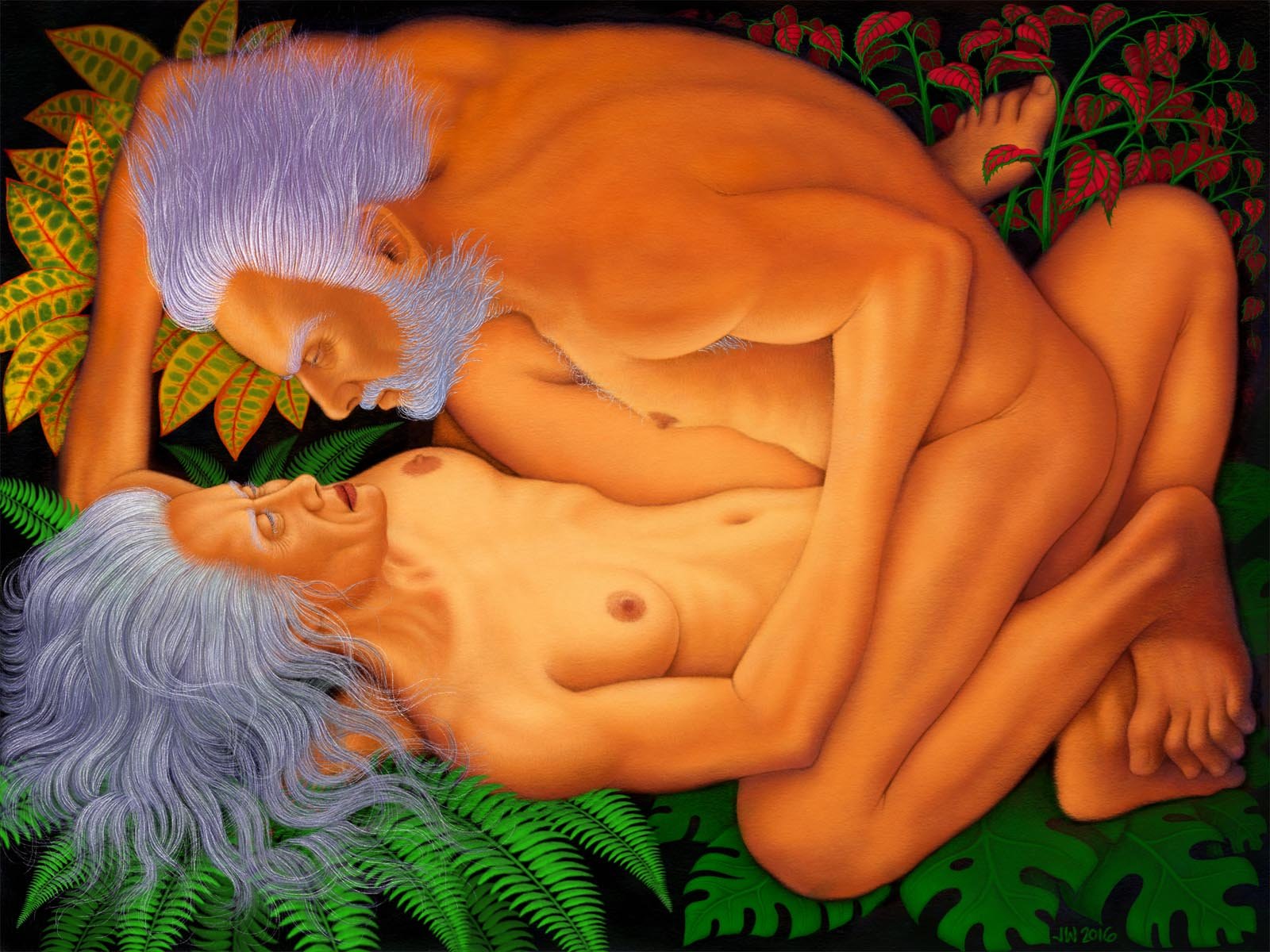 Jeffrey Wiener: Shared Spaces "In this series of artworks I am exploring the psychological and spiritual dynamics within human relationships through these figurative stagings. I am trying to illustrate a couple's true relationship, to create a visualization of their power-sharing reality. While these works seem erotic at first glance, because the couples are stripped of their […]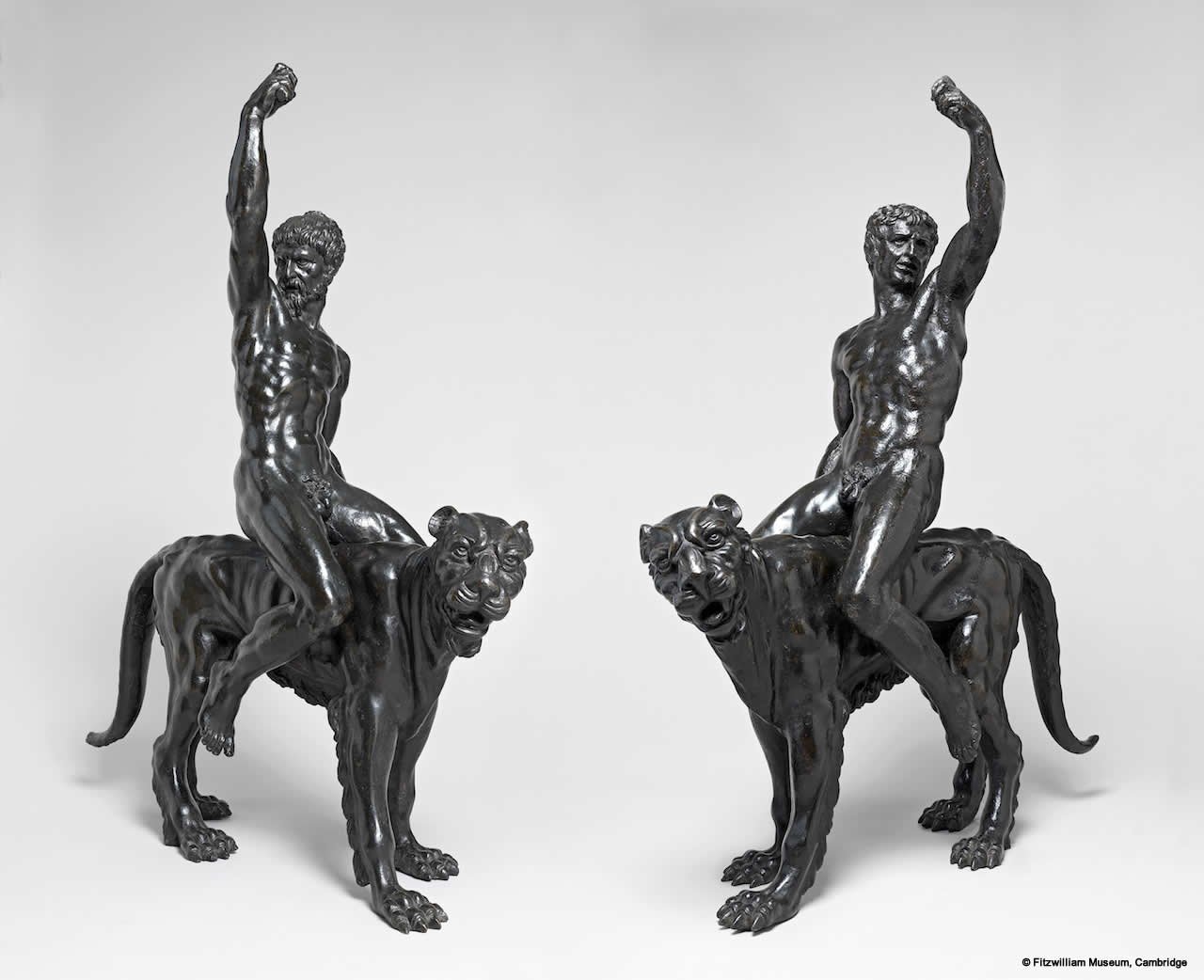 A newly released study claims that 2 meter-heigh bronze statues of nude men riding panthers are by Michelangelo Buonerroti. Known ever since as the "Rothschild bronzes," they will soon be on view at Cambridge University's Fitzwilliam Museum. If this is correct, they will be the only known surviving bronze works by Michelangelo.