Scott-Goodwillie_To-Silence-the-Sky
Related Articles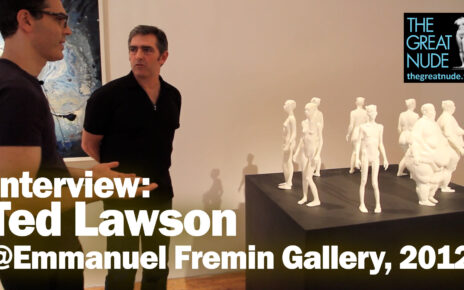 TheGreatNude.tv publisher Jeffrey Wiener visits the Emmanuel Fremin Gallery to meet artist Ted Lawson, who's jaw-dropping figurative sculptures are on exhibit. Lawson's work spans the range of abstract and realistic, masterfully produced with his unique blend of technology and craftsmanship.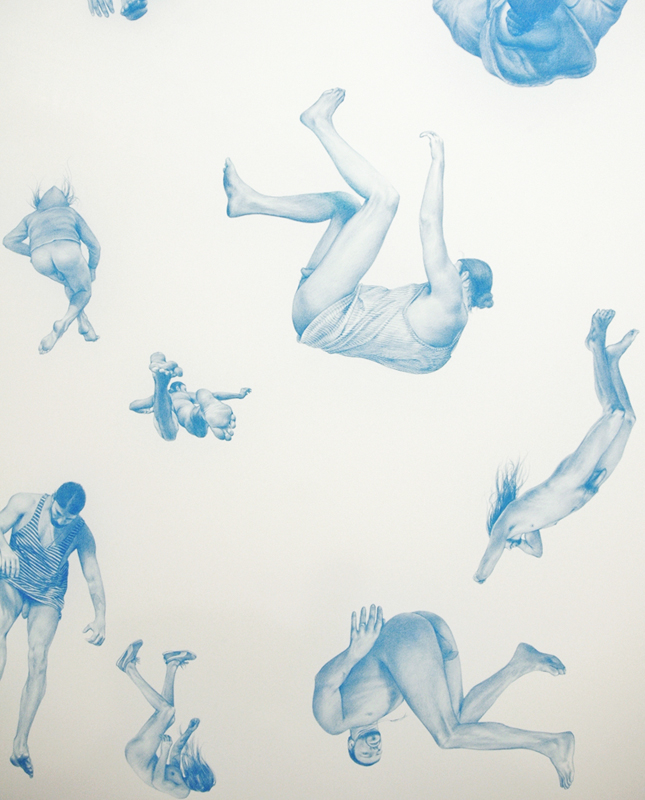 Zachari Logan: The Stick Man Daniel Cooney Gallery Oct 27 – Nov 26, 2011 The number of times you'll hear an artist claim that his or her works are autobiographical can be numbing in their frequency. In the drawings of Zachari Logan, this aspect of "Self" is acutely manifest and integral not only to the […]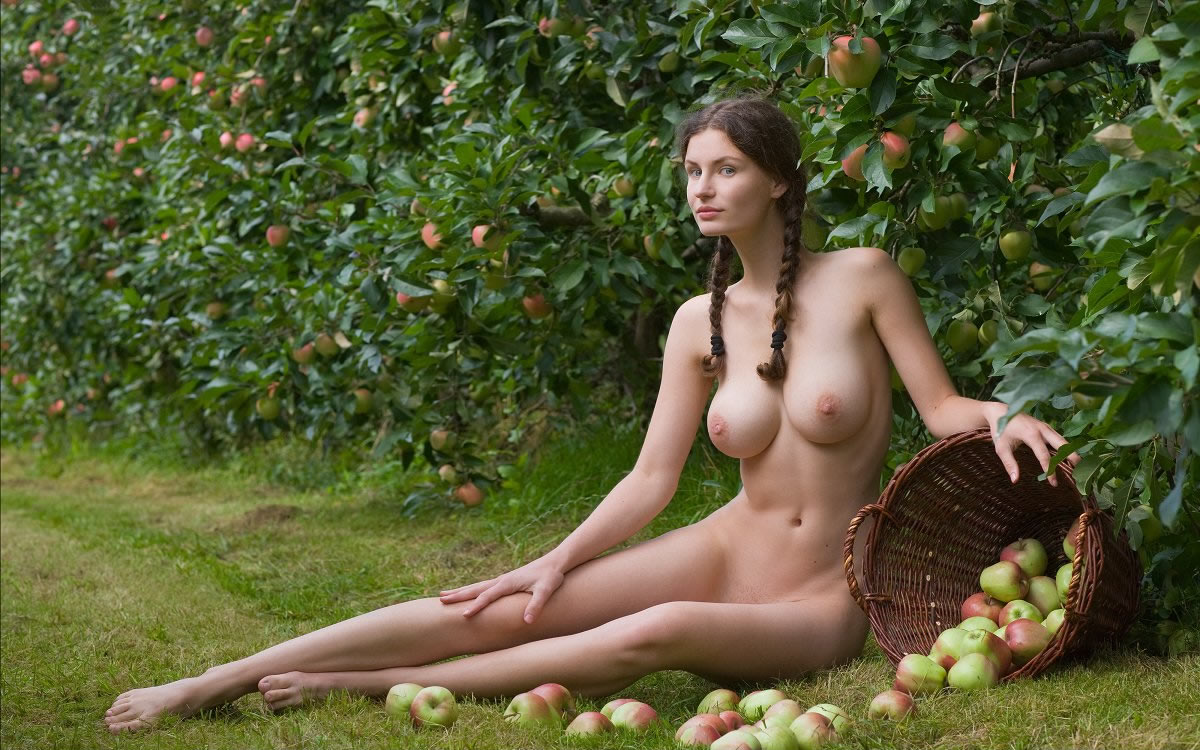 Here's a great set of photos of the model Susann playing 'Eve, the Apple-Picker" at an apple orchard location. These shots are wholesome and fun, and great references for drawing the nude female model in "normal" situations.