48f78808b81f7a333a6184c739f025e6.png
Related Articles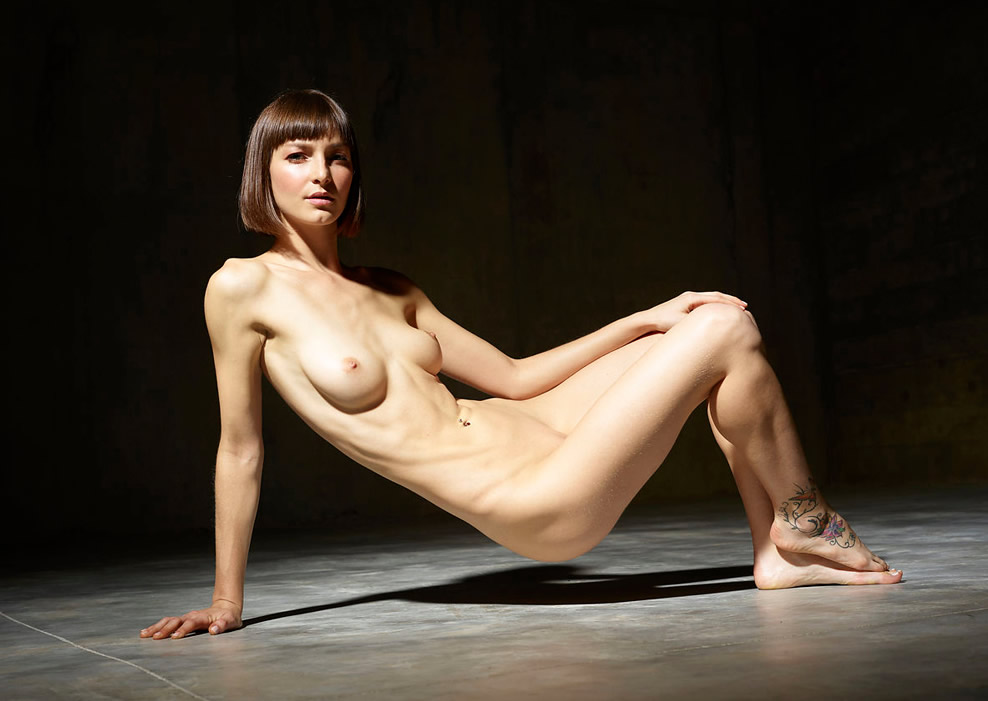 I found this model online and was struck not only by her lean, muscular body, but also by her sense of self, as reflected in the confident, athletic poses she presents to us. Here's ten images that are sure to inspire a Great Nude from one of you artists!

Here's another excellent model from the North East. Ric Stewart is a more mature Life Model, but he's very athletic and in excellent physical condition. A great reference for Life Drawing.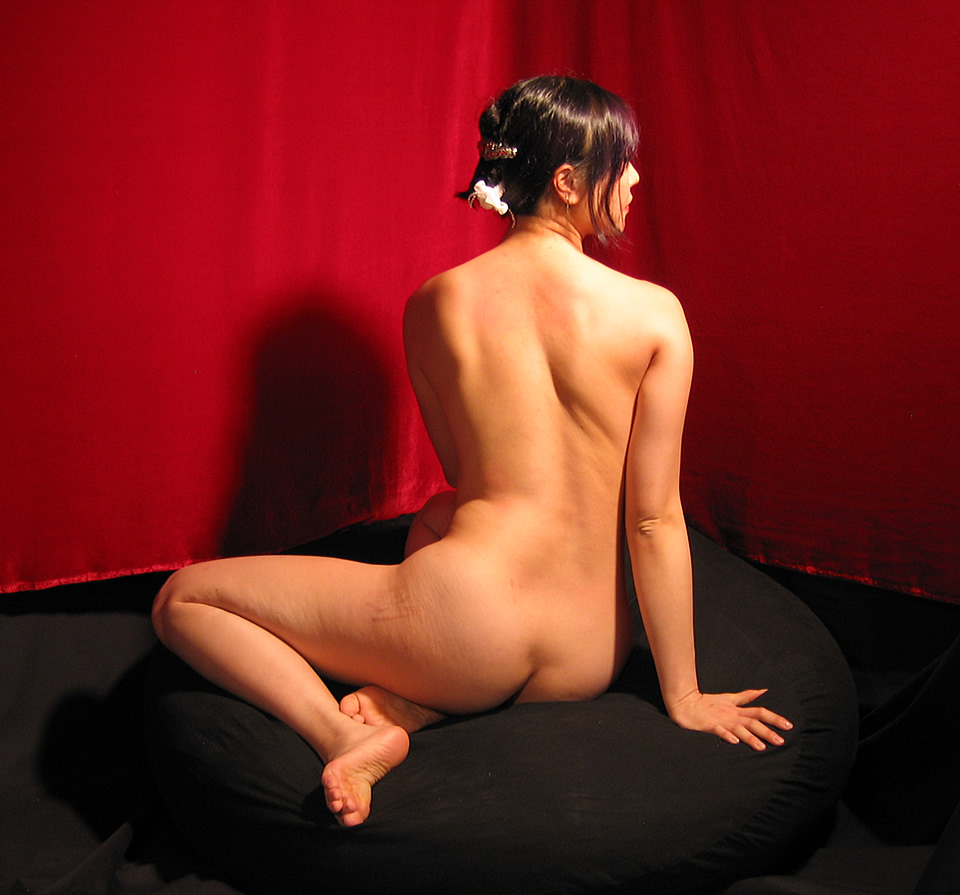 In the early days of TheGreatNude's publication, we began producing "Sketch Sessions" featuring models and guest artists at our studio in Hell's Kitchen. Guest artists would offer tips for drawing the nude. We produced everything inside a 8′ x 15′ space.