Related Articles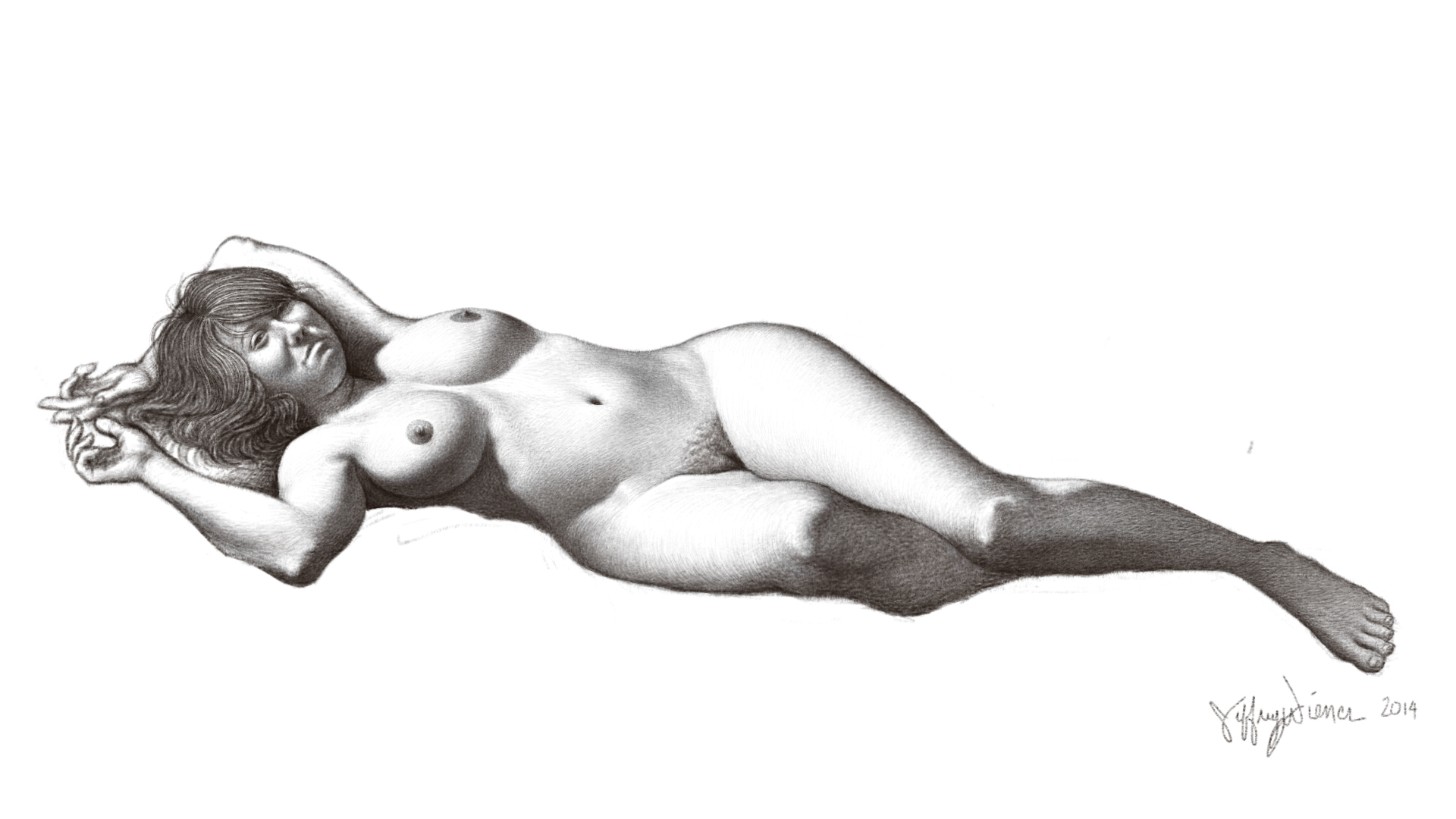 In my iPad class on September 16th, I began a sketch of our model in a reclining pose, which I continued to work on for several days. I am using the iPad Air, and the APP Procreate, with a Wacom "Bamboo" stylus.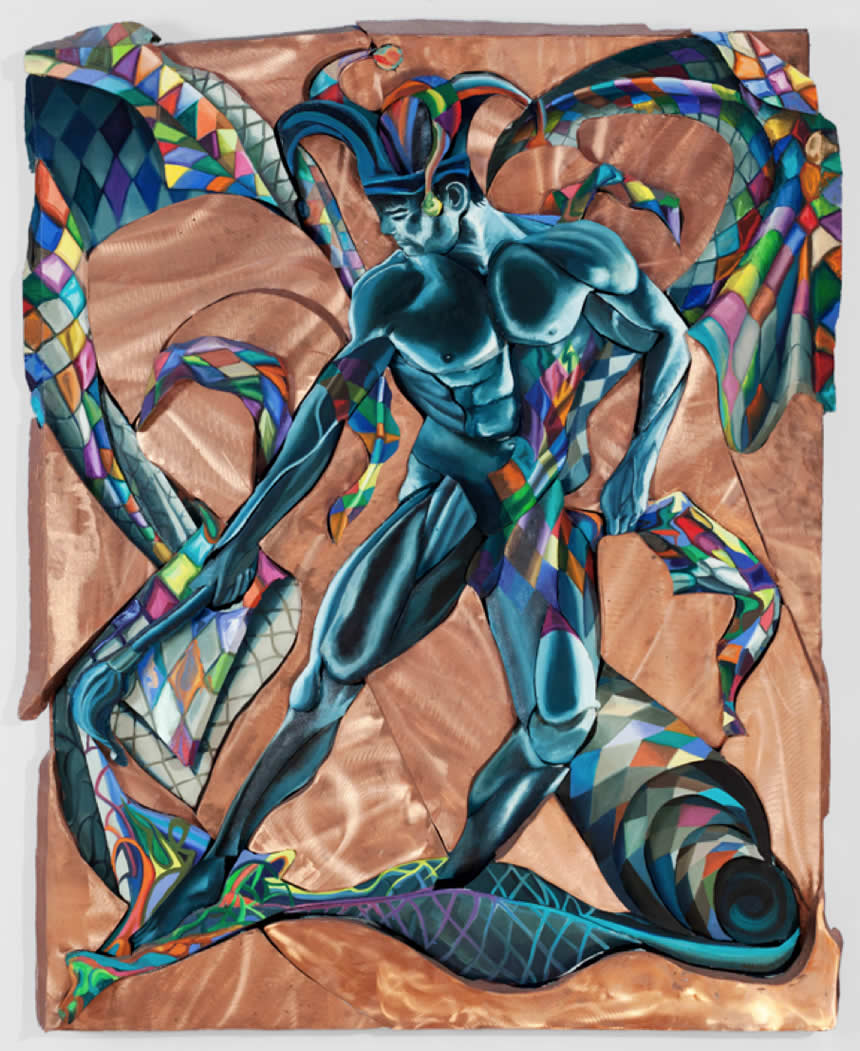 Chelsea, New York City: Rob Mango, A Retrospective spans almost four decades, showcasing a selection of flat and sculpted paintings, a construction, and drawings. Curated and managed by Robert Curcio, his selection focuses on the figure animated by paint that has been a constant in Mango's paintings. Mango's uniquely contemporary Baroque sensibility of vibrant colors, […]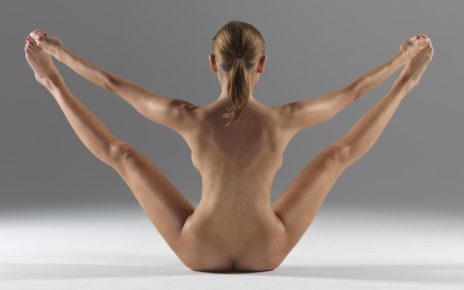 Nude Yoga poses that are perfect for artists' studying anatomy and lighting in non-traditional poses. Excellent references for life drawing. Imagine your model floating in space?