Related Articles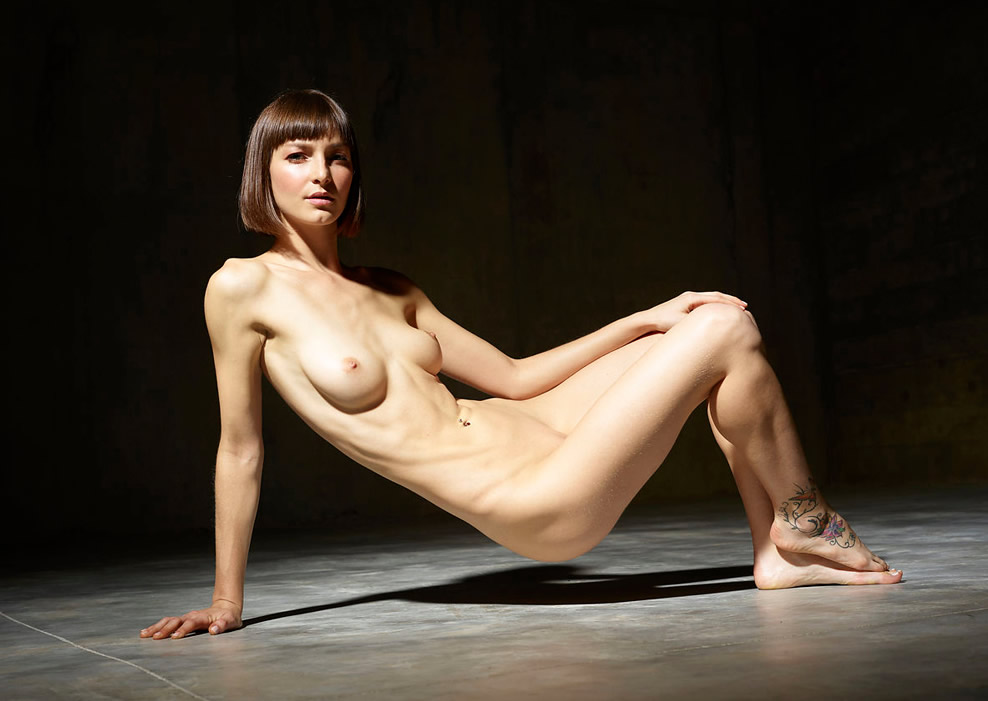 I found this model online and was struck not only by her lean, muscular body, but also by her sense of self, as reflected in the confident, athletic poses she presents to us. Here's ten images that are sure to inspire a Great Nude from one of you artists!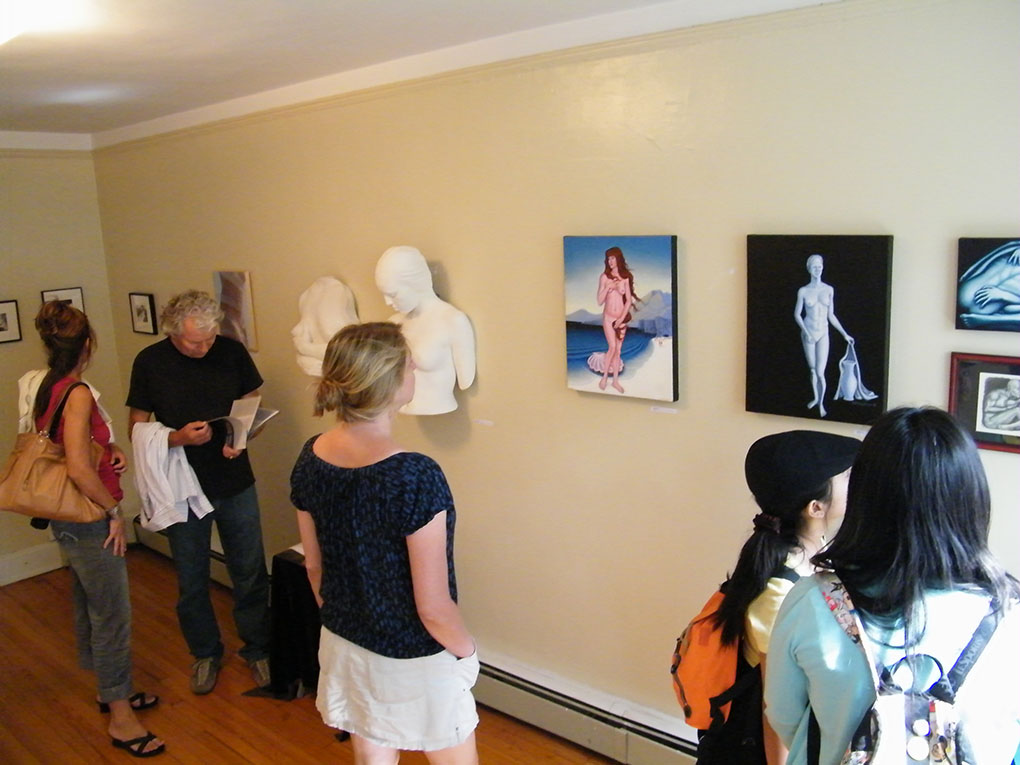 The Third Annual Governor's Island Art Fair, organized by 4Heads, is a carnival-like event held each weekend on Governor's Island during the month of September. Over one hundred exhibitors are using the rooms inside the former barracks of this U.S. Coast Guard property, their home in the middle of New York harbor up until only […]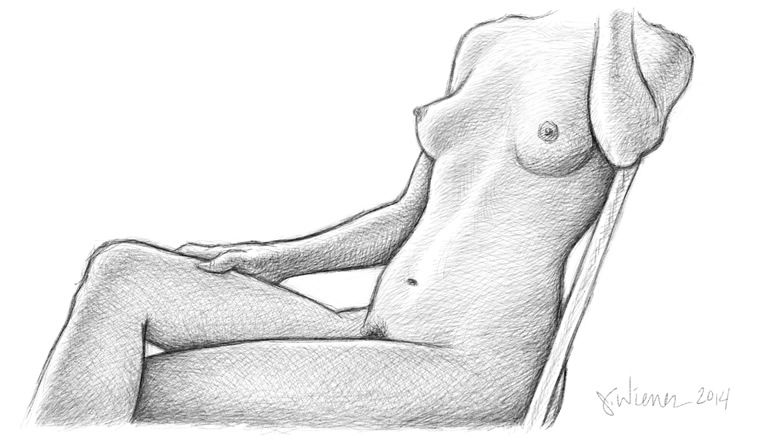 Back at ARTSY's headquarters for another Sketch MeetUp, where I can work with my favorite APP: Procreate. Tonight's model was a lovely Italian woman named Izaskun. I created this video with several short poses and one long pose at the end.