Self-portrait with Tatyana, Washington DC, 1981
Self-portrait with Tatyana, Washington DC, 1981
Related Articles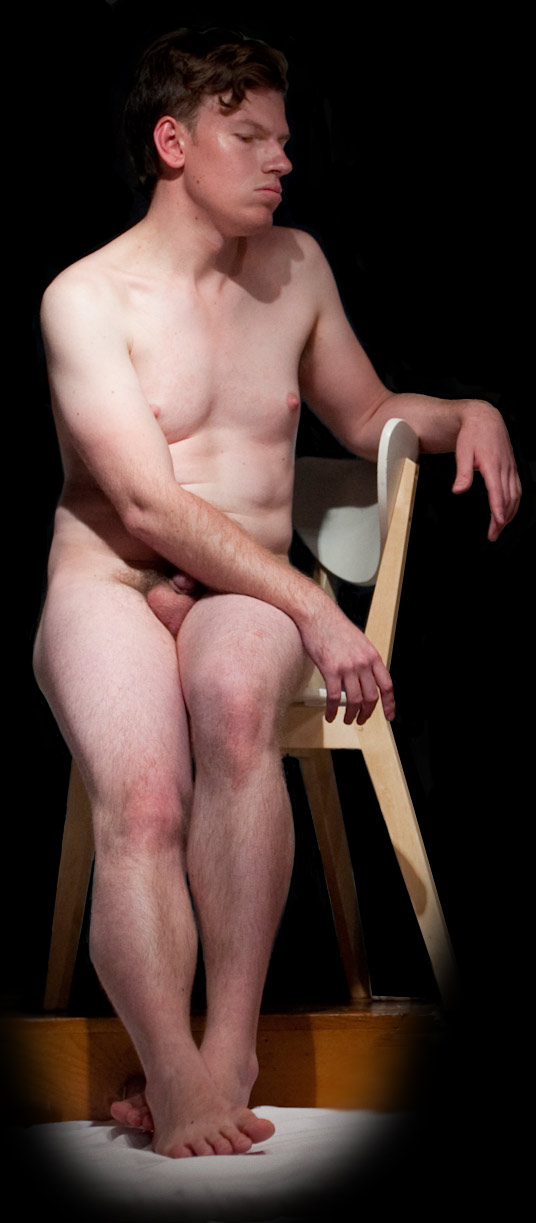 Jeremy is a popular model working here in New York City. He has posed with artists such as Marina Abramovic. In this series of photos, he poses for a live crowd at TheGreatNude Invitational 2010.
Sail flew down from Massachusetts to join us at TheGreatNude Invitational Saturday, May 15. I asked him to pose in the window so that not only guests, but passers-by in the street could see what we were doing at our exhibition. Website: www.SailAuNaturel.com www.ModelMayhem.com/Sail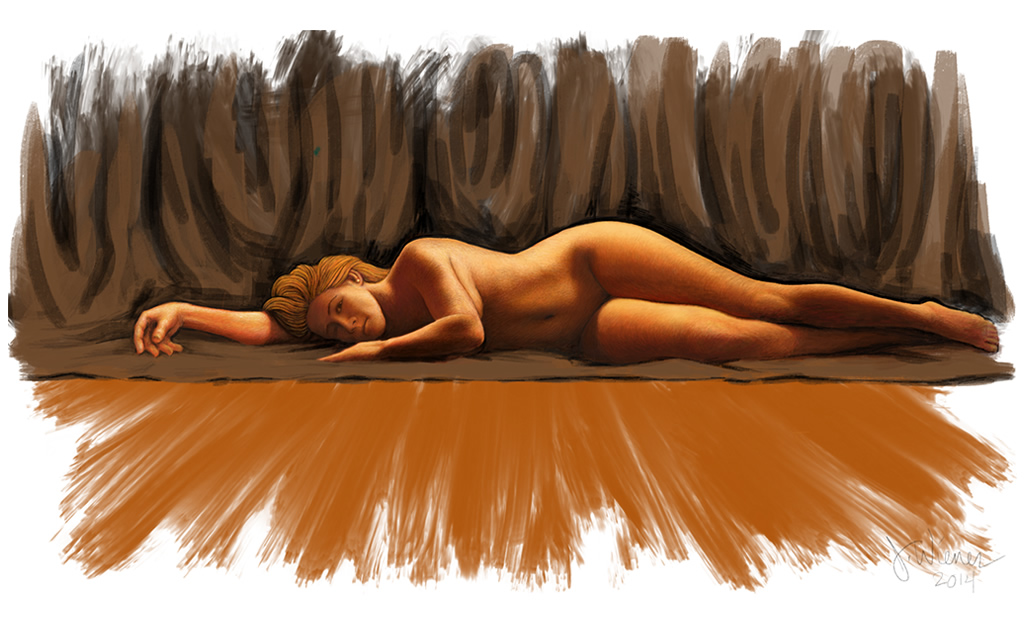 Jeffrey Wiener, publisher of TheGreatNude.tv and an artist himself uses the APP Procreate on the iPad Air to make a movie from a Life Drawing featuring the model Jenny.