Related Articles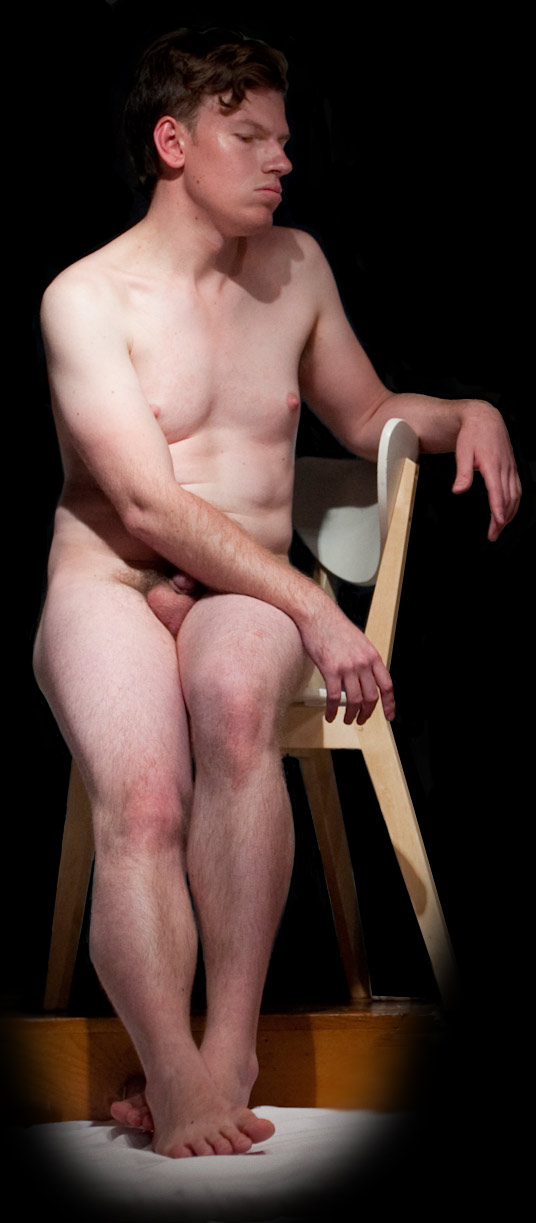 Jeremy is a popular model working here in New York City. He has posed with artists such as Marina Abramovic. In this series of photos, he poses for a live crowd at TheGreatNude Invitational 2010.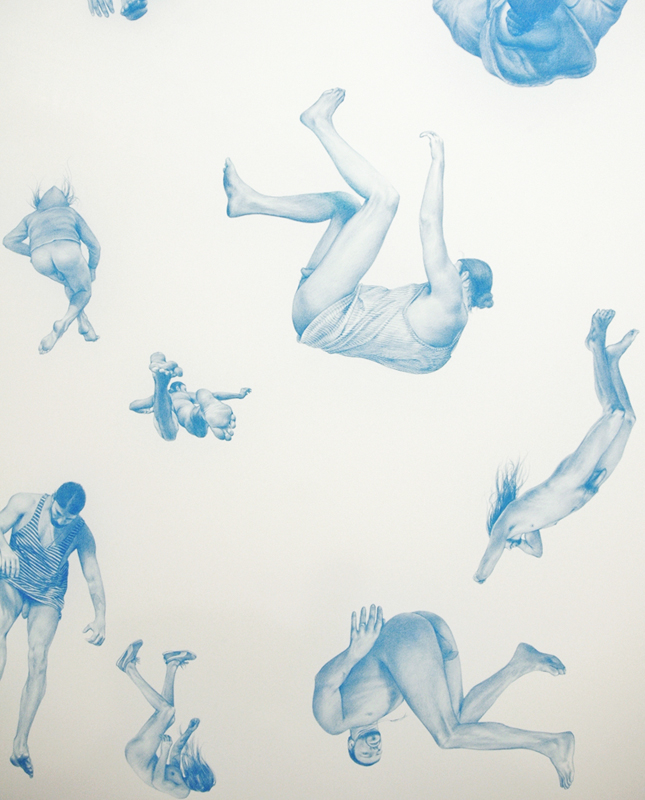 Zachari Logan: The Stick Man Daniel Cooney Gallery Oct 27 – Nov 26, 2011 The number of times you'll hear an artist claim that his or her works are autobiographical can be numbing in their frequency. In the drawings of Zachari Logan, this aspect of "Self" is acutely manifest and integral not only to the […]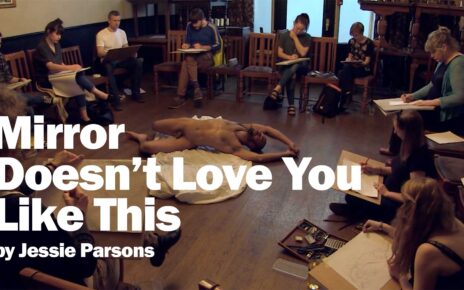 Here's a wonderful documentary video on Life Models and the process of posing for artists. Video by Jessie Parsons.