Stefano-Losi_Respiro_FEAT
Related Articles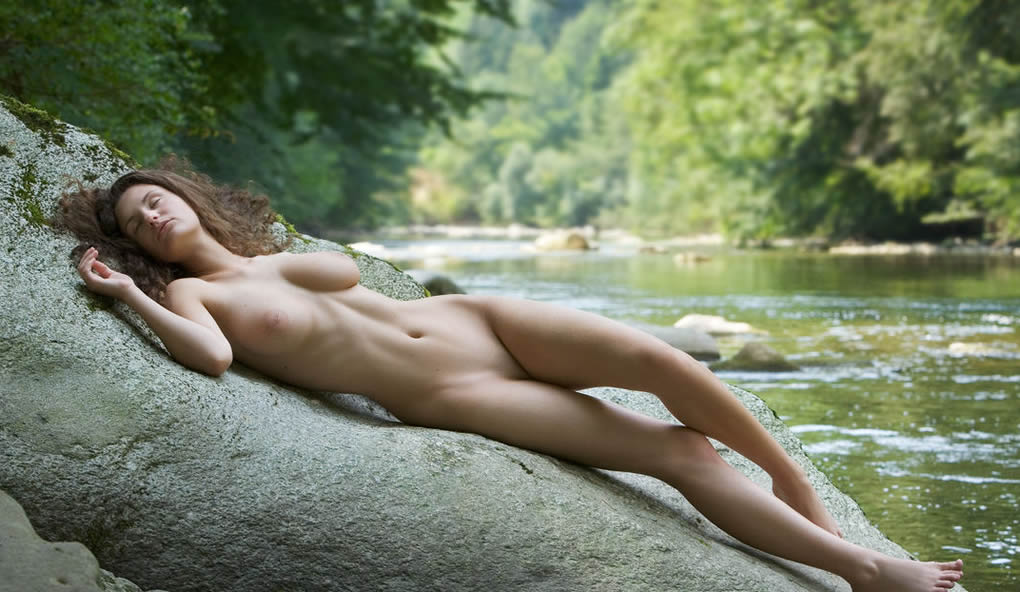 I found photographer Stefan Soell's work on a nude model website. These shots taken at a riverside location present this beautiful, athletic model against the lovely views of this location. All are wonderful references for drawing the Nude.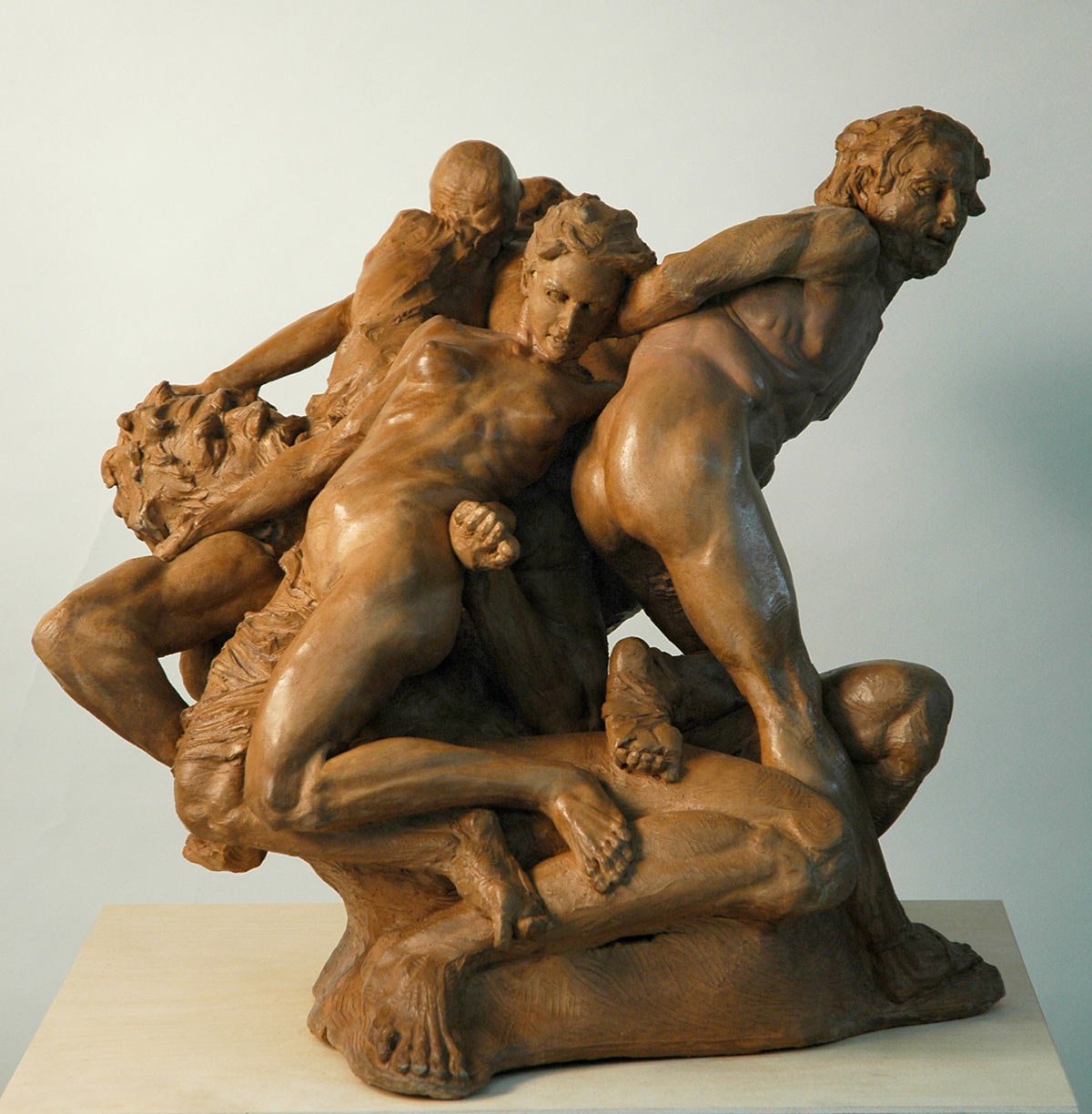 Figurative Complexity • John Belardo has sculptures and drawings on exhibit at the Romano Gallery at the Blair Academy – October 27 to November 28. Check out one of John's beautiful works here. Romano Gallery Armstrong-Hipkins Center for the Arts Blair Academy, Blairstown, NJ 07825 Hours: Monday – Saturday, 10 AM – 6 PM or by appointment, […]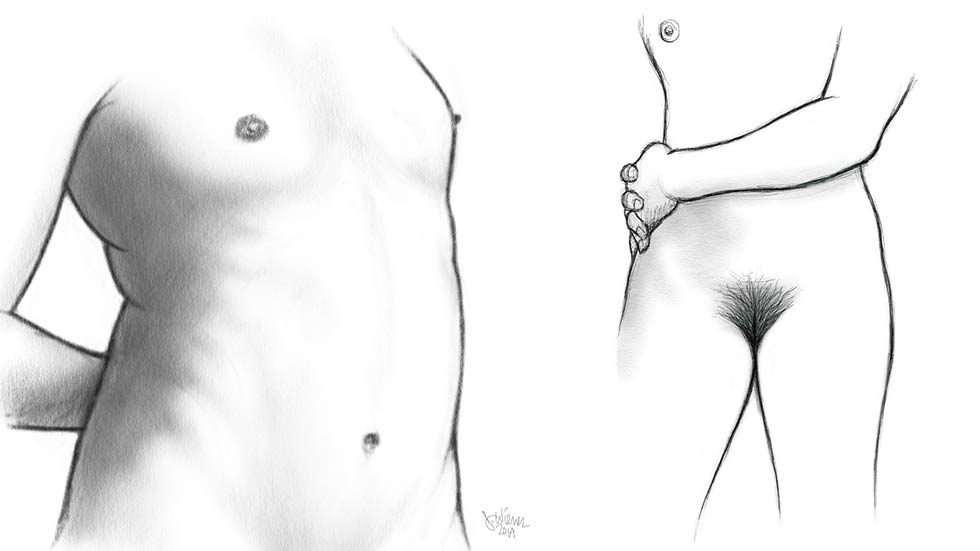 I joined the staff and guests of ARTSY.net for a Sketch MeetUp. I've been looking for a chance to use the APP Procreate to create a video from a LIVE Life Drawing class. This is my first experience trying to keep pace with a series of 5, 10 and 20 minute poses.