Related Articles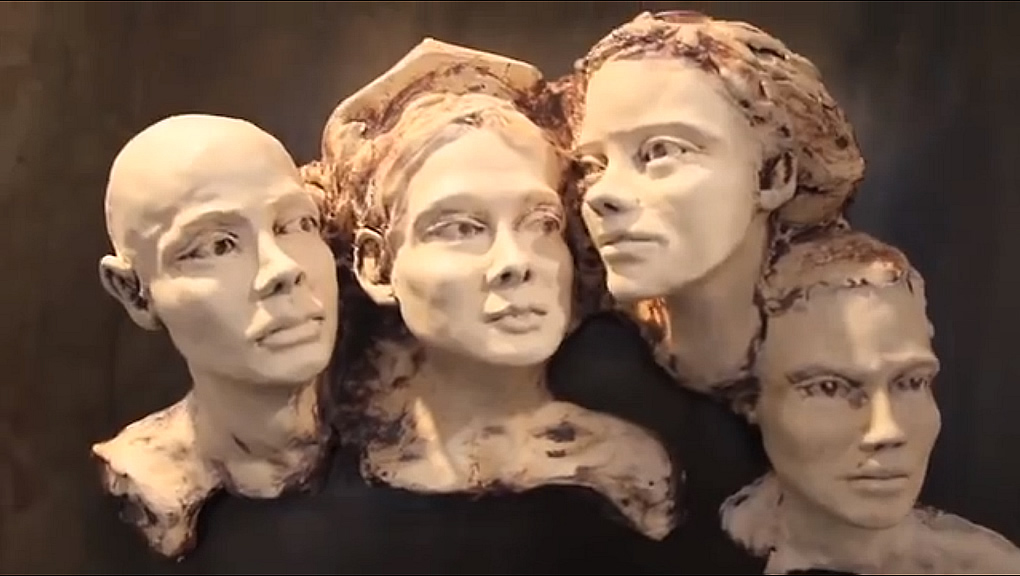 Bob Clyatt's newest works at An American Craftsman Gallery. We've followed Bob's career as a sculptor for several years now. We brought a crew down to his latest exhibition of works here in New York City, and asked Bob to speak with us about his approach to figurative works in clay.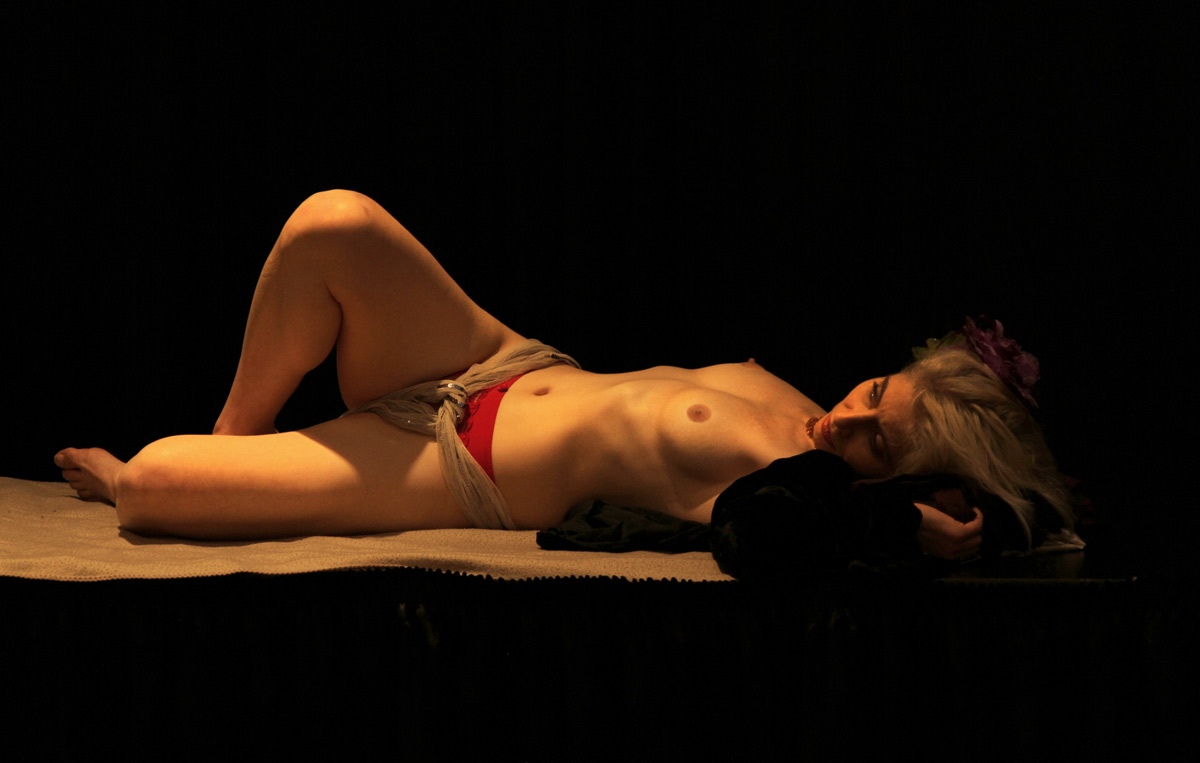 Eva posed for TheGreatNude during the Contemporary Arts Fair NYC, held at the Jacob Javits Center, Oct. 19, 20 and 21, 2012. She is a well-known Life-Model here in New York City's figurative arts schools. All images are actually 1200 pixels wide, so feel free to download them as references for your own drawings or […]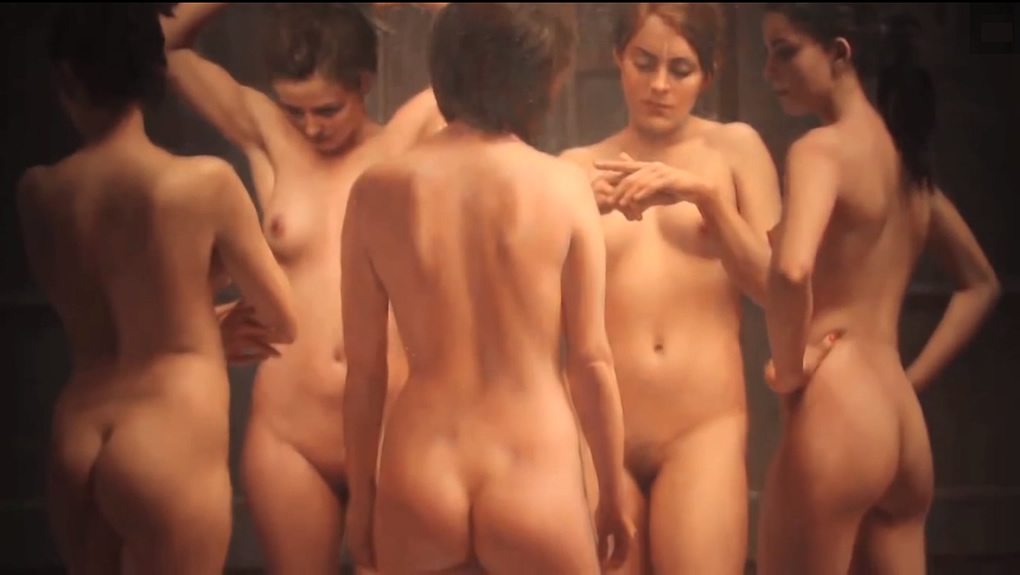 TheGreatNude visited the Eleanor Ettinger Gallery on 57th Street to see their exhibition British Figurative Art, a wonderful collection of British artists, several of whom focus on works featuring the nude. We were fortunate enough to have gallery owner Fran Bradford give us a personally guided tour.