Drawing Salon at The Roger Smith Hotel
Related Articles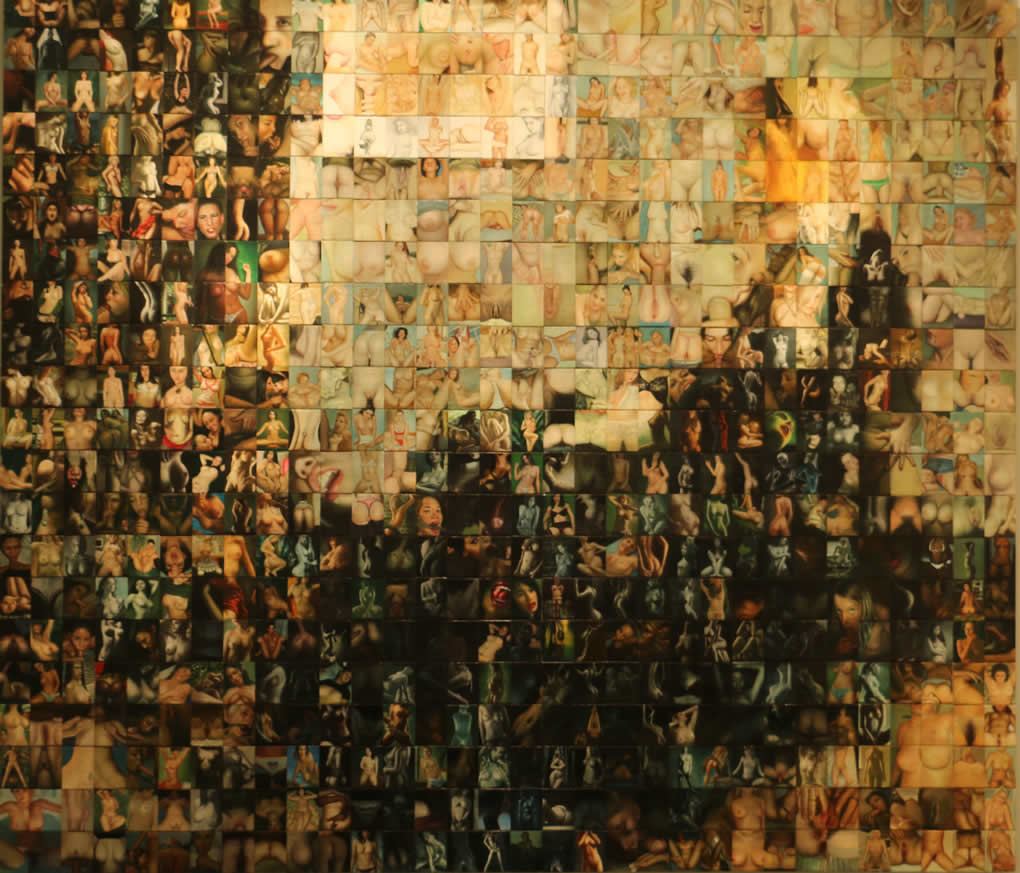 TheGreatNude.tv was roaming the floors of this behemoth of an Art Fair, seeking out the great nudes among the contemporary and modern art on display. This whirlwind tour by video takes you through the galleries showing paintings, drawings, sculptures and multi-media art works that feature the nude figure.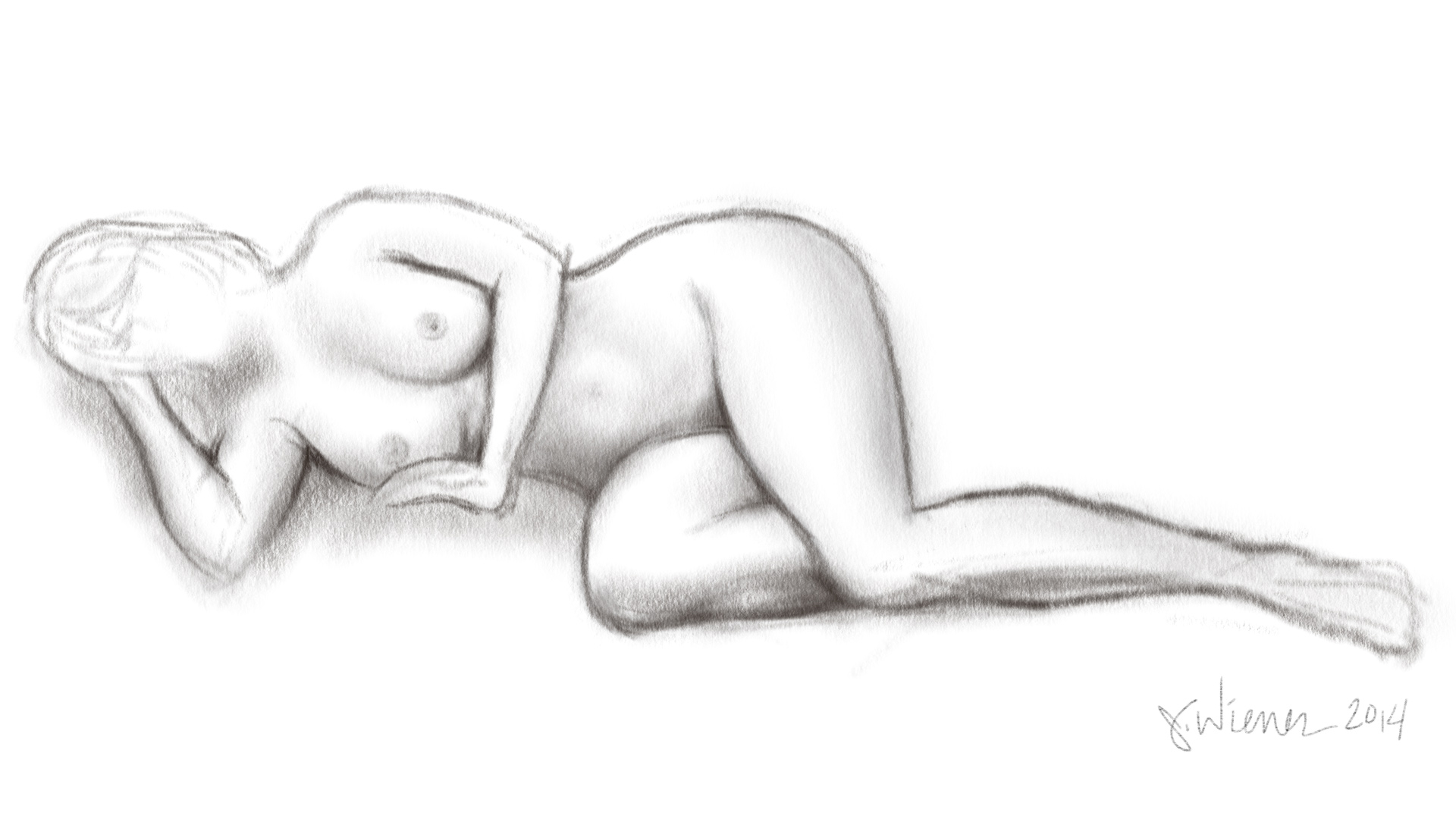 Here's my demonstration during last Tuesday's class, a "Charcoal drawing on white paper" created on the iPad with Procreate. Our model this evening is the exuberant Anna. To learn how to draw like this on YOUR iPAD: https://thegreatnude.tv/ipadart Music produced by Billy White for TheGreatNude.tv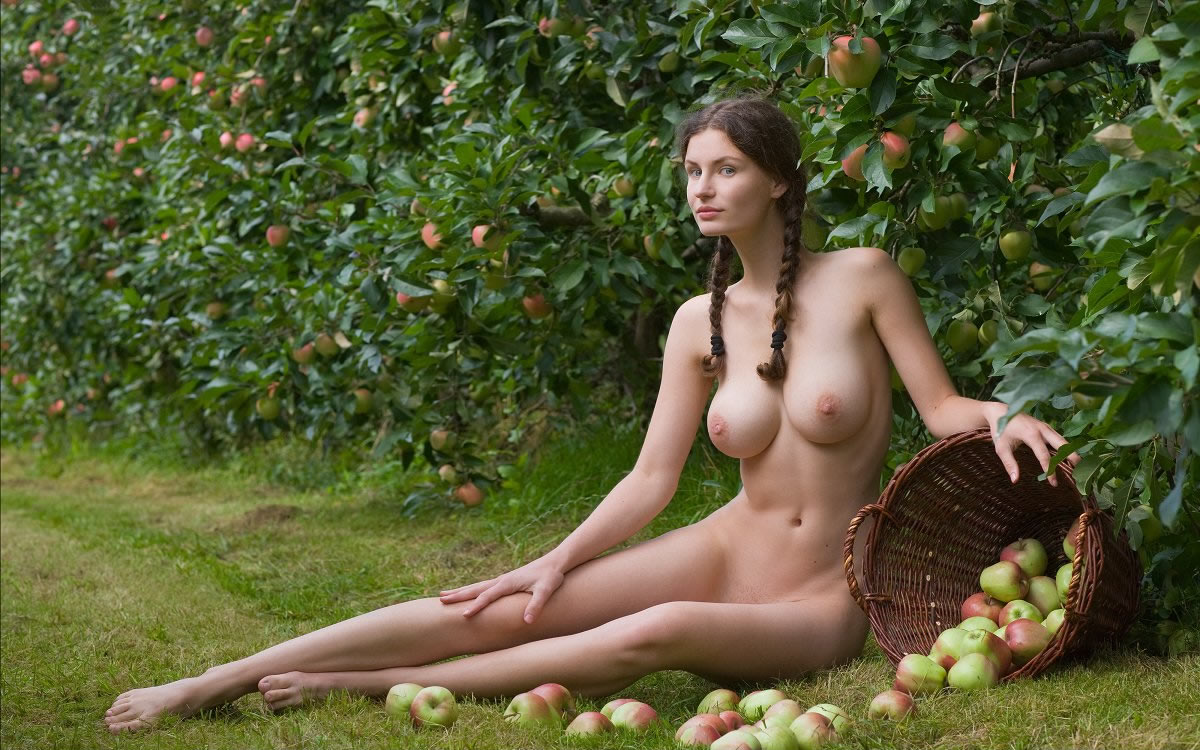 Here's a great set of photos of the model Susann playing 'Eve, the Apple-Picker" at an apple orchard location. These shots are wholesome and fun, and great references for drawing the nude female model in "normal" situations.