Related Articles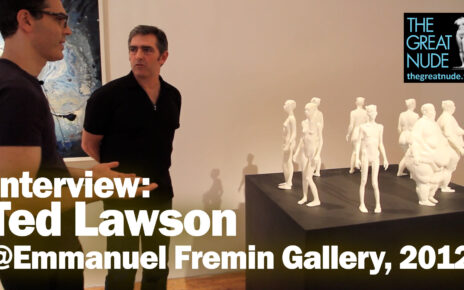 TheGreatNude.tv publisher Jeffrey Wiener visits the Emmanuel Fremin Gallery to meet artist Ted Lawson, who's jaw-dropping figurative sculptures are on exhibit. Lawson's work spans the range of abstract and realistic, masterfully produced with his unique blend of technology and craftsmanship.
TGN: Hi Lynn. Thanks for speaking with us. It's always nice seeing one of the artists with their work in an exhibit like this. Your work really stood out for me, as it was a interesting interpretation of the subject of this show: Prayer. Could you tell us how you get involved with CARAVAN's project and […]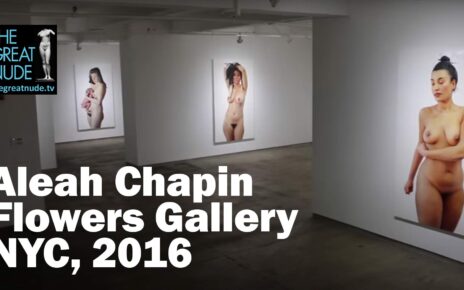 Figurative artist Aleah Chapin exhibits her newest paintings at Flowers Gallery. Interviewed by TheGreatNude publisher Jeffrey Wiener.