Related Articles

Here's another excellent model from the North East. Ric Stewart is a more mature Life Model, but he's very athletic and in excellent physical condition. A great reference for Life Drawing.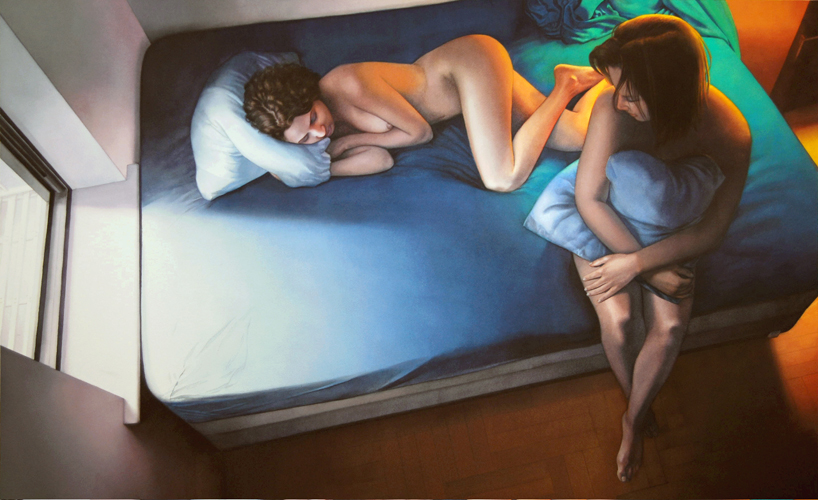 Reuben Negrón: Dirty Dirty Love Like the Spice Gallery June, 2009 Reuben Negrón's recent exhibit of watercolors at Like the Spice Gallery is a strong display of figurative work seen in a modern, fresh light. Negrón's use of the medium is masterful, and he uses figures to create intimate scenes filled with a warm humanity. […]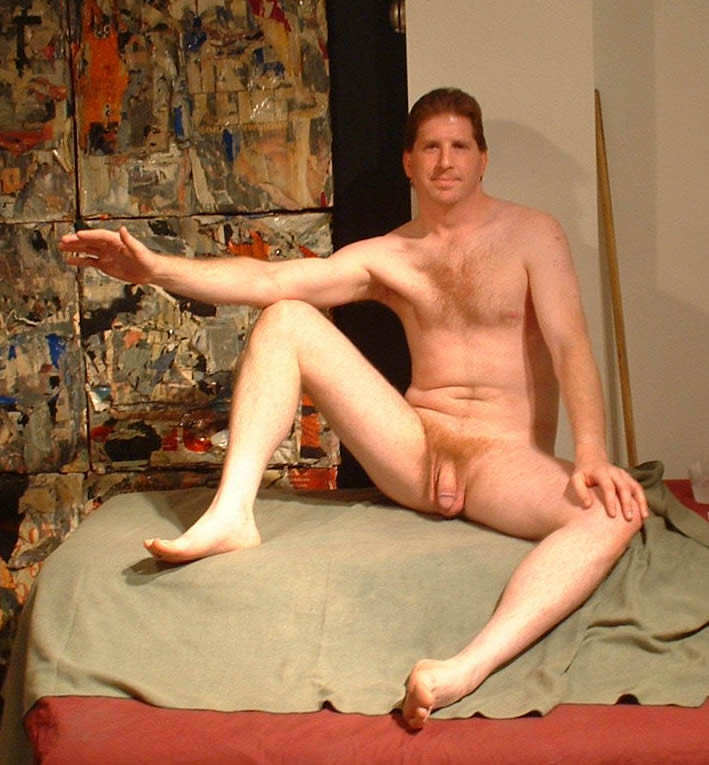 A Life-model from the mid-west, sent in these poses of himself for the Artist-Subscribers of TheGreatNude. On their behalf, thanks Jim! Great references for Life Drawing.