Related Articles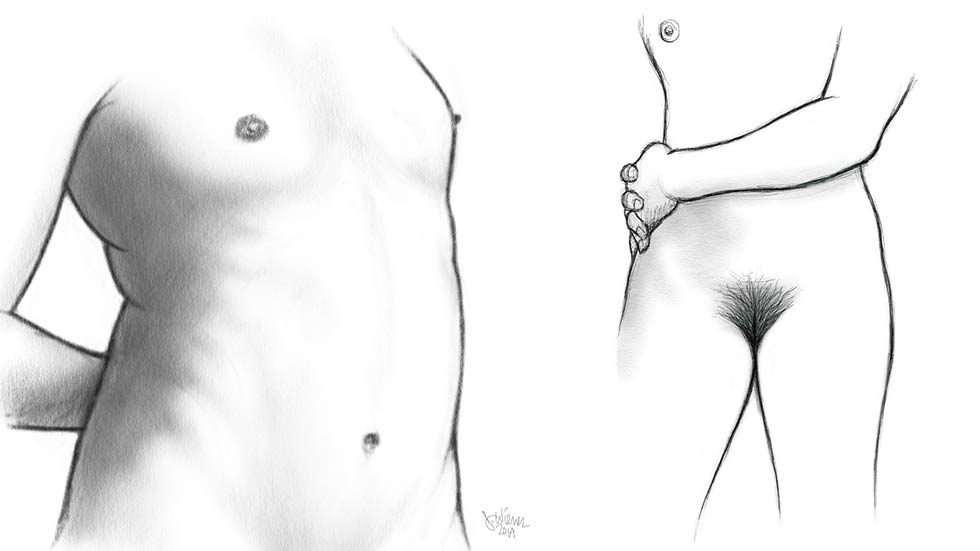 I joined the staff and guests of ARTSY.net for a Sketch MeetUp. I've been looking for a chance to use the APP Procreate to create a video from a LIVE Life Drawing class. This is my first experience trying to keep pace with a series of 5, 10 and 20 minute poses.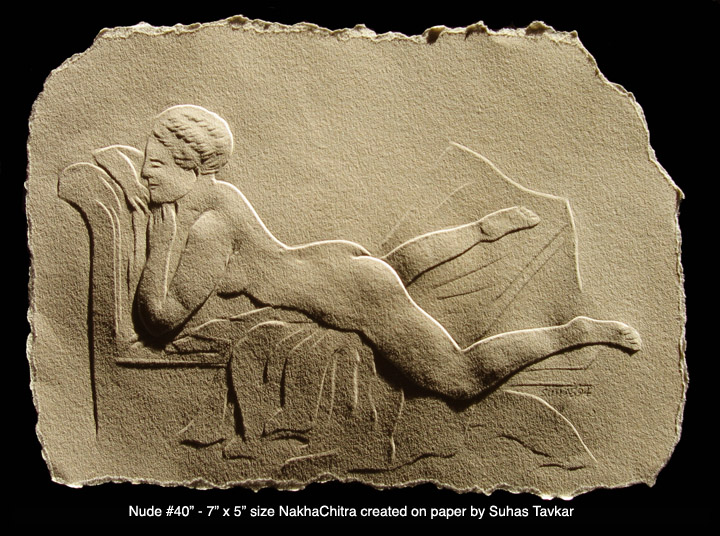 Nakha Chitra is not exactly a common term in the art world, with its roots in ancient Sanskrit, Nakha meaning fingernail, Chitra means art, and Nakhachitrakar means fingernail artist. Not as simple as embossing, this is a rare Indian art form in which there is a reverse process happening, not only with the image being […]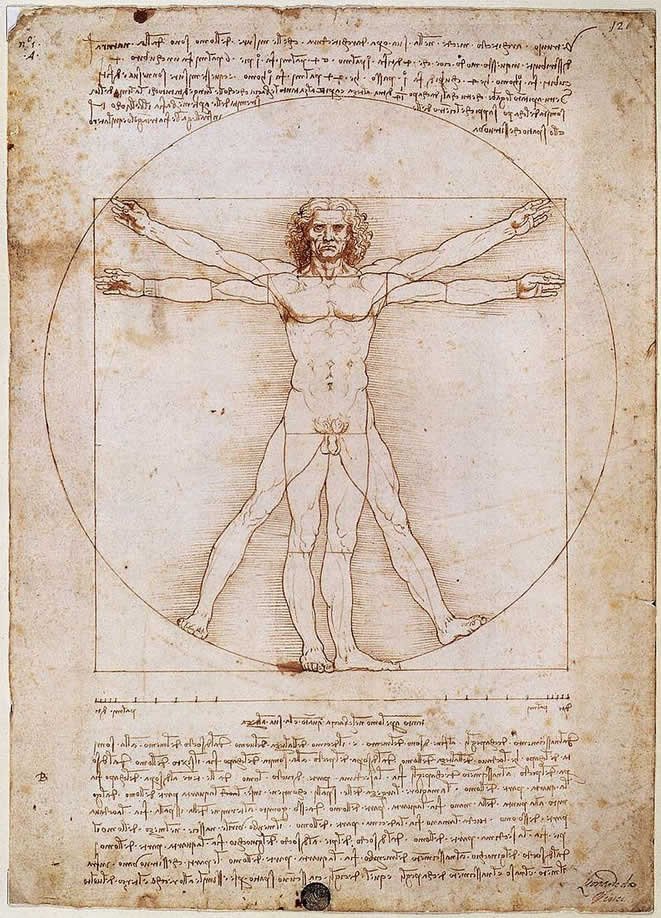 (1452-1519): An Italian High Renaissance Painter and Inventor, Leonardo was a Florentine Renaissance man, a genius, an artist in all media, an architect, a brilliant military engineer. And perhaps the most brilliantly creative man in European history.