pablo-picasso-matador-luis-miguel-moninguin-1897
Related Articles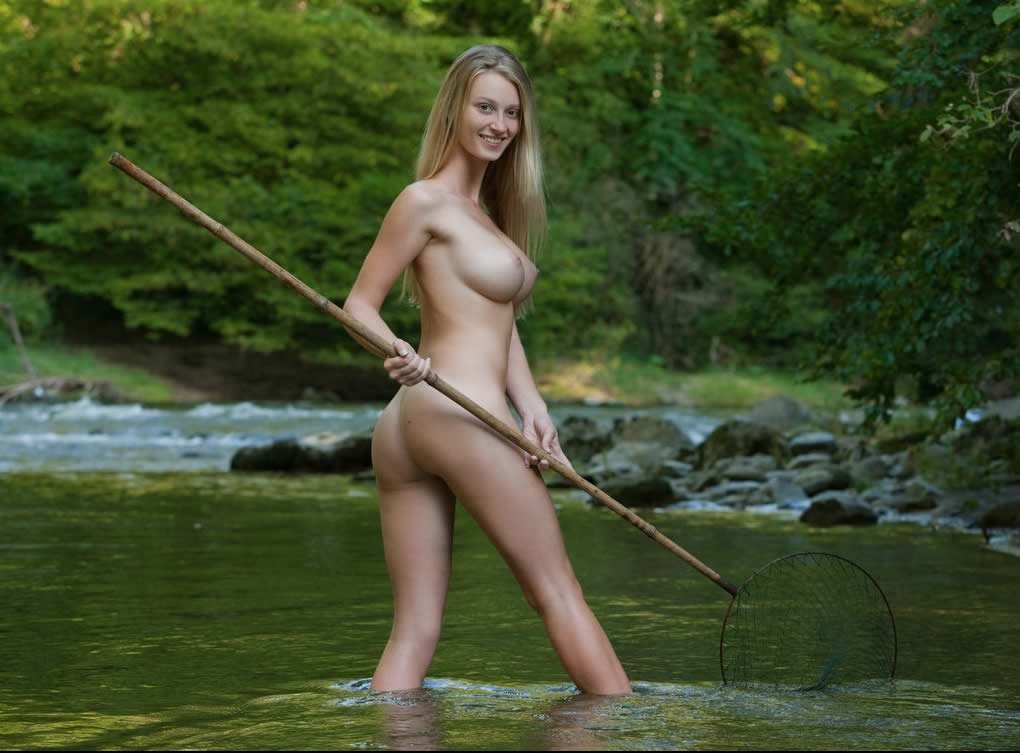 Carisha is an athletic, swedish-looking model who exudes an innocence and flair for fun that is obvious in her modeling work. Here in these photos, Carisha strikes poses that suggest she's fishing for something. These are great reference shots for poses that are at least natural.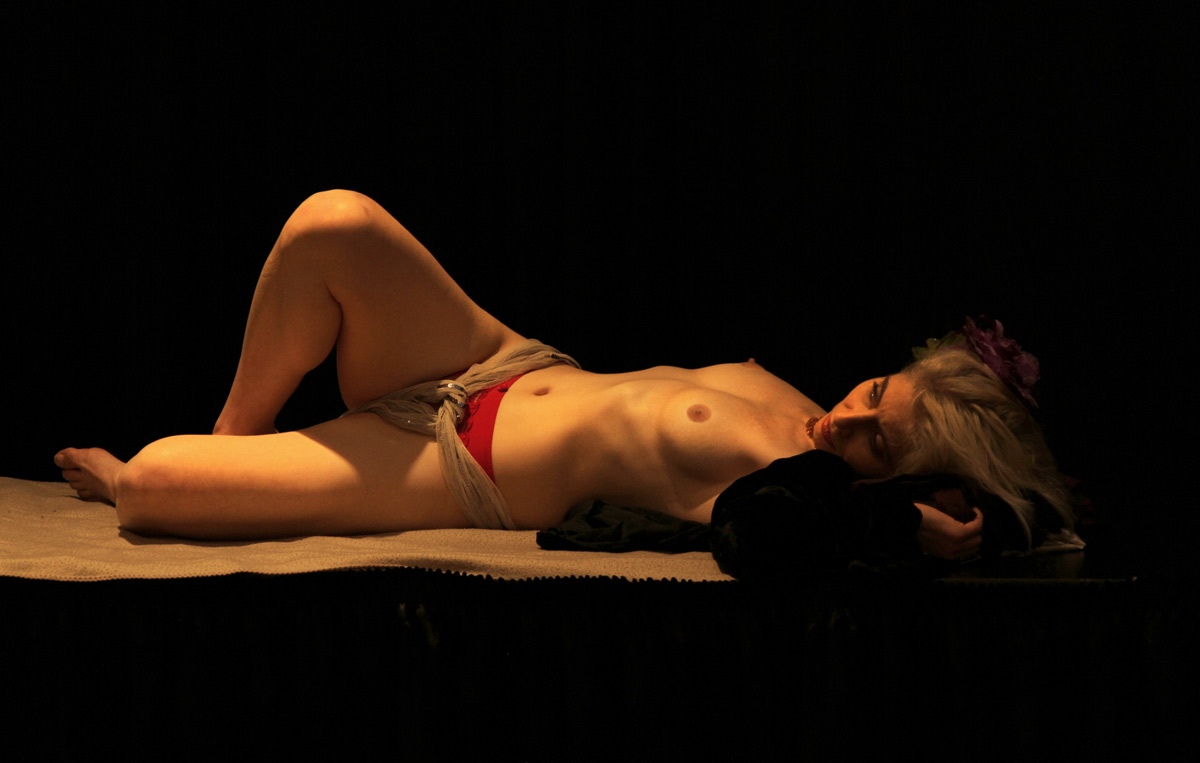 Eva posed for TheGreatNude during the Contemporary Arts Fair NYC, held at the Jacob Javits Center, Oct. 19, 20 and 21, 2012. She is a well-known Life-Model here in New York City's figurative arts schools. All images are actually 1200 pixels wide, so feel free to download them as references for your own drawings or […]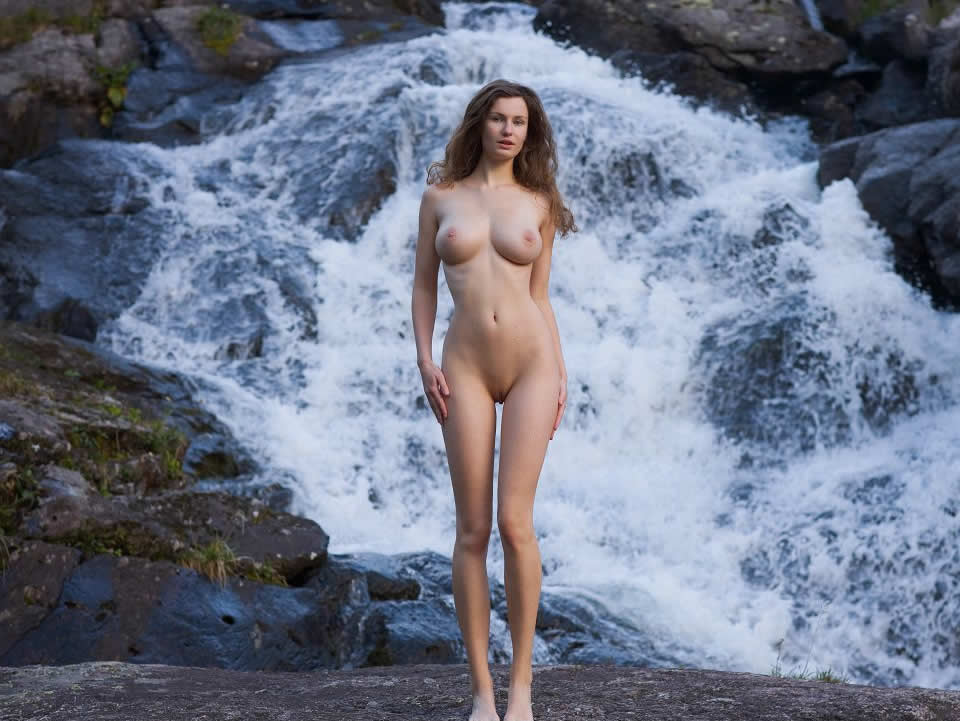 I found photographer Stefan Soell's work on a nude model website. These shots taken at an exotic waterfall location present this beautiful, athletic model against the marvelous backdrop of this location. All are wonderful references for drawing the Nude.