Klimt-Schiele-Picasso_COVER
Related Articles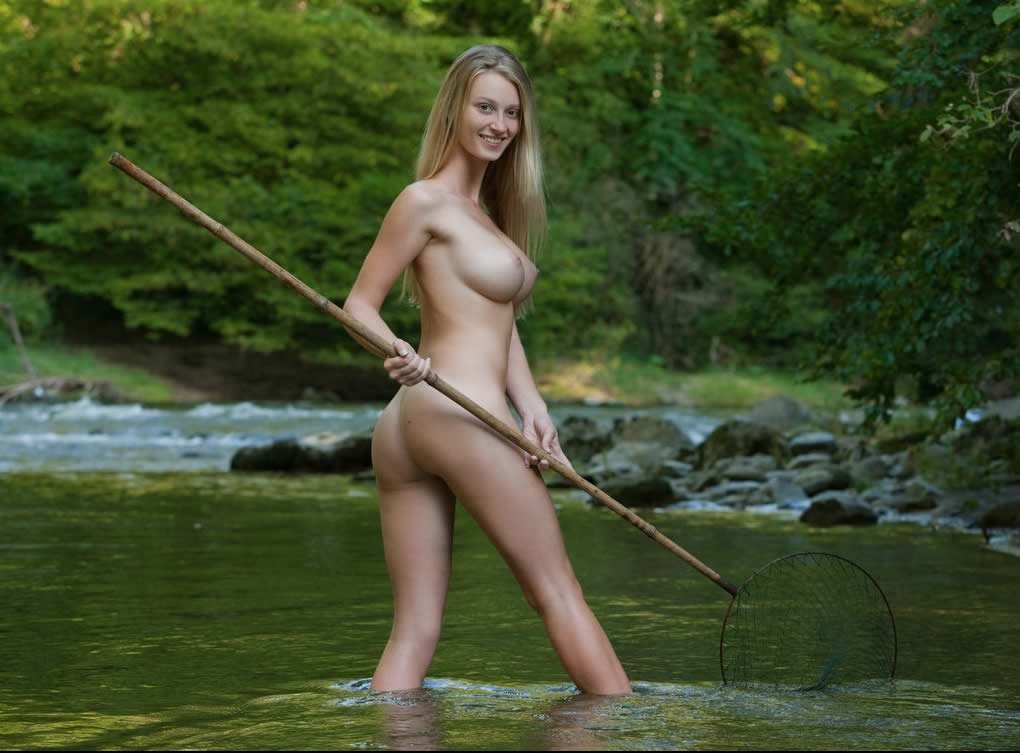 Carisha is an athletic, swedish-looking model who exudes an innocence and flair for fun that is obvious in her modeling work. Here in these photos, Carisha strikes poses that suggest she's fishing for something. These are great reference shots for poses that are at least natural.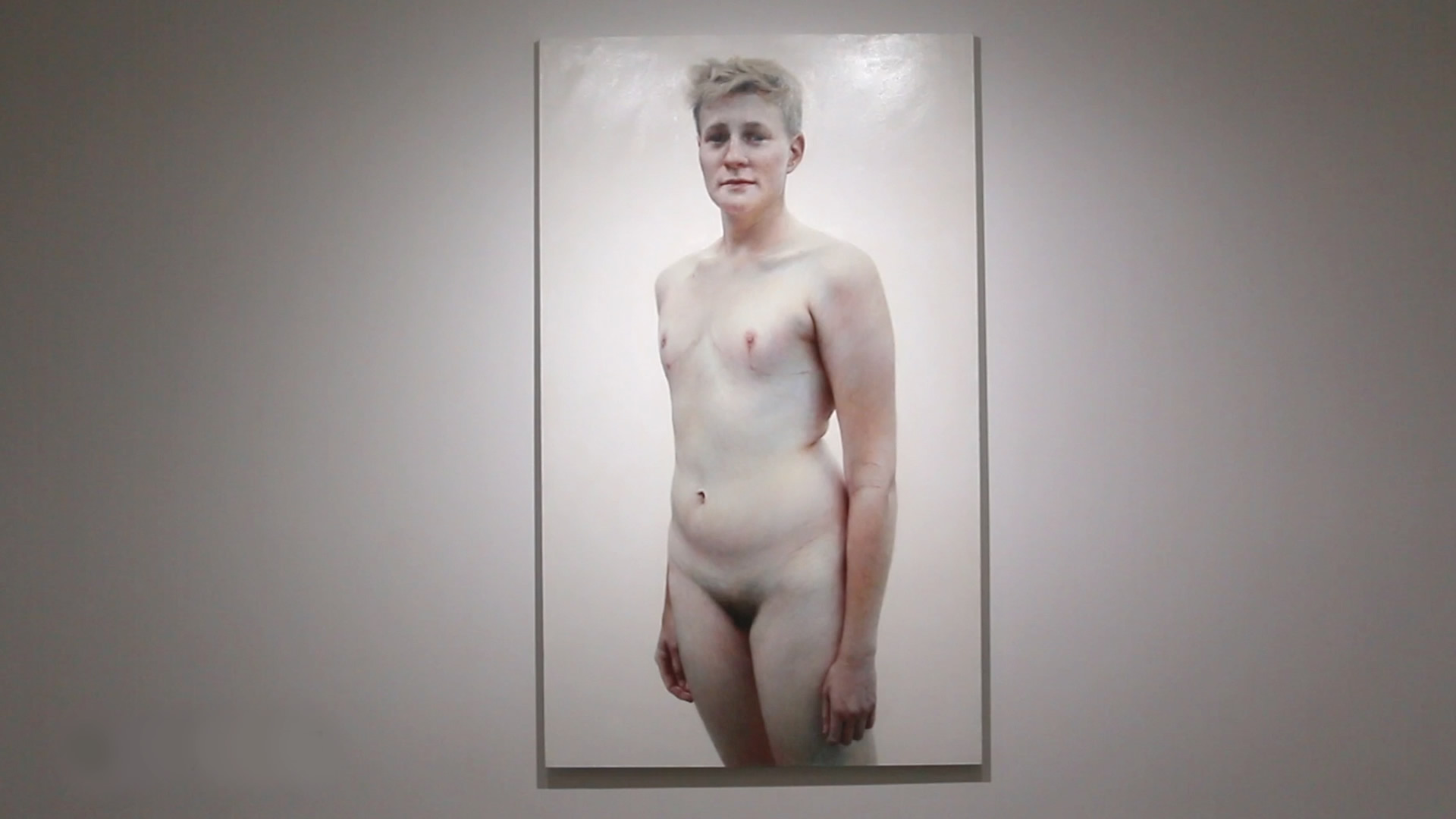 If you missed the opening of Aleah Chapin's exhibit at Flowers Galleries, then you need to get down to Chelsea ASAP. These huge oil paintings – figurative nudes – are unbelievably life-like. These are truly intimate works, lovingly rendered portraits of Aleah's friends from her hometown of Seattle. Check out this video interview and then […]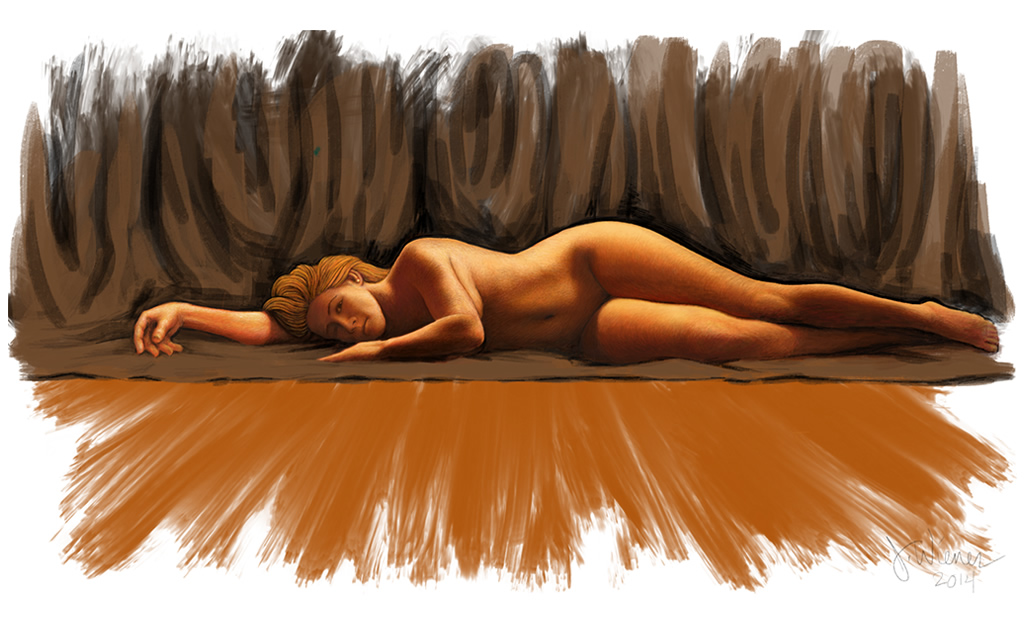 Jeffrey Wiener, publisher of TheGreatNude.tv and an artist himself uses the APP Procreate on the iPad Air to make a movie from a Life Drawing featuring the model Jenny.