Related Articles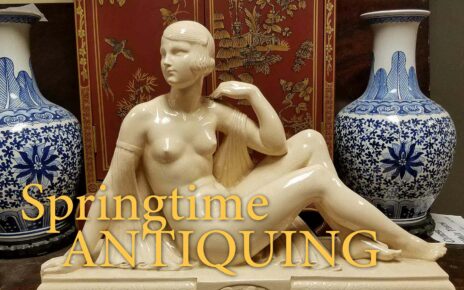 A springtime visit to New York City gave me the opportunity to drop in on some of the "local" arts venues and galleries of mid-town. The Manhattan Art & Antiques Center was just downstairs from our AirBnB, and it offers several hours of discovery. Check out the gallery of photos I took from my visit.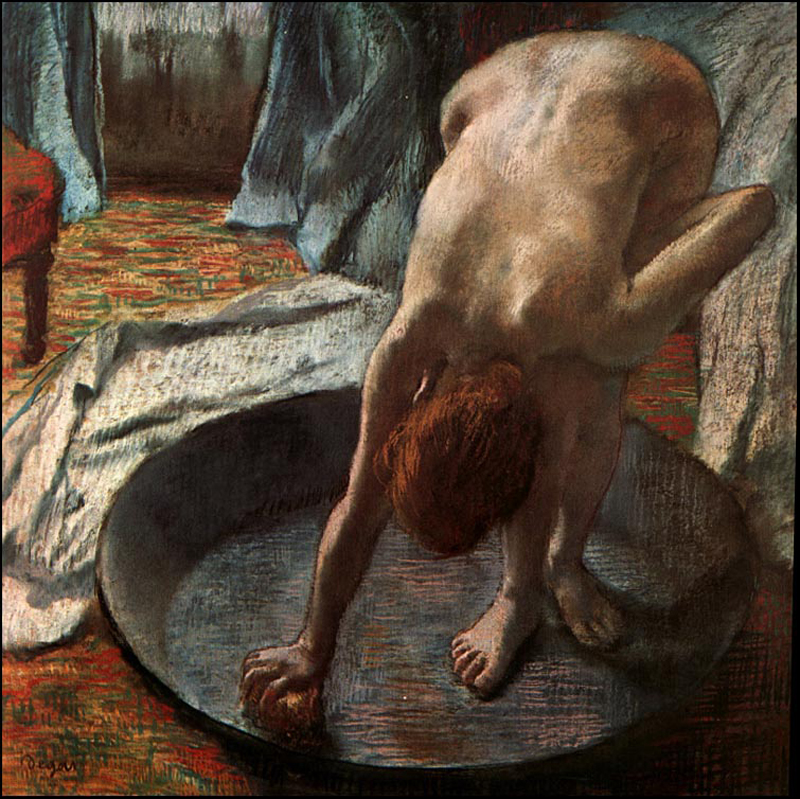 Edgar Degas at the Museum of Fine Arts Boston Oct 9, 2011 – Feb 5, 2012 The imagery that first comes to mind when you hear the name Degas is familiar to everyone of course. Ballerinas, ballerinas and of course young ballerinas – most of whom are disturbingly pubescent. It's refreshing then that the Museum […]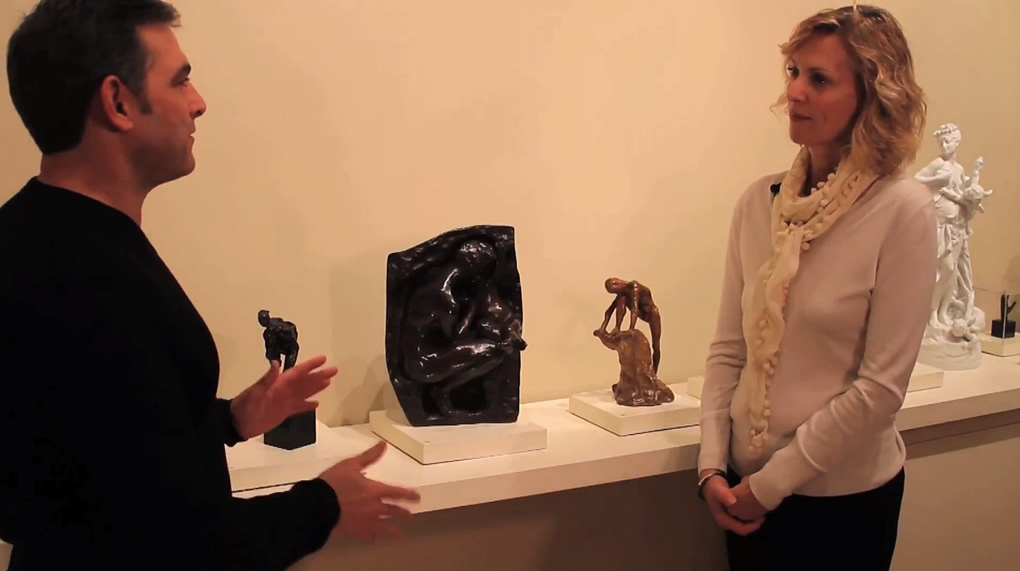 Rodin created some of the most memorable and iconic nudes of the 19th century. Recently, Jill Newhouse Gallery presented for sale a marvelous small collection of drawings and small sculptures from this French master. Join us for an intimate tour of these Rodin masterpieces with Gallery owner Jill Newhouse.