Related Articles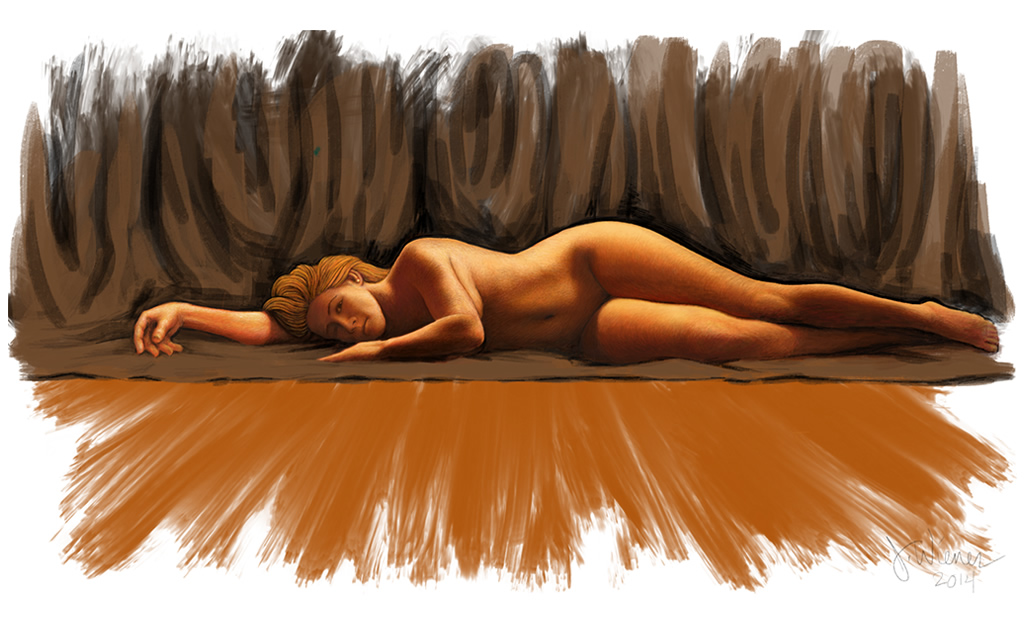 Jeffrey Wiener, publisher of TheGreatNude.tv and an artist himself uses the APP Procreate on the iPad Air to make a movie from a Life Drawing featuring the model Jenny.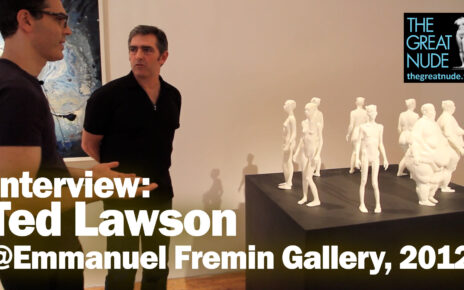 TheGreatNude.tv publisher Jeffrey Wiener visits the Emmanuel Fremin Gallery to meet artist Ted Lawson, who's jaw-dropping figurative sculptures are on exhibit. Lawson's work spans the range of abstract and realistic, masterfully produced with his unique blend of technology and craftsmanship.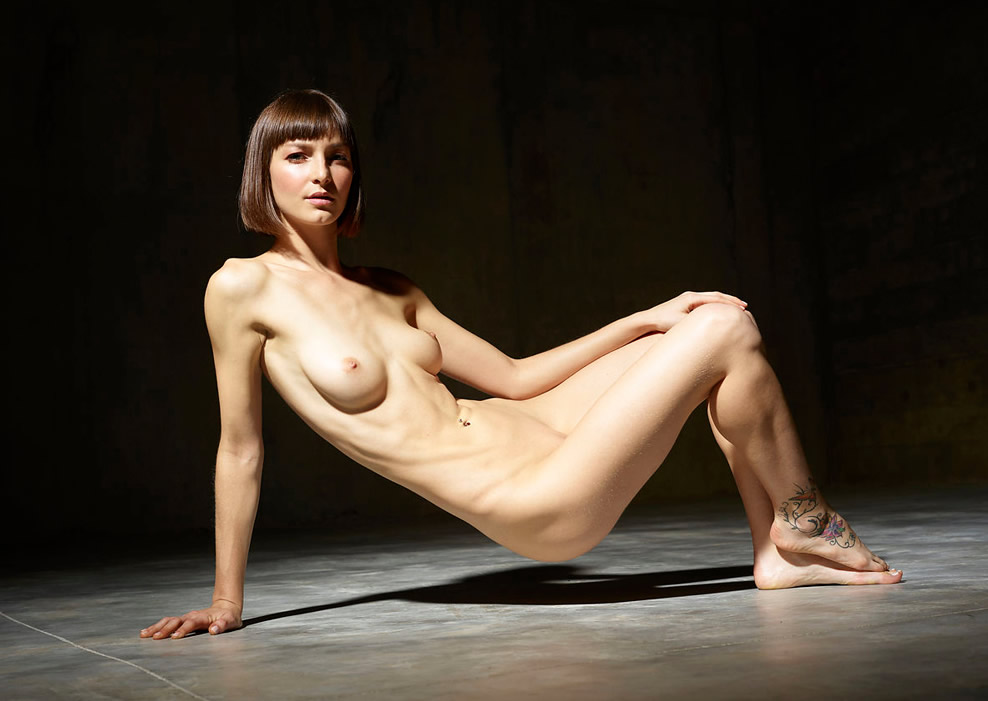 I found this model online and was struck not only by her lean, muscular body, but also by her sense of self, as reflected in the confident, athletic poses she presents to us. Here's ten images that are sure to inspire a Great Nude from one of you artists!