Related Articles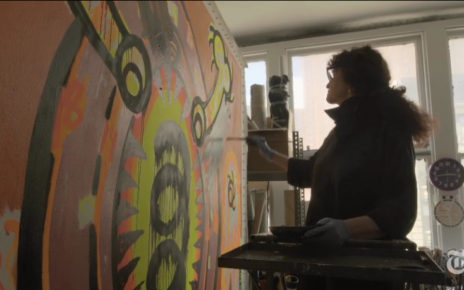 Here's an interesting NYTimes arts video featuring some of the pioneering female artists like Bernstein, Betty Tompkins, Juanita McNeely and Joan Semmel, best known for their paintings, and multidisciplinary artists like Schneemann and Valie Export.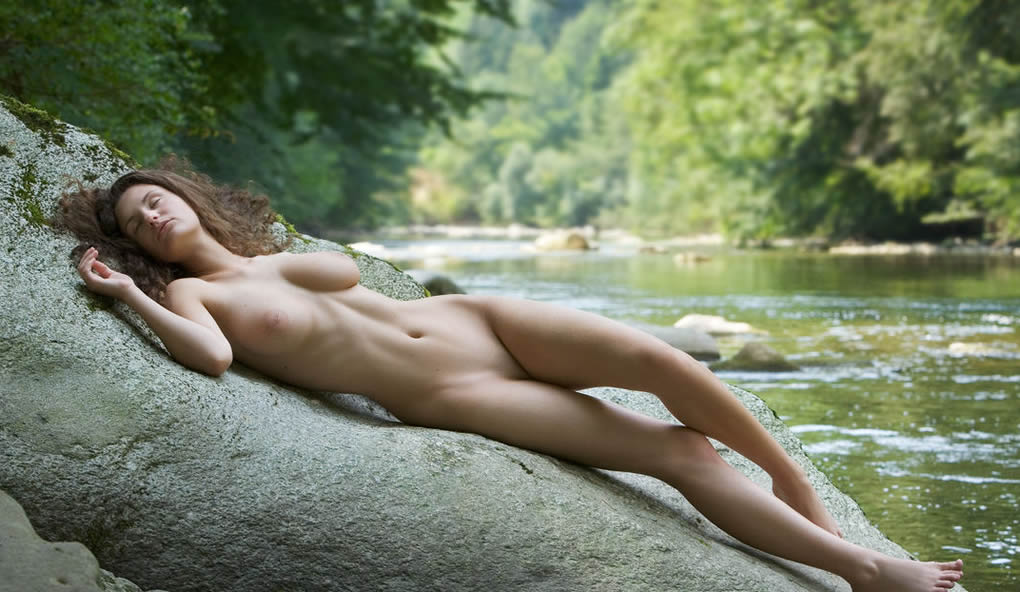 I found photographer Stefan Soell's work on a nude model website. These shots taken at a riverside location present this beautiful, athletic model against the lovely views of this location. All are wonderful references for drawing the Nude.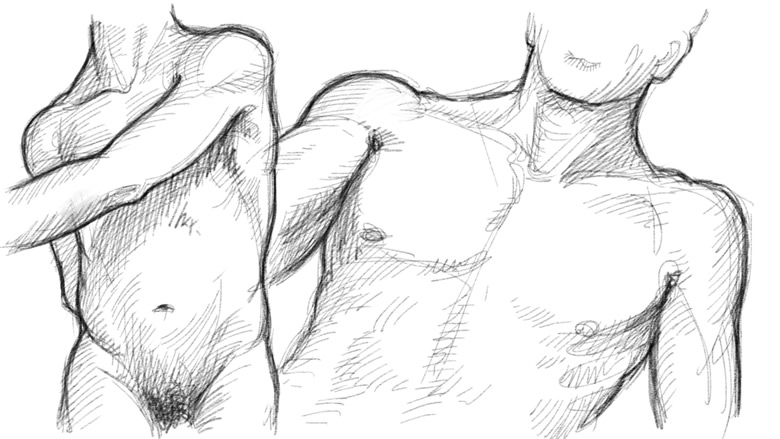 In this video, I'm drawing the male nude in a series of 10-15 minute poses. I'm using the iPad Air, the APP Procreate, and a Wacom stylus. This model is lean and sinewy. I am using a rough cross-hatch technique for a rhythmic feel on the playback of the video.