Related Articles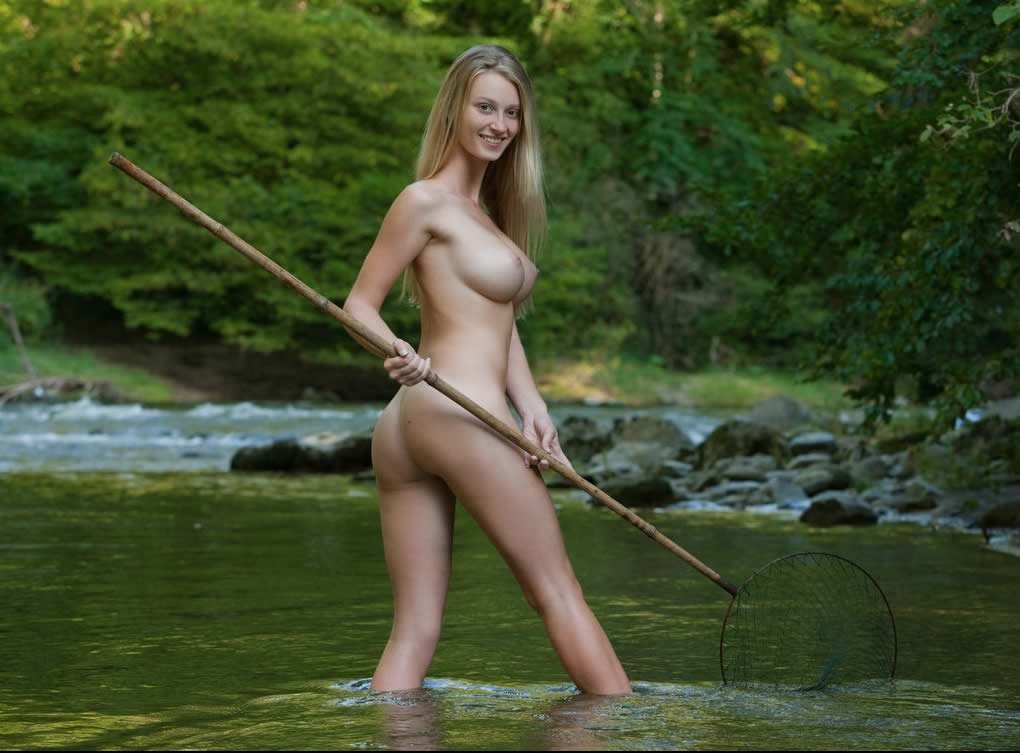 Carisha is an athletic, swedish-looking model who exudes an innocence and flair for fun that is obvious in her modeling work. Here in these photos, Carisha strikes poses that suggest she's fishing for something. These are great reference shots for poses that are at least natural.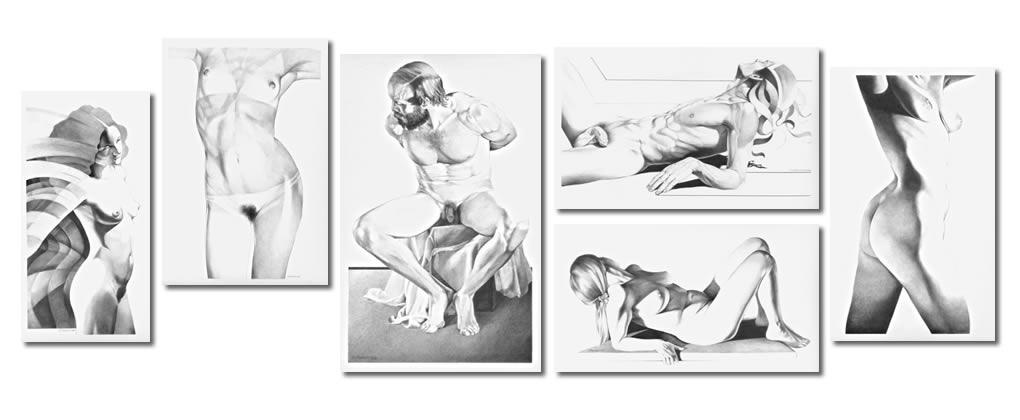 Artist Statement: To me art is a very personal thing. It's all about visual communication between the artist and the viewer. If a piece of art moves you and speaks to you it is a great painting no matter the medium or style. If it makes you want to take it into your life and […]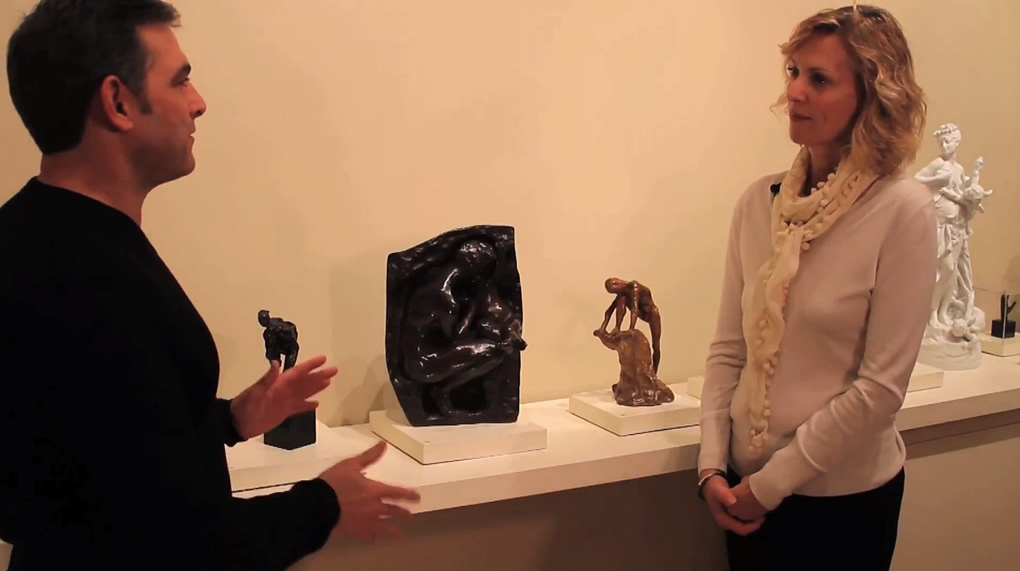 Rodin created some of the most memorable and iconic nudes of the 19th century. Recently, Jill Newhouse Gallery presented for sale a marvelous small collection of drawings and small sculptures from this French master. Join us for an intimate tour of these Rodin masterpieces with Gallery owner Jill Newhouse.