Related Articles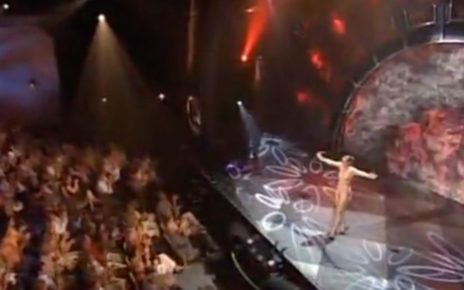 Often, I receive emails promoting nudes of every kind from galleries and artists and fans of the magazine. Occasionally I am sent a link to watch a video that captures my fascination with Our Fascination with The Nude. This video is fun, and you've probably NEVER see anything like this.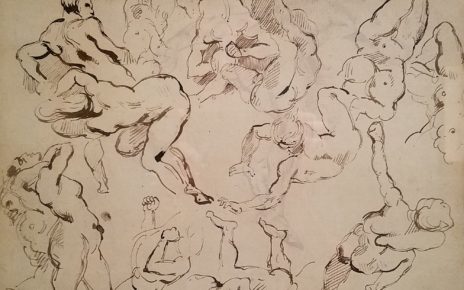 I was never a big fan of Eugéne Delacroix. His large narrative paintings were interesting from an art history perspective, but passionless in spite of the passion depicted with all the horses and battles and such. I know that seems crazy considering his subject matter, but I just felt that human heat missing. Even with […]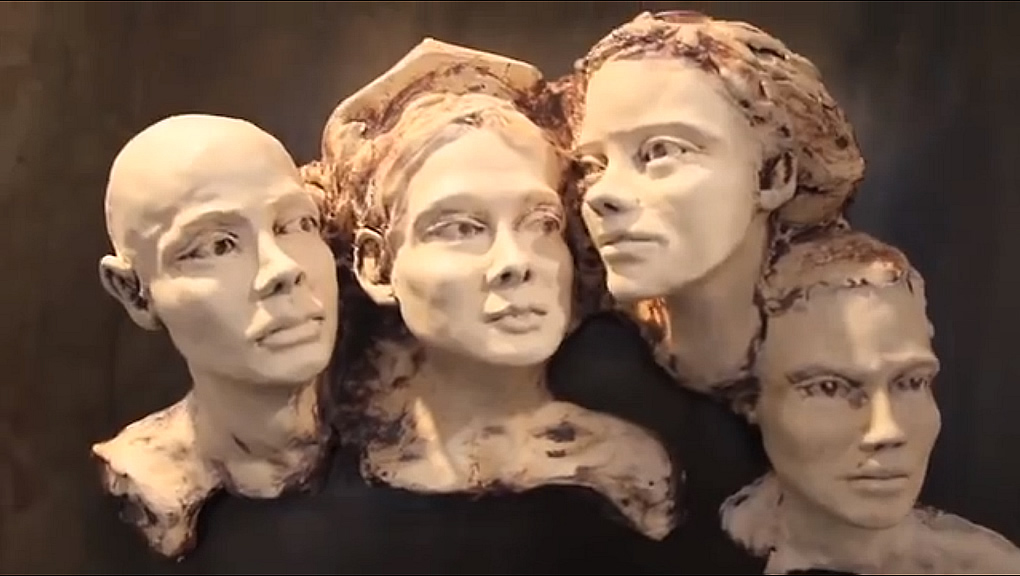 Bob Clyatt's newest works at An American Craftsman Gallery. We've followed Bob's career as a sculptor for several years now. We brought a crew down to his latest exhibition of works here in New York City, and asked Bob to speak with us about his approach to figurative works in clay.