Related Articles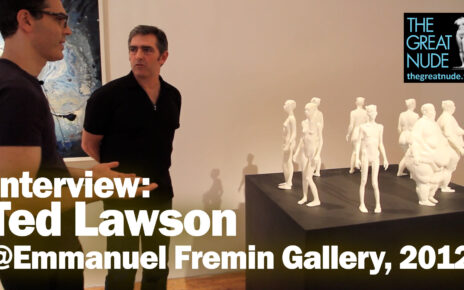 TheGreatNude.tv publisher Jeffrey Wiener visits the Emmanuel Fremin Gallery to meet artist Ted Lawson, who's jaw-dropping figurative sculptures are on exhibit. Lawson's work spans the range of abstract and realistic, masterfully produced with his unique blend of technology and craftsmanship.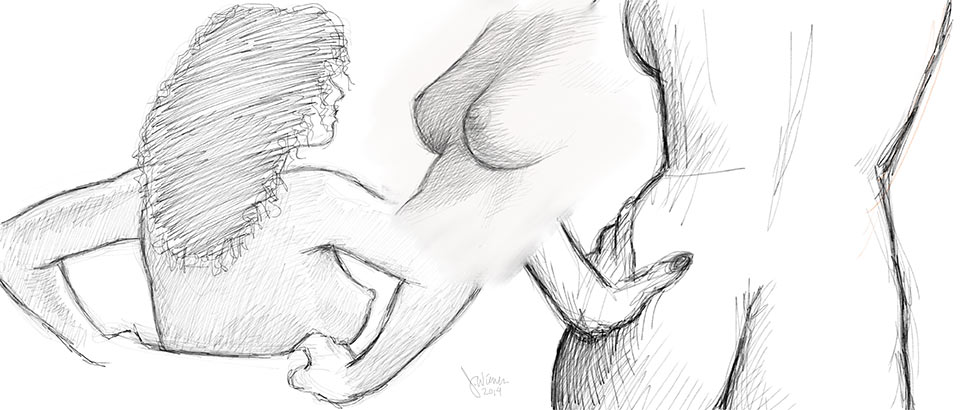 Above: Sketches #1, #2 and #3 I joined the staff and guests of ARTSY.net for a Sketch MeetUp. I've been looking for a chance to use the APP Procreate to create a video from a LIVE Life Drawing class. This is my first experience trying to keep pace with a series of 5, 10 and […]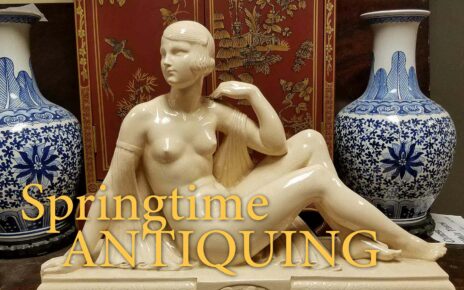 A springtime visit to New York City gave me the opportunity to drop in on some of the "local" arts venues and galleries of mid-town. The Manhattan Art & Antiques Center was just downstairs from our AirBnB, and it offers several hours of discovery. Check out the gallery of photos I took from my visit.