Related Articles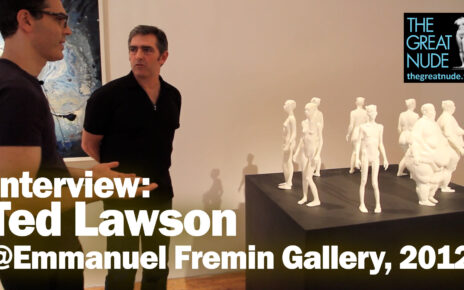 TheGreatNude.tv publisher Jeffrey Wiener visits the Emmanuel Fremin Gallery to meet artist Ted Lawson, who's jaw-dropping figurative sculptures are on exhibit. Lawson's work spans the range of abstract and realistic, masterfully produced with his unique blend of technology and craftsmanship.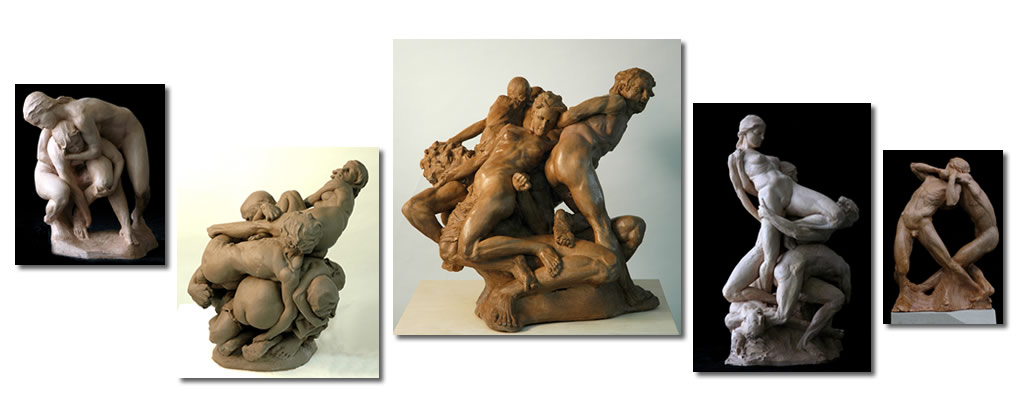 Artist Statement: My work over the past several years has been exploring complex, multiple figure, and sculptural compositions in terra-cotta. I cultivate a dynamic system in which several figures interact physically. There is a spontaneous order that emerges through the interaction of individual figures which results in a complex, yet delicately unified, composition. The composition […]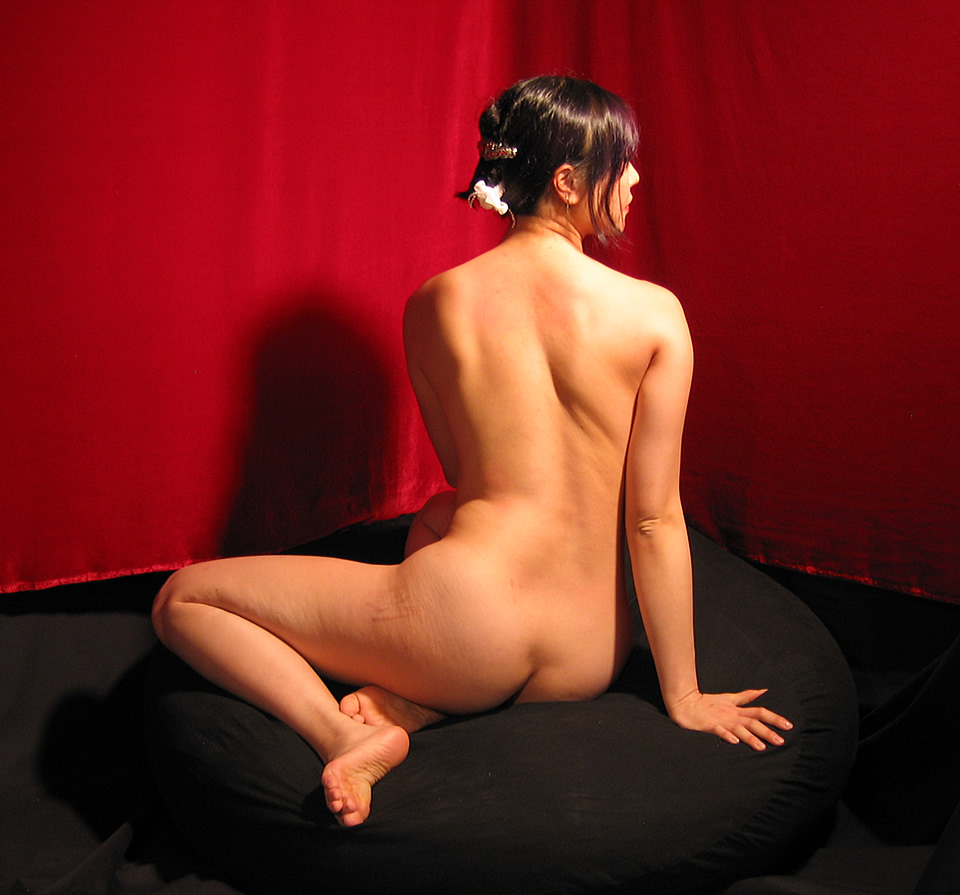 In the early days of TheGreatNude's publication, we began producing "Sketch Sessions" featuring models and guest artists at our studio in Hell's Kitchen. Guest artists would offer tips for drawing the nude. We produced everything inside a 8′ x 15′ space.