Related Articles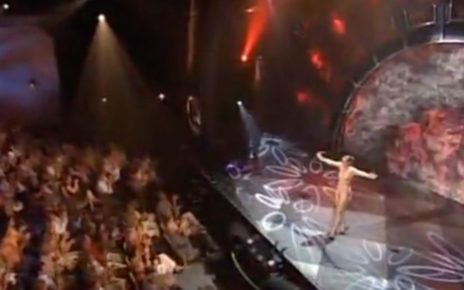 Often, I receive emails promoting nudes of every kind from galleries and artists and fans of the magazine. Occasionally I am sent a link to watch a video that captures my fascination with Our Fascination with The Nude. This video is fun, and you've probably NEVER see anything like this.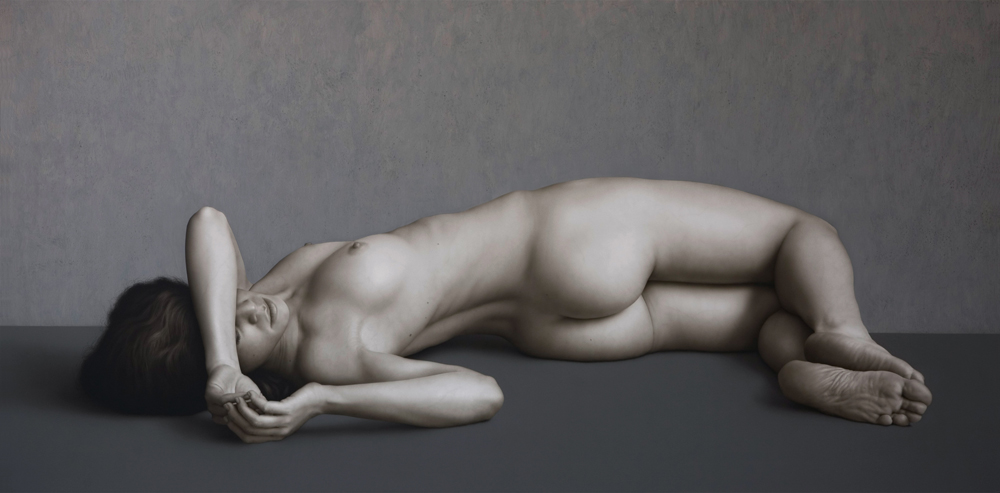 Bernardo Torrens: Paintings of Melania & Jesi Bernarducci Meisel Gallery July, 2012 For those who follow Madrid-based hyper realist artist Bernardo Torrens, there is a familiarity with his stable of regular models. In this show at Bernaducci Meisel Gallery, we are offered a new group of masterfully executed paintings focusing primarily on two new subjects: […]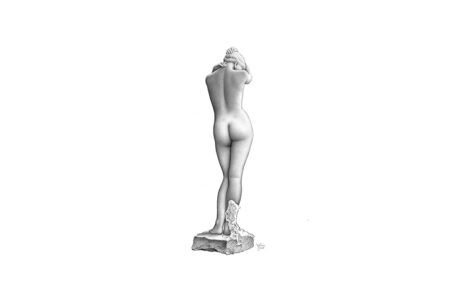 Support THEGREATNUDE.TV with this purchase – This iPad drawing was started at the Metropolitan Museum of Art during a visit to the American Wing. The sculpture, carved in marble in 1891 by Frederick Wellington Ruckstull is called "Evening". The view is of the posterior of this voluptuous female figure. Sales are through Shopify, and are guaranteed.