John-Currin_The-Women-Of-Franklin-Street
The-Women-Of-Franklin-Street
Related Articles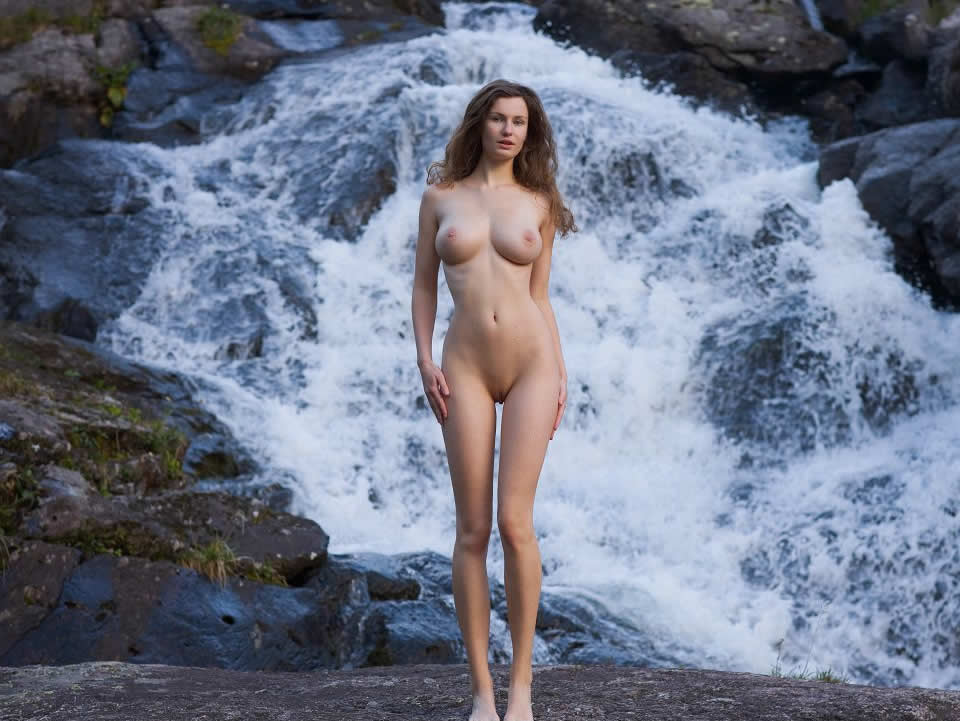 I found photographer Stefan Soell's work on a nude model website. These shots taken at an exotic waterfall location present this beautiful, athletic model against the marvelous backdrop of this location. All are wonderful references for drawing the Nude.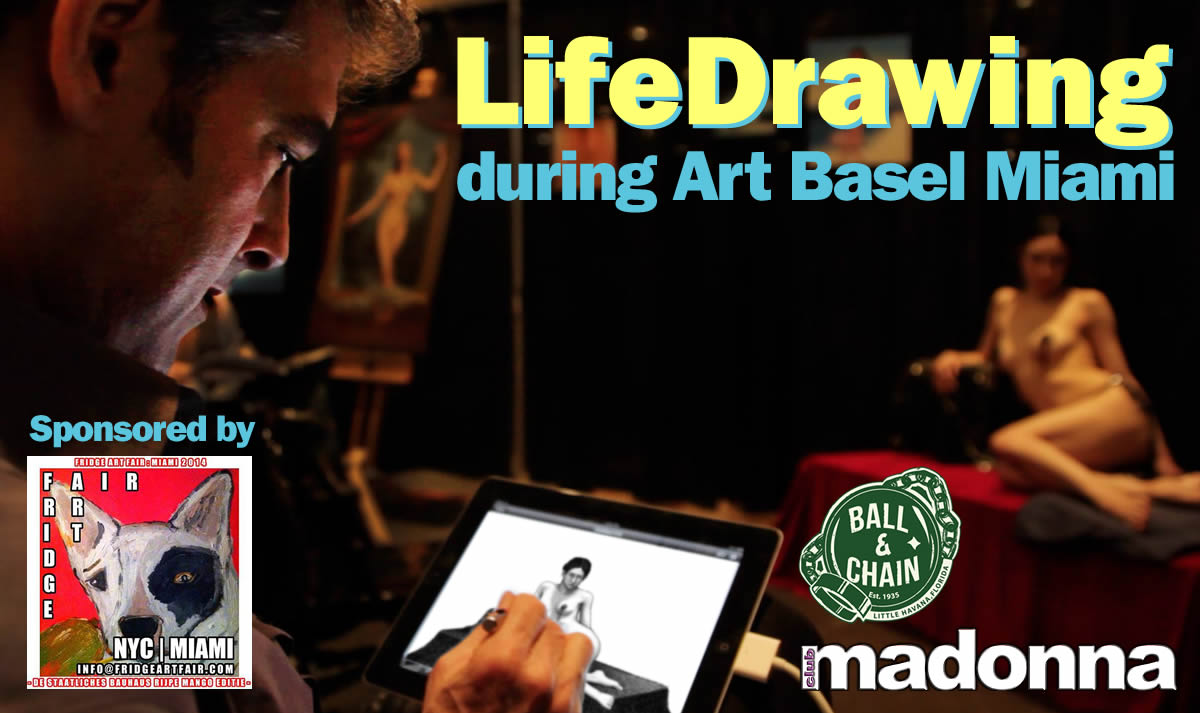 As one of the supporting sponsors of the FRIDGE ART FAIR (Miami, Dec. 2014 edition) TheGreatNude presenting several Life Drawing Events in Miami during Art Basel Week. Jeffrey Wiener, Artist and Publisher of figurative arts website TheGreatNude.tv set up an DJ-style Booth with multiple screens projecting Digital Art created live from his iPad during Fridge Art Fair's After-Party at Little Havana's […]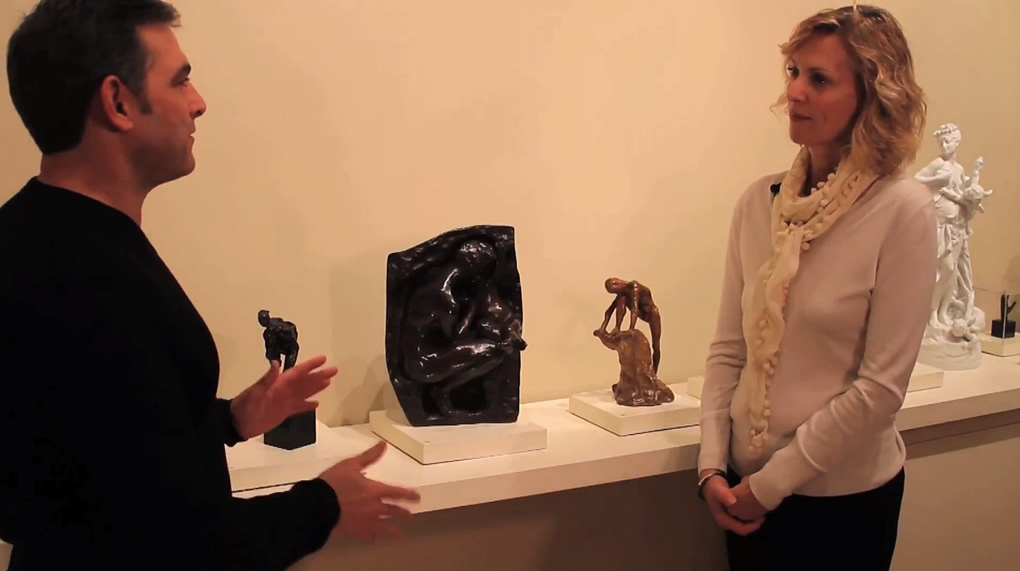 Rodin created some of the most memorable and iconic nudes of the 19th century. Recently, Jill Newhouse Gallery presented for sale a marvelous small collection of drawings and small sculptures from this French master. Join us for an intimate tour of these Rodin masterpieces with Gallery owner Jill Newhouse.