Related Articles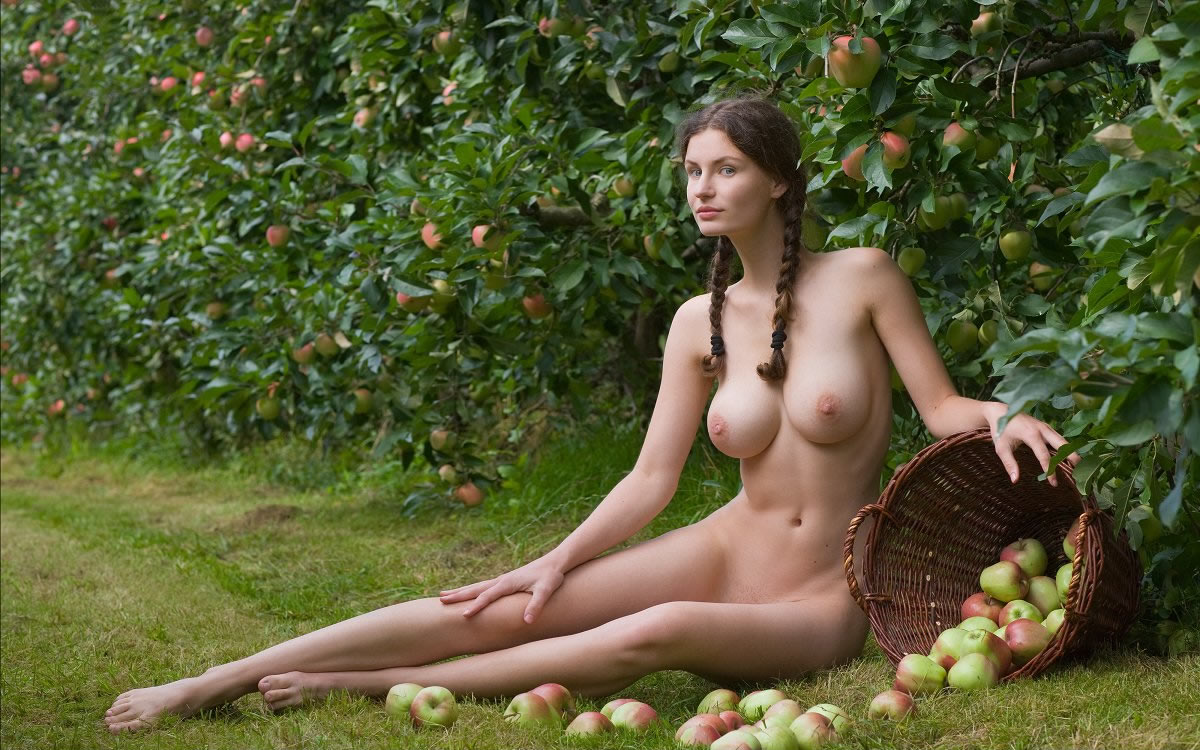 Here's a great set of photos of the model Susann playing 'Eve, the Apple-Picker" at an apple orchard location. These shots are wholesome and fun, and great references for drawing the nude female model in "normal" situations.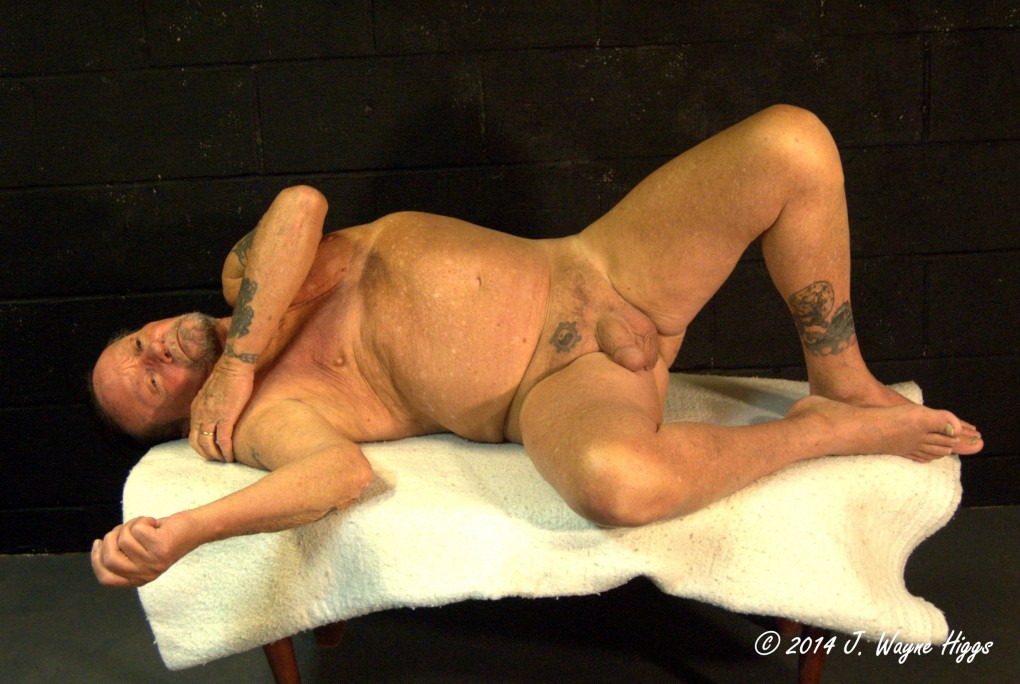 I'm available to model nude for art groups and individual artist and photography looking for an older mature male model. I'm in my mid seventies, 5'5″, 155 #. I'm located in the Washington DC and Baltimore areas and willing to travel. I get to New York City often. I have a background in graphics and fine […]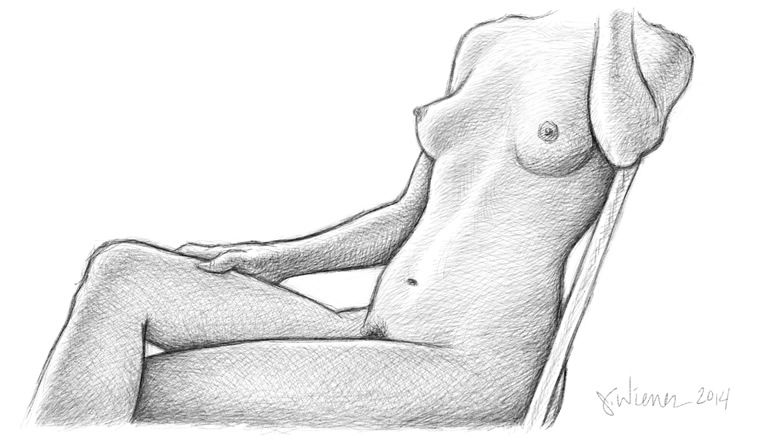 Back at ARTSY's headquarters for another Sketch MeetUp, where I can work with my favorite APP: Procreate. Tonight's model was a lovely Italian woman named Izaskun. I created this video with several short poses and one long pose at the end.