Related Articles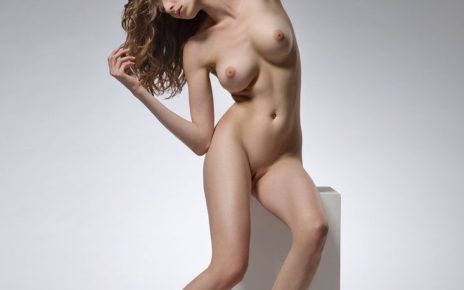 These photos of a long, slender model posing on a pedestal are well lit and allow for good shadow studies. These poses are actually interesting and the poses quite graceful, even though the model has a predictably perfect physique.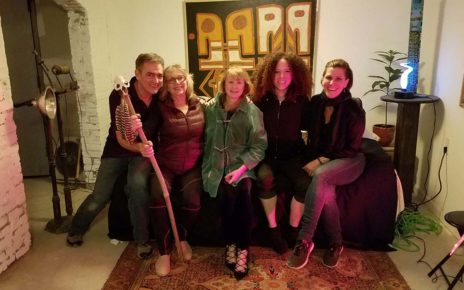 This last October, on a crisp autumn evening, a handful of figurative artists gathered in a lushly renovated brownstone on a tree-lined street in upper Harlem. Janet A Cook, Costa Vavagiakis, Patricia Watwood, and Jeffrey Wiener joined Leah Poller, the host of this Halloween-inspired drawing event which featured model Sarah Schoofs as our Shaman guide. This intimate […]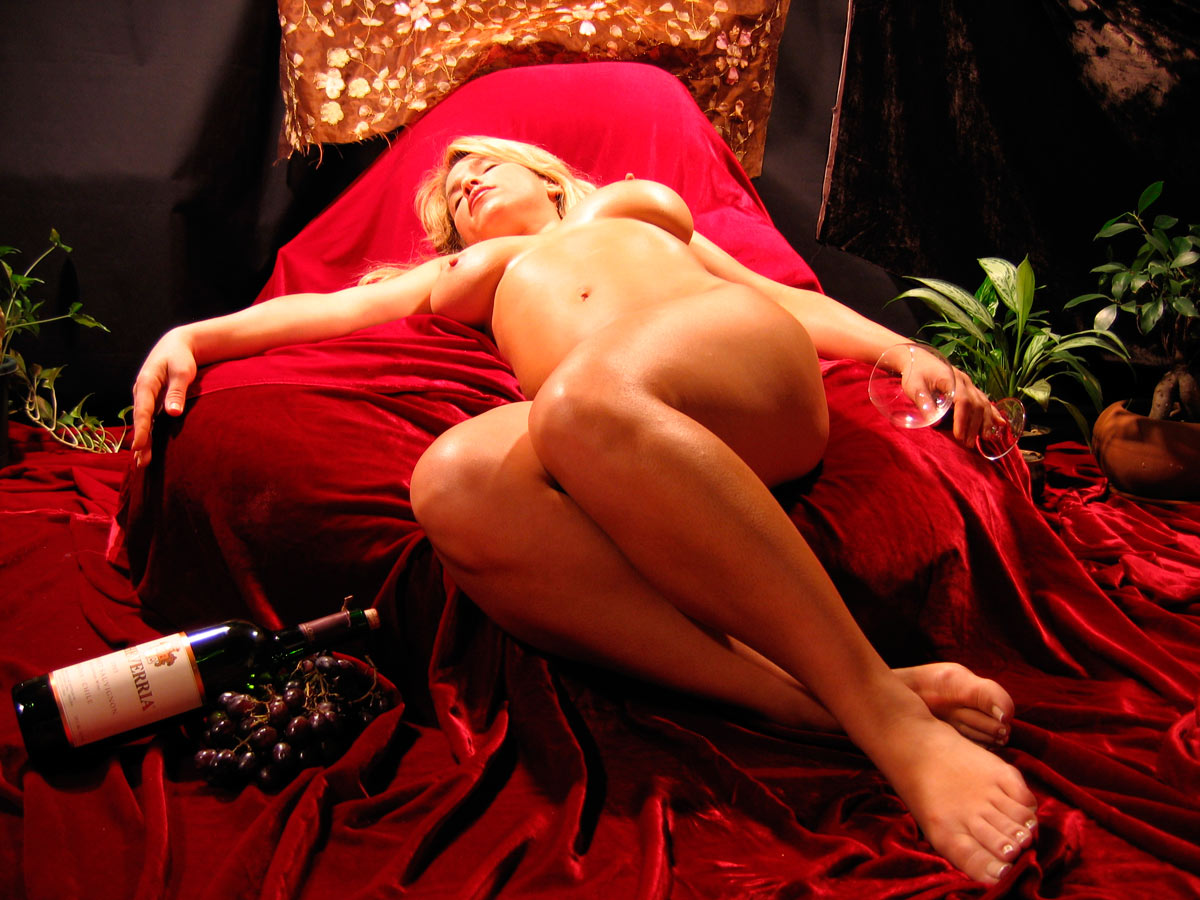 In this episode of Sketch Sessions, publisher/artist Jeffrey Wiener takes on the challenge of recreating Gustav Courbet's Bacchante in pencil with a live model in the studio. The challenge of the figure is not the end of this video. Watch the whole video to see the landscape portion get created.