Related Articles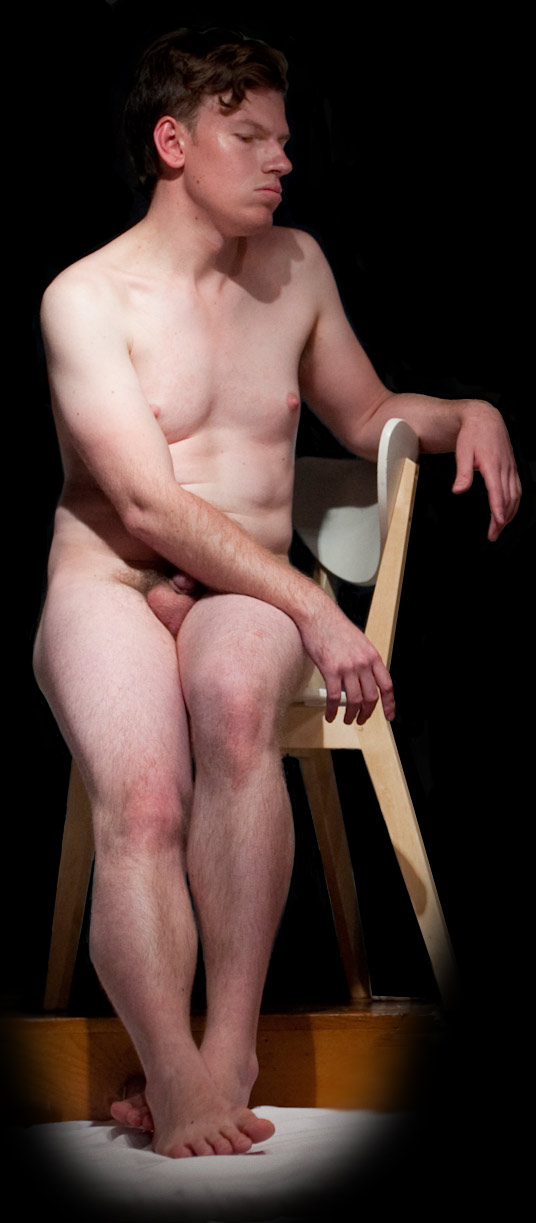 Jeremy is a popular model working here in New York City. He has posed with artists such as Marina Abramovic. In this series of photos, he poses for a live crowd at TheGreatNude Invitational 2010.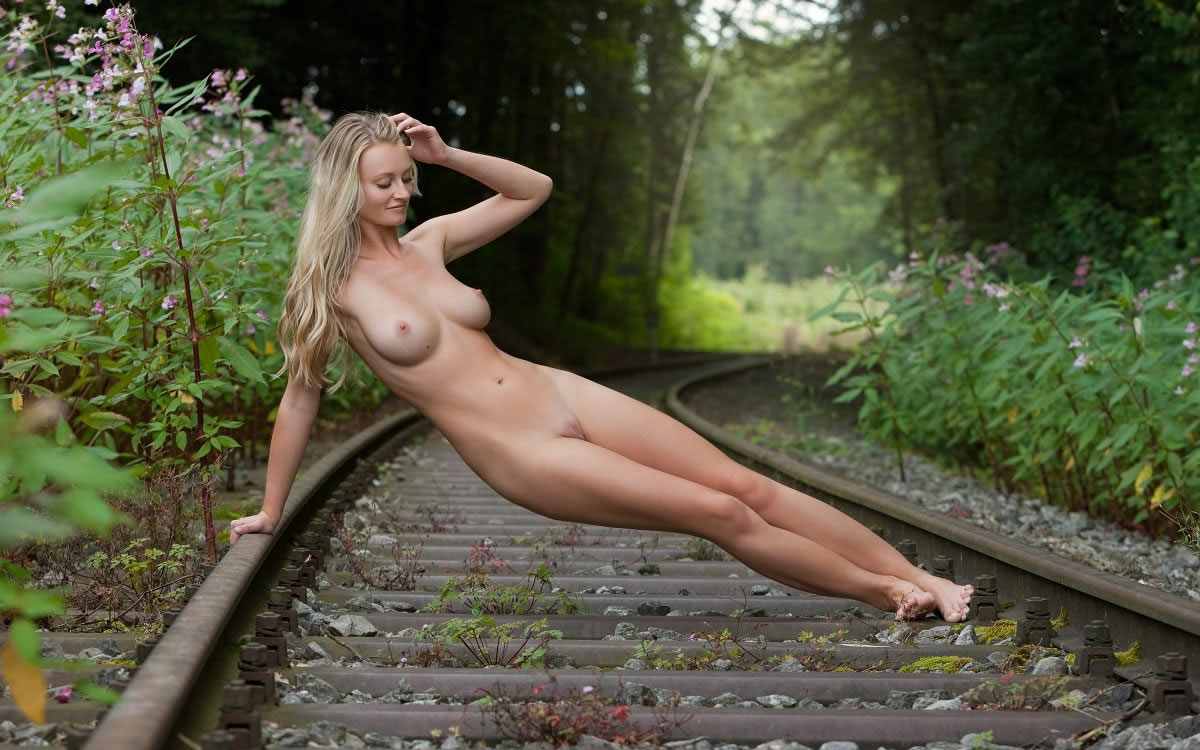 Carisha is a tall, blonde, wholesome, athletic model who is playful with her poses. Here, she uses these railroad tracks as her props. All are wonderful references for drawing the Nude.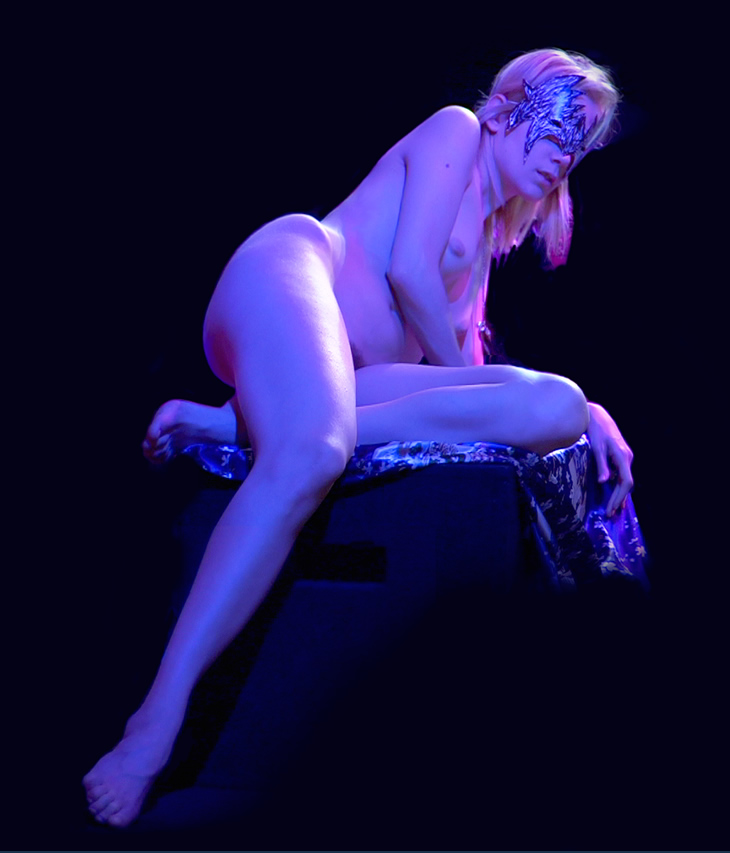 Here are some silhouette photos from a live Sketch Event presented by the Zoppa Brothers. Below are sketches produced by artist/publisher Jeffrey Wiener.