Related Articles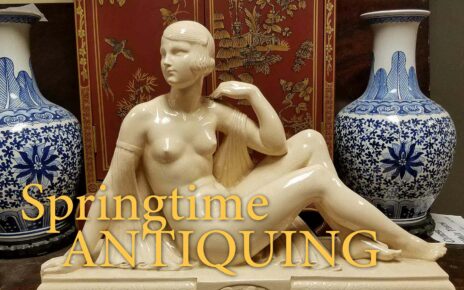 A springtime visit to New York City gave me the opportunity to drop in on some of the "local" arts venues and galleries of mid-town. The Manhattan Art & Antiques Center was just downstairs from our AirBnB, and it offers several hours of discovery. Check out the gallery of photos I took from my visit.
Xavier is an experienced Life Model, who's worked in many genres spanning professional modeling, art photography, body-painting, and life-modeling. His body is clean of tattoos and piercings, which is a rarity these days. His physique is strong and muscular, but his lines are not hard-edged. He will remind you of the well-toned, smooth Greek and Roman male […]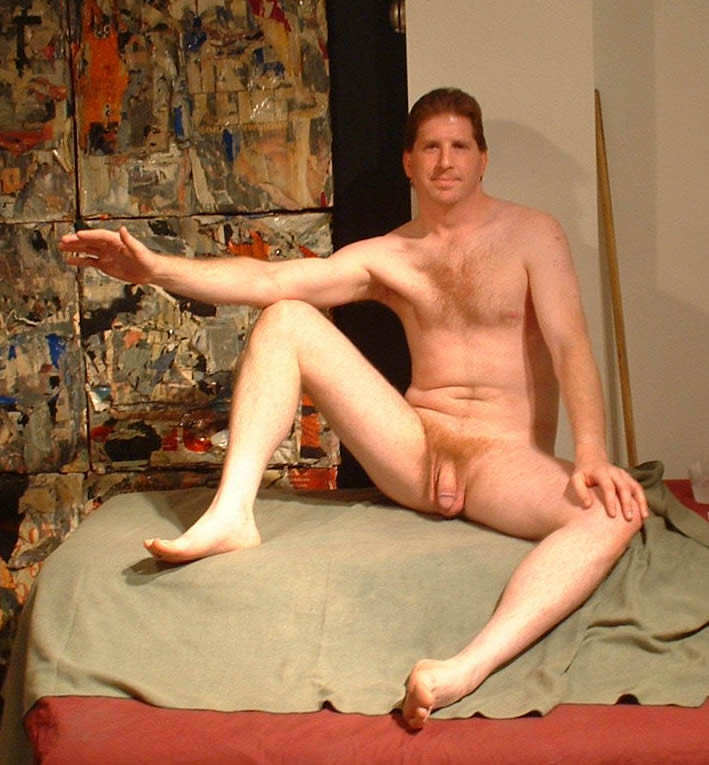 A Life-model from the mid-west, sent in these poses of himself for the Artist-Subscribers of TheGreatNude. On their behalf, thanks Jim! Great references for Life Drawing.