Male Artist Model, Washington DC, 1968
From a Guild Press, Ltd. shoot I did in 1968.
Related Articles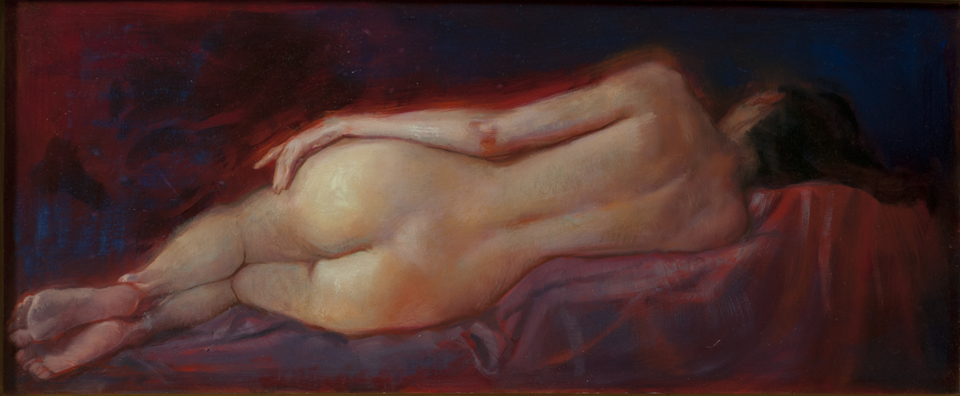 Janet A. Cook's solo show at Dacia Gallery "Ars longa vita brevis" features a number of lovely, colorful paintings of the female form. See these beautiful works and watch the interview with Janet Cook on opening night.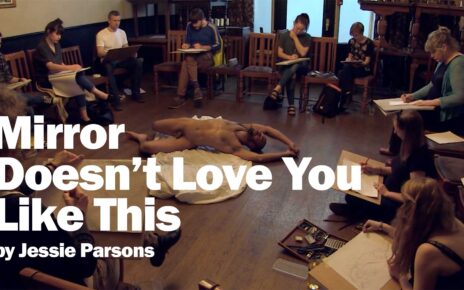 Here's a wonderful documentary video on Life Models and the process of posing for artists. Video by Jessie Parsons.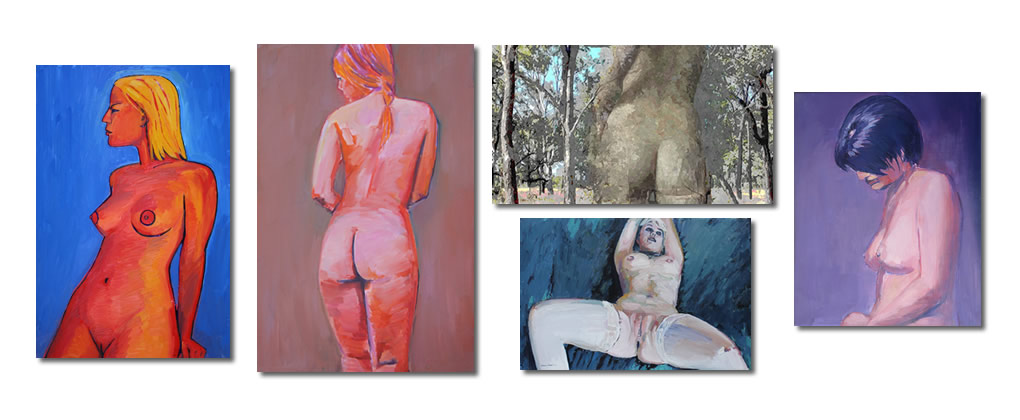 Artist Statement: My art is inspired first and foremost by what I see, feel and experience. It is a celebratory art that refers to the historical traditions of the landscape and the nude. I have an affinity for nature, preferring secluded environments that are free from the ebb and flow of people. I paint […]