Related Articles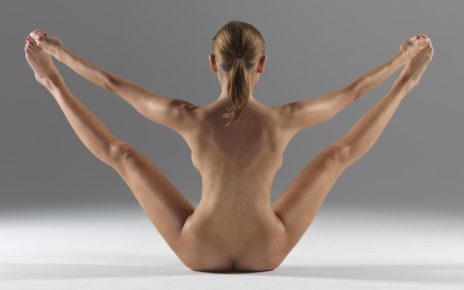 Nude Yoga poses that are perfect for artists' studying anatomy and lighting in non-traditional poses. Excellent references for life drawing. Imagine your model floating in space?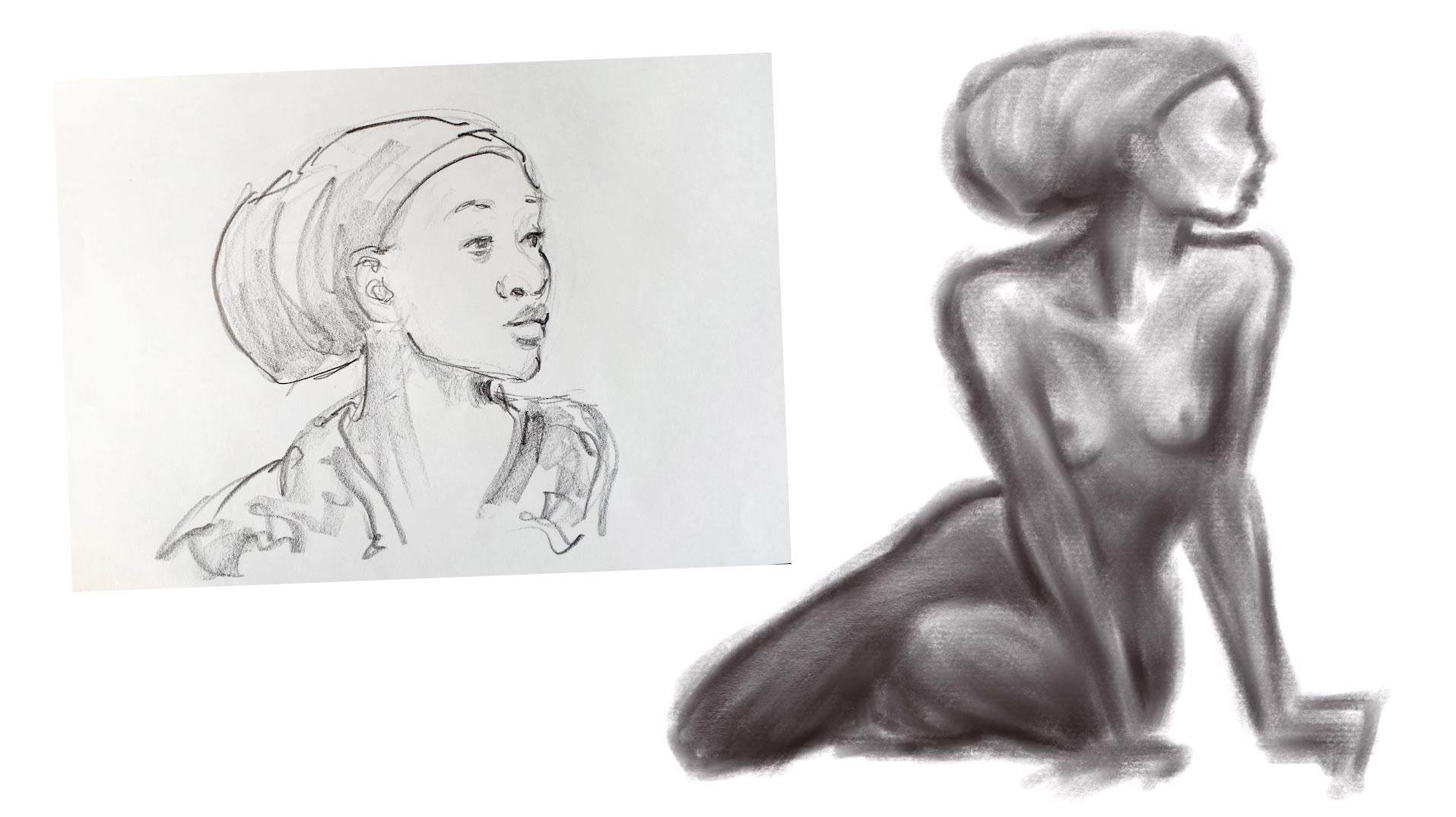 I was the Host at SIP&SKETCH at Cherî, Harlem, drawing with a pad and pencil, offering tips to guests on LifeDrawing with the nude Life Model, and showing what can be done with an iPad or Mobile Device. Here's a video Mashup of my work that night.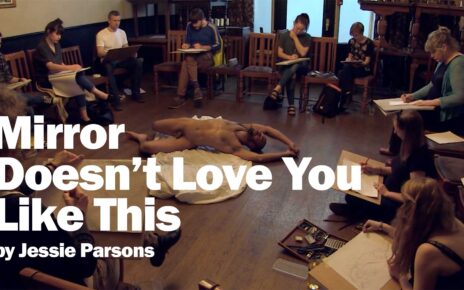 Here's a wonderful documentary video on Life Models and the process of posing for artists. Video by Jessie Parsons.