Related Articles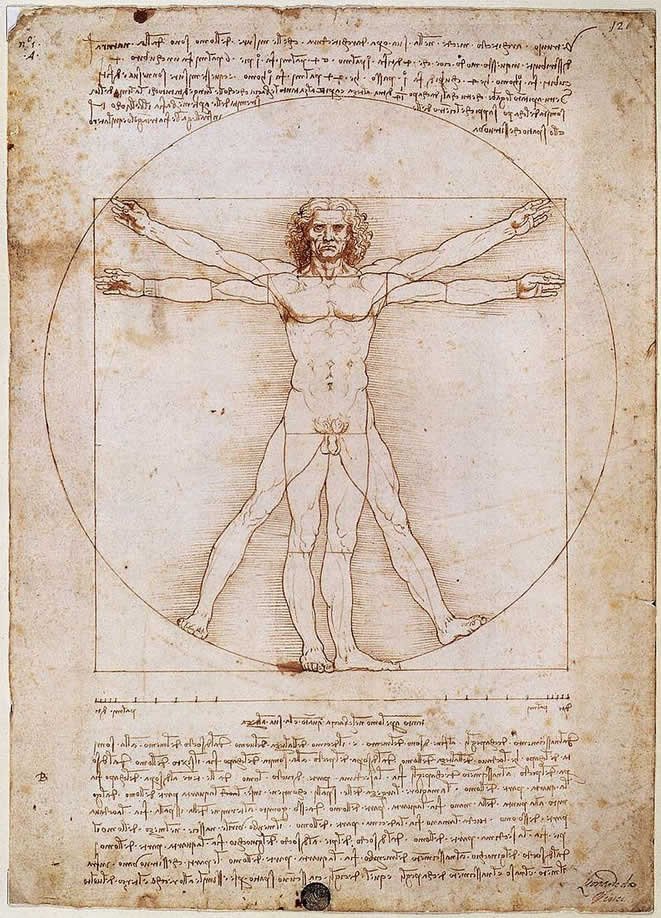 (1452-1519): An Italian High Renaissance Painter and Inventor, Leonardo was a Florentine Renaissance man, a genius, an artist in all media, an architect, a brilliant military engineer. And perhaps the most brilliantly creative man in European history.

Here's another excellent model from the North East. Ric Stewart is a more mature Life Model, but he's very athletic and in excellent physical condition. A great reference for Life Drawing.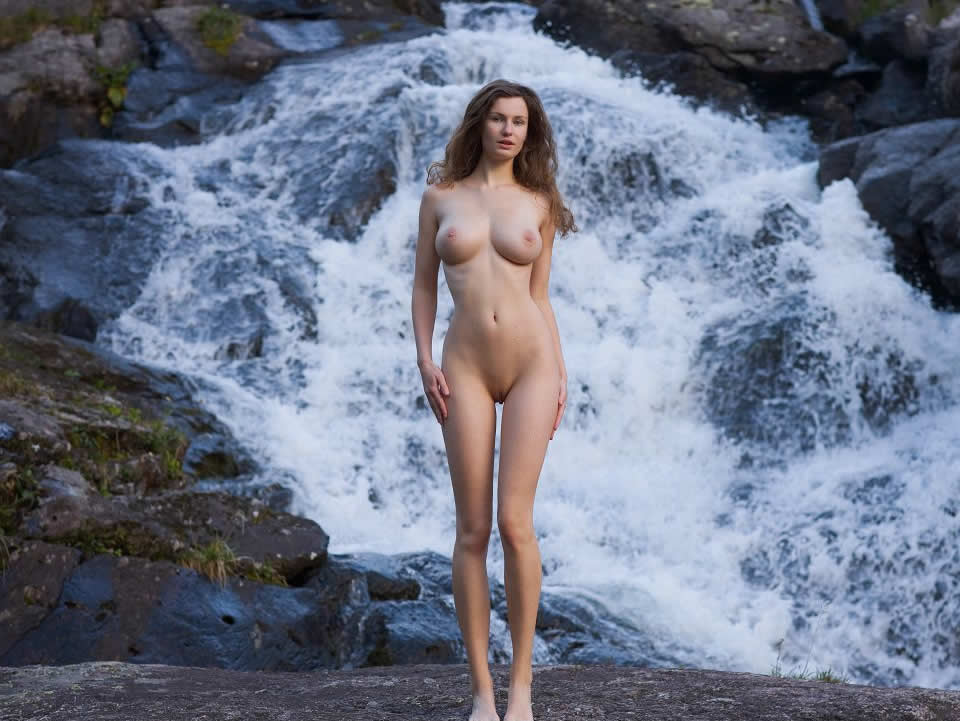 I found photographer Stefan Soell's work on a nude model website. These shots taken at an exotic waterfall location present this beautiful, athletic model against the marvelous backdrop of this location. All are wonderful references for drawing the Nude.