Related Articles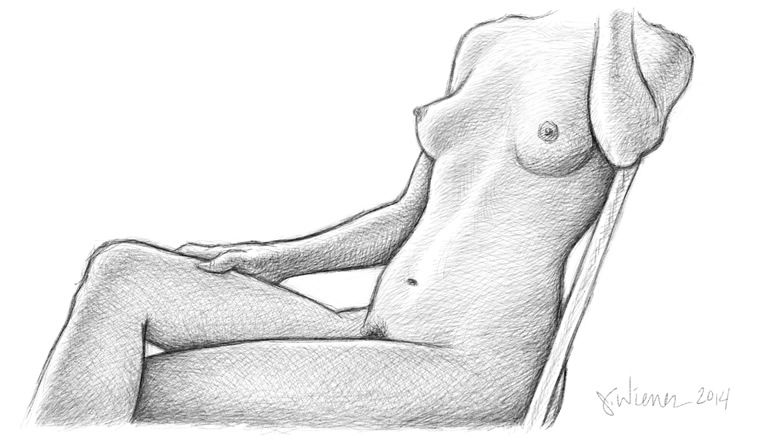 Back at ARTSY's headquarters for another Sketch MeetUp, where I can work with my favorite APP: Procreate. Tonight's model was a lovely Italian woman named Izaskun. I created this video with several short poses and one long pose at the end.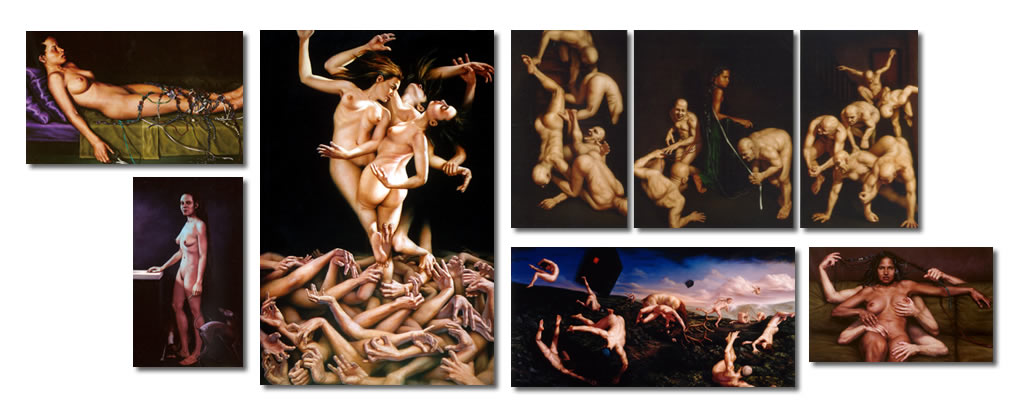 Artist Statement: In my works I am often dealing with myth as subject matter. I have since an early age been influenced by the writings of Joseph Campbell. For me, myth does not stop with our cultural archives, but can evolve new meanings with sufficient imagination. Specifically compelling to me are the temple carvings of […]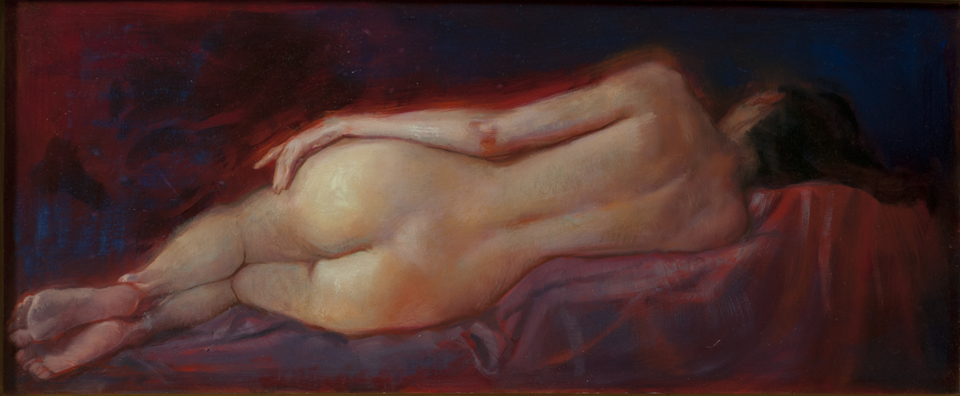 Janet A. Cook's solo show at Dacia Gallery "Ars longa vita brevis" features a number of lovely, colorful paintings of the female form. See these beautiful works and watch the interview with Janet Cook on opening night.