Posts_Insert_Gallery_Steps3
Related Articles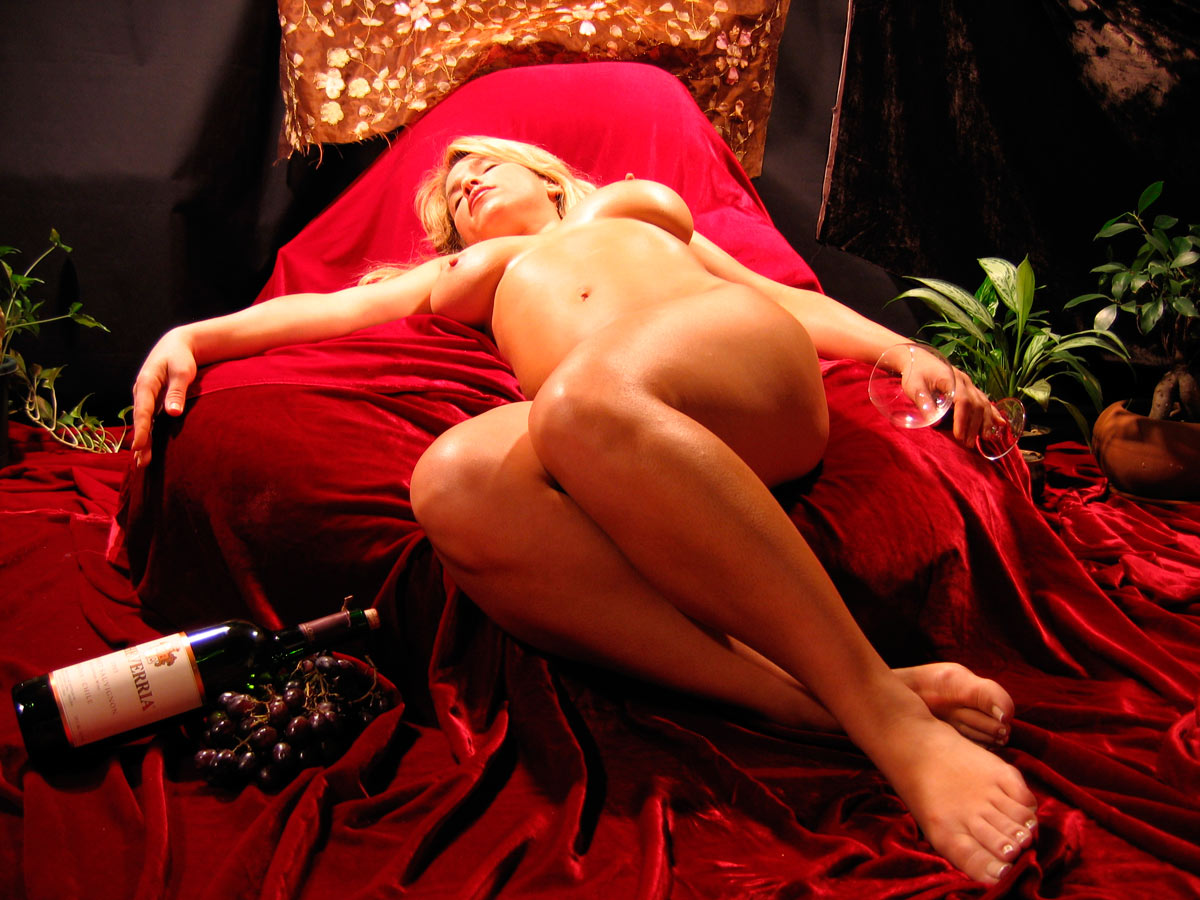 In this episode of Sketch Sessions, publisher/artist Jeffrey Wiener takes on the challenge of recreating Gustav Courbet's Bacchante in pencil with a live model in the studio. The challenge of the figure is not the end of this video. Watch the whole video to see the landscape portion get created.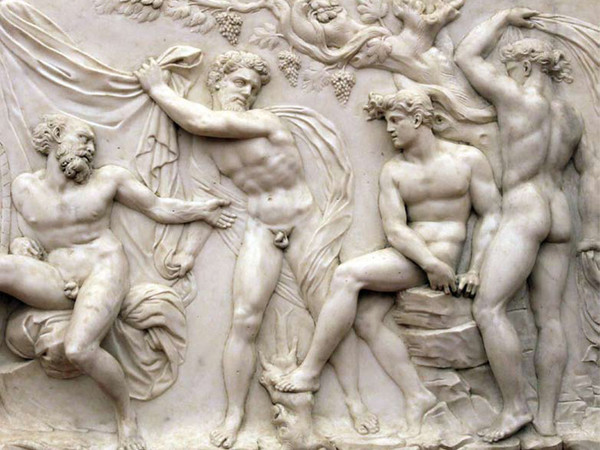 I remember standing electrified with awe in Florence years ago taking in a sculpture titled Laocoon by 16th century artist Baccio Bandinelli. It was my first encounter with his work and I wondered why I hadn't read about him in my art history class before. Working on an enormous scale seemed to fit the monumentality of […]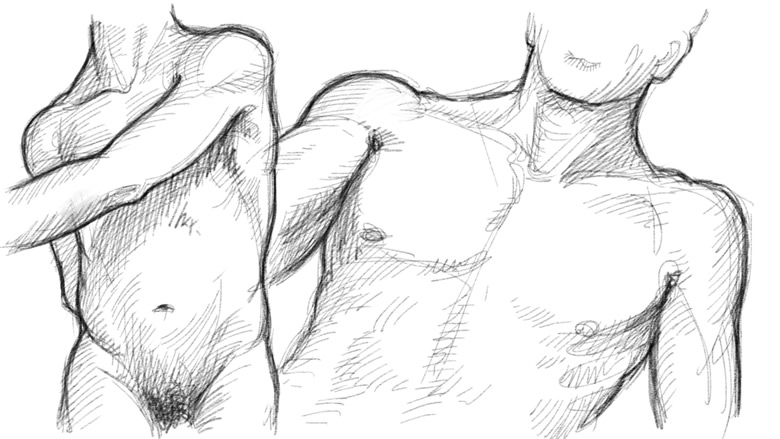 In this video, I'm drawing the male nude in a series of 10-15 minute poses. I'm using the iPad Air, the APP Procreate, and a Wacom stylus. This model is lean and sinewy. I am using a rough cross-hatch technique for a rhythmic feel on the playback of the video.