Related Articles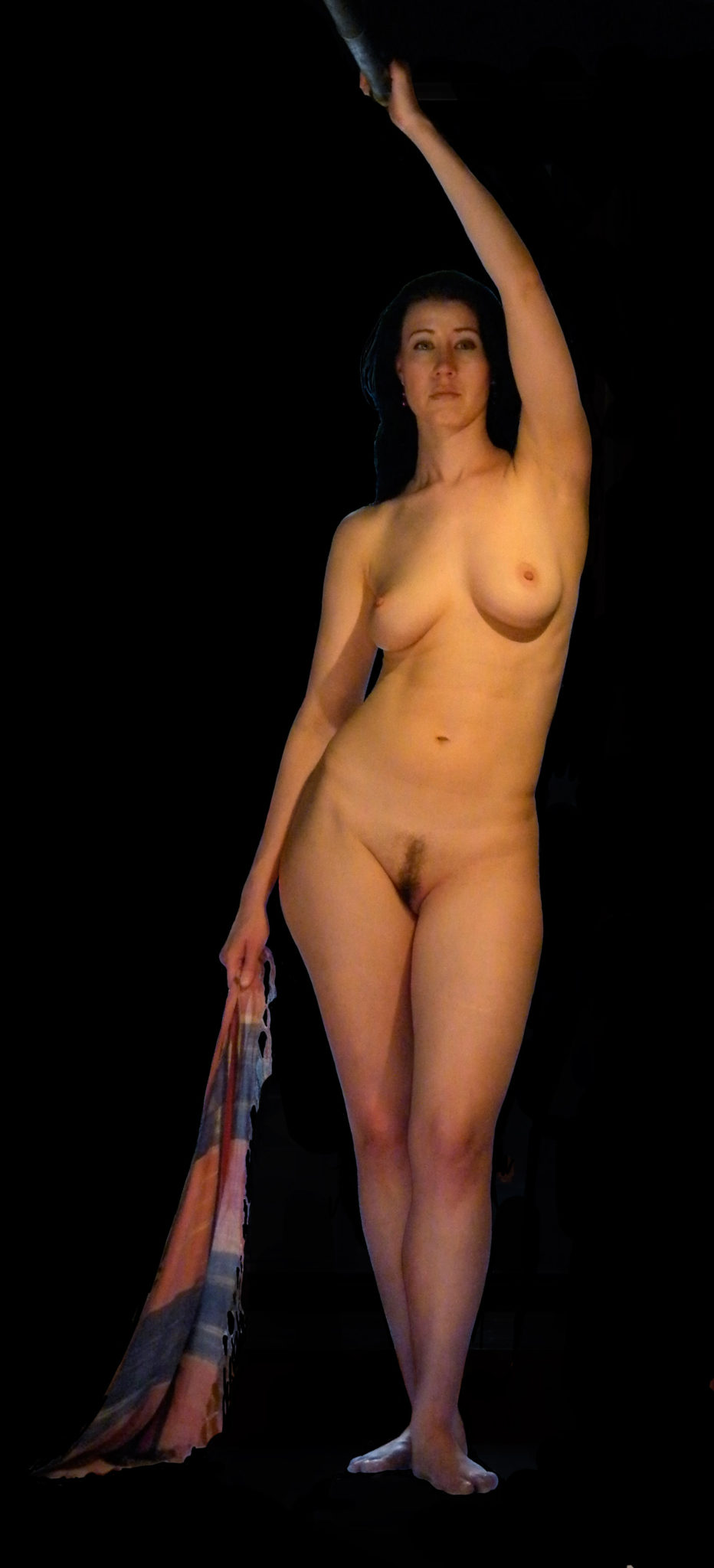 Mia was a wonderful model who worked for TheGreatNude a number of times, at our studio Sketch Sessions and at some of our live, and very public events. Here's a collection of images from over the years. Thanks, Mia!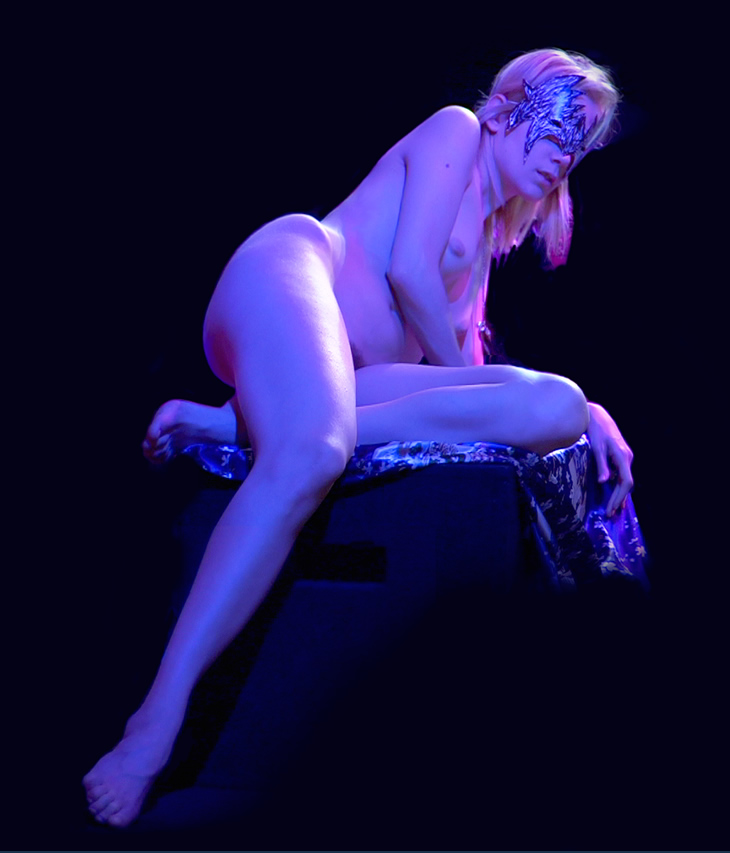 Here are some silhouette photos from a live Sketch Event presented by the Zoppa Brothers. Below are sketches produced by artist/publisher Jeffrey Wiener.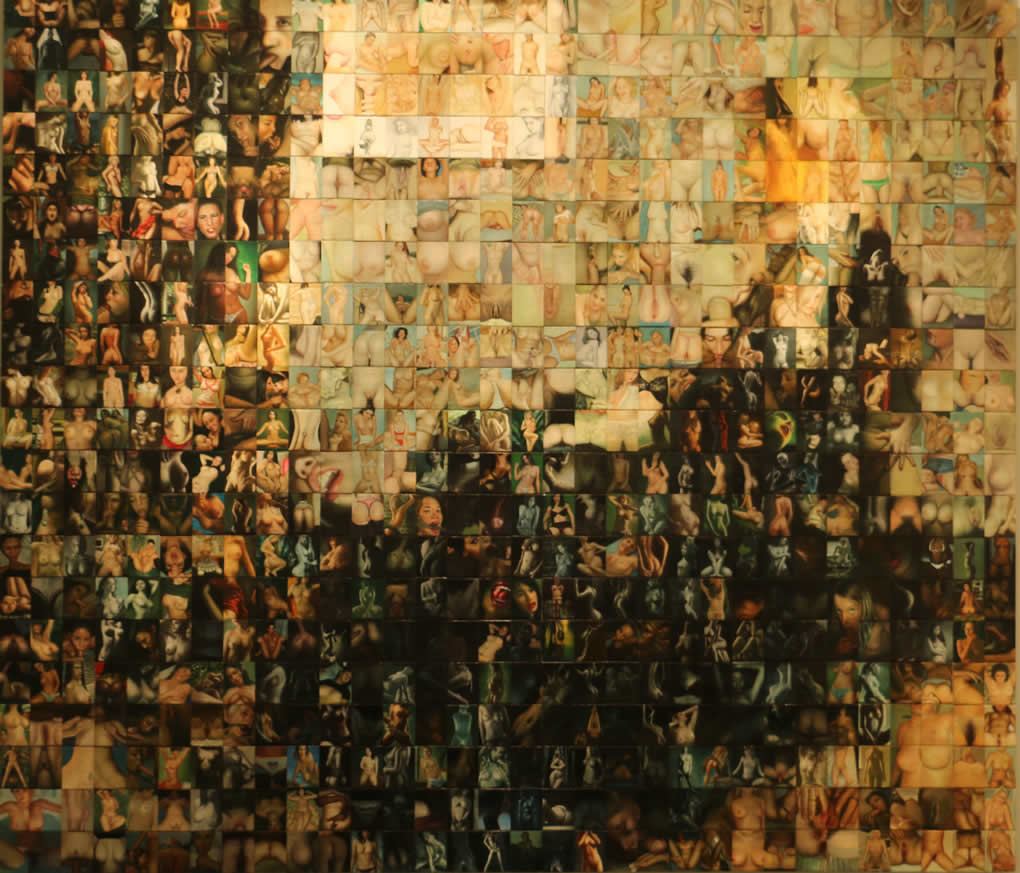 TheGreatNude.tv was roaming the floors of this behemoth of an Art Fair, seeking out the great nudes among the contemporary and modern art on display. This whirlwind tour by video takes you through the galleries showing paintings, drawings, sculptures and multi-media art works that feature the nude figure.