Related Articles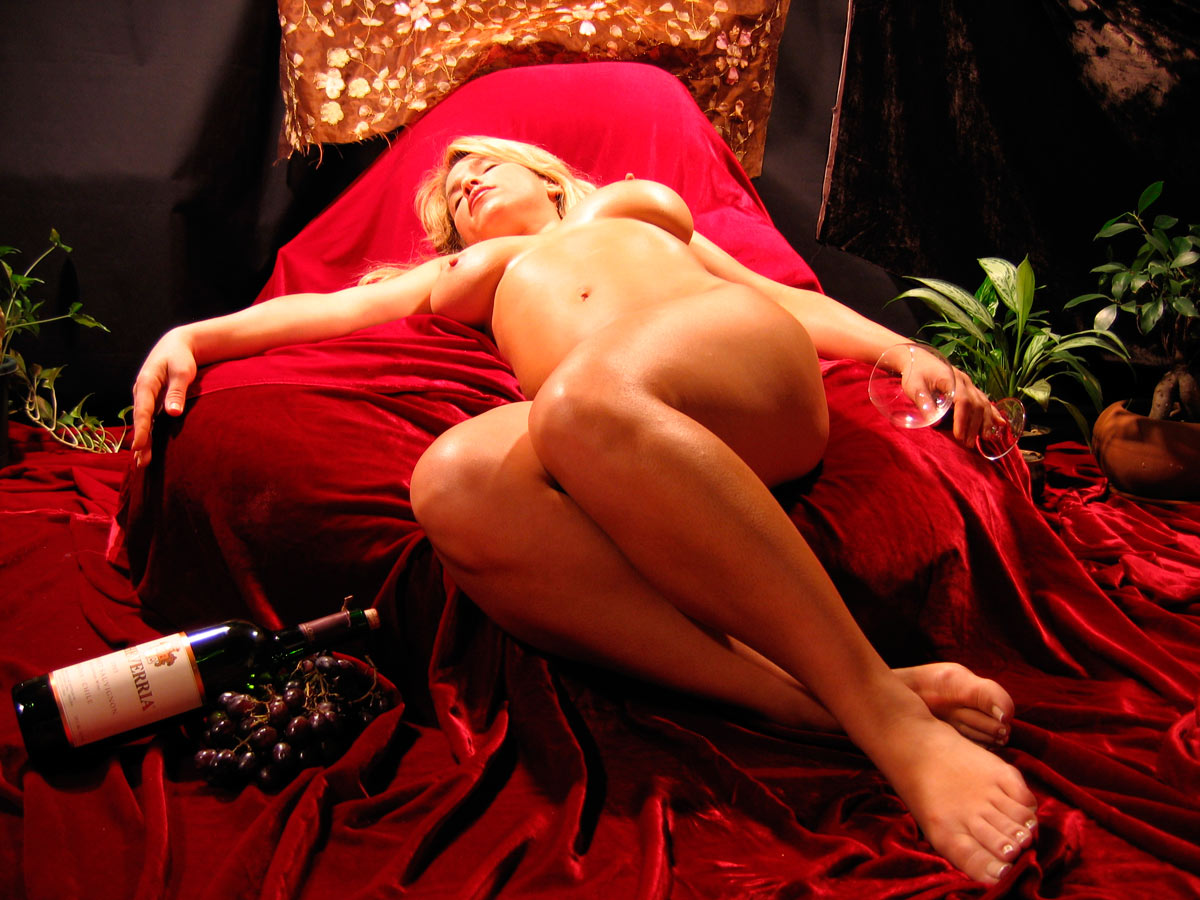 In this episode of Sketch Sessions, publisher/artist Jeffrey Wiener takes on the challenge of recreating Gustav Courbet's Bacchante in pencil with a live model in the studio. The challenge of the figure is not the end of this video. Watch the whole video to see the landscape portion get created.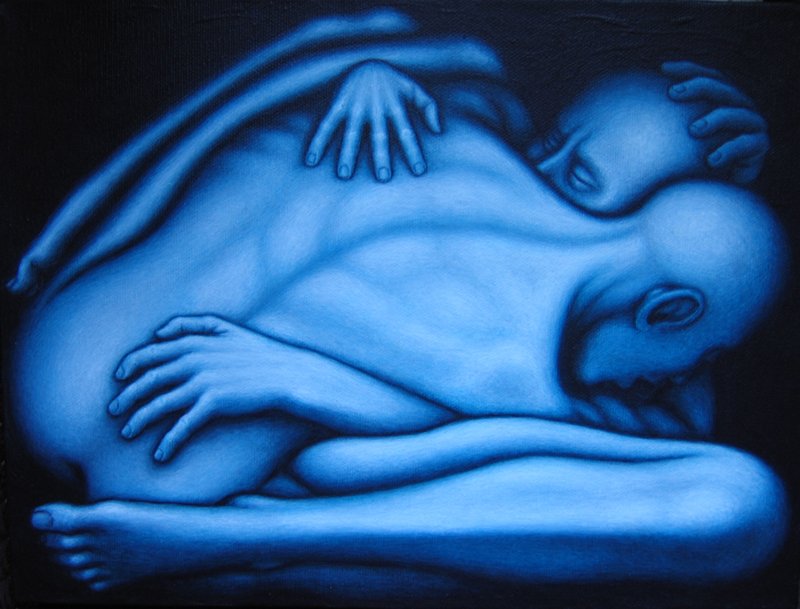 These three paintings are from the "Shared Spaces" series that I began in the mid-nineties. There's many psychological and intimate portraits in that collection, people I know, couples, pairs. It's mostly drawings, but the origin of this series were these several figurative works painted exclusively in "Pthalo" Blue and Ultra-Marine acrylics. The larger works are […]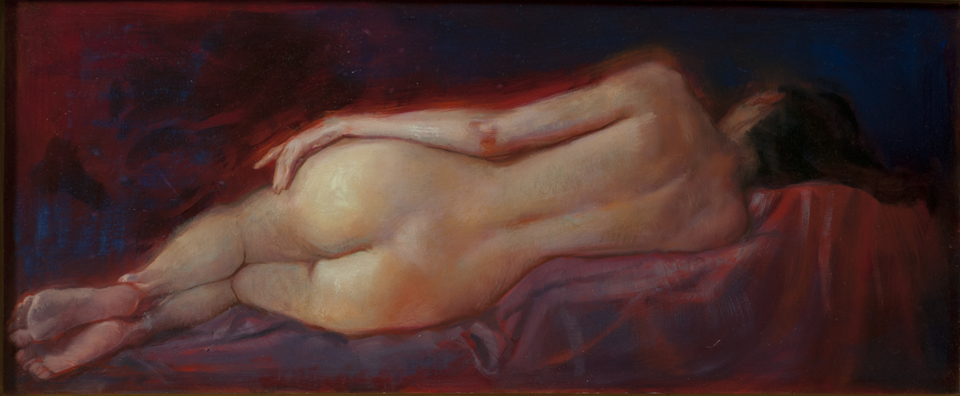 Janet A. Cook's solo show at Dacia Gallery "Ars longa vita brevis" features a number of lovely, colorful paintings of the female form. See these beautiful works and watch the interview with Janet Cook on opening night.