Related Articles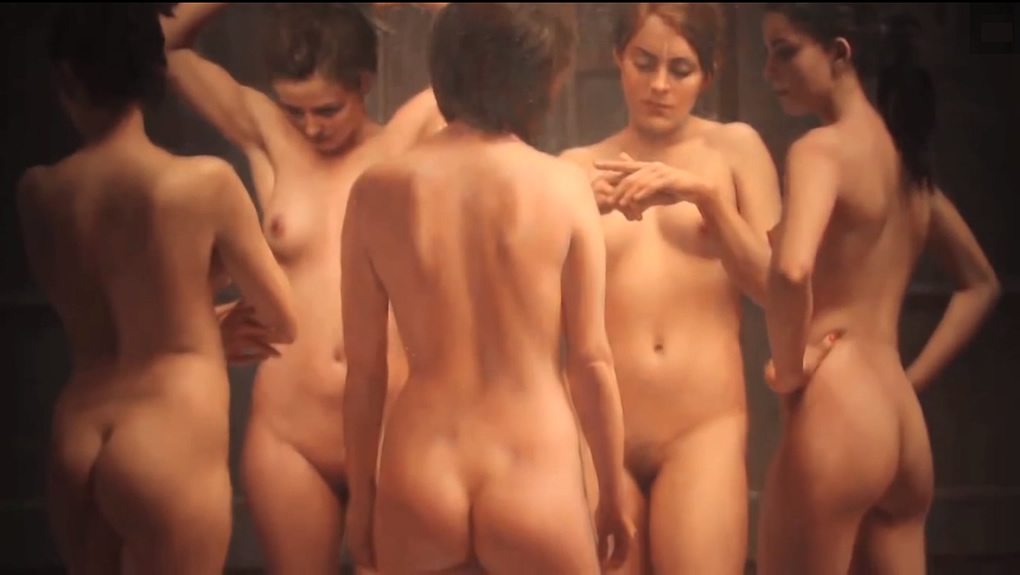 TheGreatNude visited the Eleanor Ettinger Gallery on 57th Street to see their exhibition British Figurative Art, a wonderful collection of British artists, several of whom focus on works featuring the nude. We were fortunate enough to have gallery owner Fran Bradford give us a personally guided tour.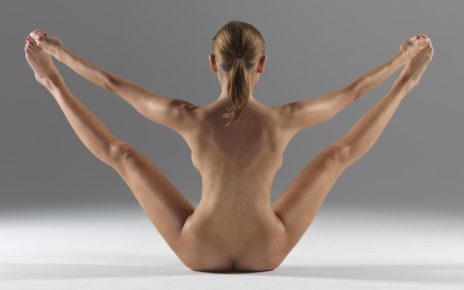 Nude Yoga poses that are perfect for artists' studying anatomy and lighting in non-traditional poses. Excellent references for life drawing. Imagine your model floating in space?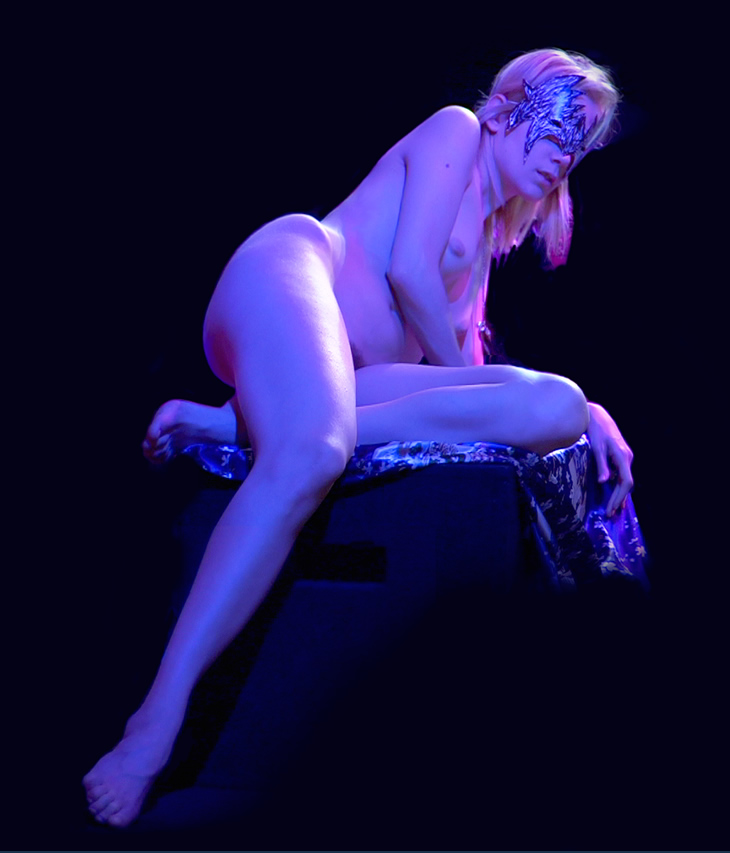 Here are some silhouette photos from a live Sketch Event presented by the Zoppa Brothers. Below are sketches produced by artist/publisher Jeffrey Wiener.